It's been a bad year for startups with layoffs and devaluations, and but there's still some bright spots out there.
Earlier this month, Citrus Pay had been acquired by PayU for Rs. 870 crore. And this wasn't one of those acquihires that are in vogue these days – it was an all cash deal, and employees hit it big. Rs. 43 crore was distributed among around 50 employees who had stock options. Around 15 employees became overnight crorepatis. An office boy, who was among the first employees at the company, ended up netting Rs. 50 lakh.
And the party hasn't stopped for Citrus Pay since then – it just seems to have moved. Citrus Pay MD Amrish Rau has just tweeted that 250 of the 290 Citrus Pay employees are currently partying in Phuket, Thailand.
250 out of 290 @CitrusPay employees on Phuket Beach. Work Hard. Have Fun. Make Money. #startup India

— Amrish Rau (@amrishrau) September 23, 2016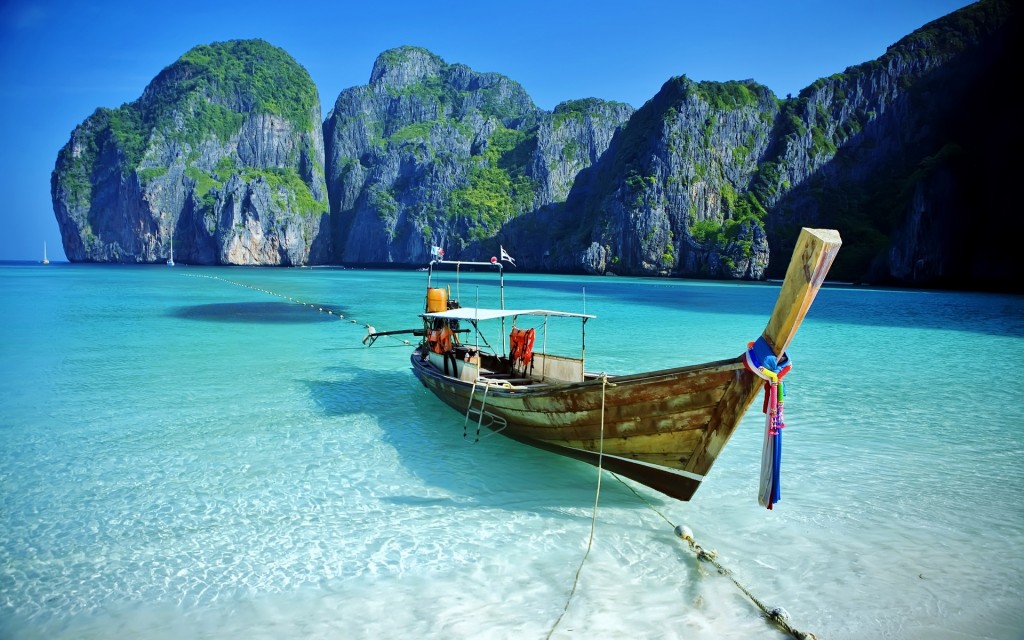 That's a nice change from Bangalore, where Citrus is based.
Citrus' employees, of course, deserve every bit of it. But their story encapsulates what starting up is all about – sure, there are lots  of companies that fall by the wayside, go bankrupt, or fade into irrelevance. But every once in a while, there's a Citrus. And that's what every entrepreneur out there hustles towards – this is the pot of gold at the end of the rainbow that drives 16 hour days, no personal lives, and endless stress.
And it looks like it's worth it. Party hard, Citrus.