After helping several billion-dollar startups and companies to be coded into existence, Stack Overflow has managed to net a pretty tidy sum for itself.
Stack Overflow, which runs perhaps the most recognizable coding community on the internet, and is the go-to resource for techies looking for some help with their code, has been acquired for $1.8 billion (Rs. 13,500 crore). Stack Overflow was acquired by Prosus, the international assets holding arm of Naspers, which is an investor in several Indian companies including Swiggy, Urban Company, PayU and Ibibo. After the acquisition, Stack Overflow will continue to operate as a separate entity.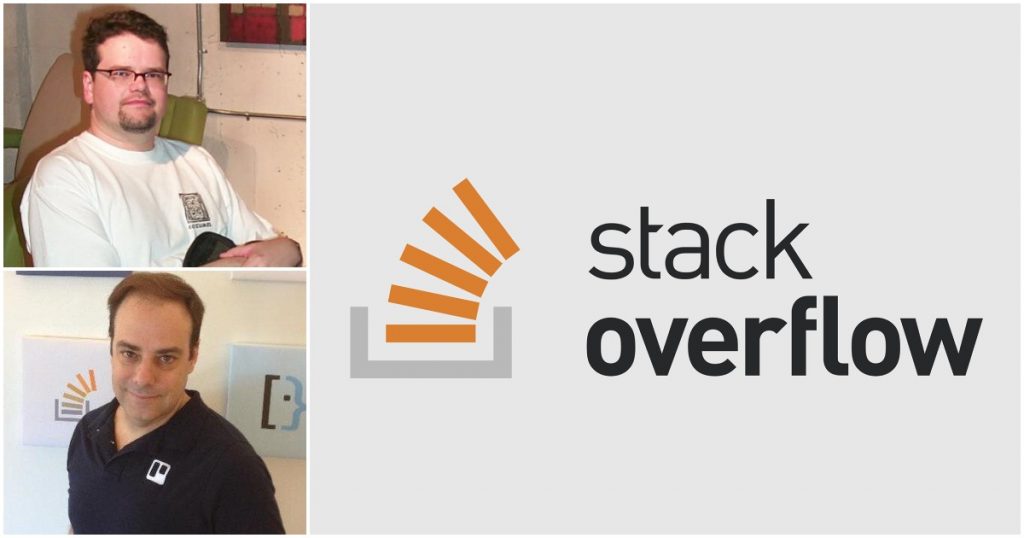 "We are excited to be joining the Prosus family, which catapults us into a new phase of growth and allows us to expand and accelerate Stack Overflow's impact around the world," said Stack Overflow CEO Prashanth Chandrasekar. "Prosus's expertise growing and nurturing communities, especially in a global context, will make our public platform even more invaluable in helping developers and technologists learn and grow," he added.
Stack Overflow had been founded in 2008 by programmers Jeff Atwood and Joel Spolsky. Atwood also ran a progamming blog, while Spolsky had been the progamming manager of Microsoft Excel in its early years. Since its inception, Stack Overflow took decisions made by its community of users — its name was chosen by readers of Atwood's blog, and its logo was chosen by the site's early users. After founding Stack Overflow, the duo also built new companies, with Atwood founding open source discussion platform Discourse, and Spolsky founding list-making app Trello.
Stack Overflow, though, has grown over the years, and has attained cult status as a platform which can answer any conceivable query around programming. As of March this year, Stack Overflow has over 14 million registered users, and has received over 21 million questions and 31 million answers. This repository of questions proves invaluable to programmers who might stumble upon problems that programmers have previously grappled with; with Stack Overflow's questions usually ending up at the top of Google search results, the site regularly features among the 50 most-visited sites in the world.
What's even more impressive about Stack Overflow is that nearly all of the content on the site is generated by enthusiastic users, who share their knowledge with others on the internet for free. The company, though, has 300 employees, and a $1.8 billion acquisition is perhaps fitting for helping programmers around the world fix their code over the last thirteen years.