Even as Indian startups stumble at the stock markets — Paytm, Zomato and Policybazaar are currently trading close to their lifetime lows — the country's unicorn club continues to garner new entrants.
E-commerce software startup CommerceIQ has become India's latest unicorn after raising $115 million (Rs. 850 crore) in a funding round. The round was led by Softbank Vision Fund 2, and saw participation from Insight Partners, Trinity Ventures, Shasta Ventures, and Madrona Venture Group. The round values CommereIQ at over $1 billion, making it the 12th startup to join the unicorn club this year. In 2021, a record 43 Indian startups had joined the unicorn club.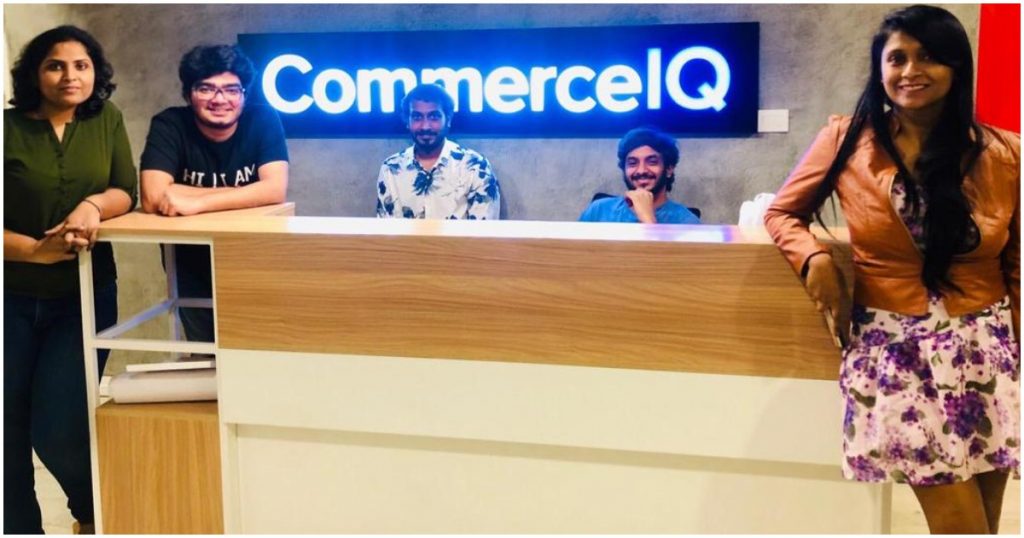 "For large consumer brands, winning in ecommerce is no longer a side business or experiment," said Guru Hariharan, chief executive of CommerceIQ. "While e-commerce growth is often faster than brick-and-mortar, most brands have challenges with achieving attractive profit margins and managing the scale and complexity of running a business through retail ecommerce channels, which are powered by AI algorithms and APIs on the other end," he added.
CommerceIQ was founded in 2012 by Guru Hariharan, who had previously worked with Amazon. He left the e-commerce giant to instead help other brands sell goods online. CommerceIQ provides software to brands that helps them sell better on ecommerce platforms, mainly Amazon. It provides Ecommerce Channel Optimization solutions, through which it uses machine learning, analytics and automations to optimize the ecommerce channel across supply chain, marketing and sales operations.
The company said it has more than 2,200 clients, including Nestle, Colgate and Whirlpool. In India, it is working with companies including Big Basket and Flipkart. "Our software will be able to perform better than any human being," said Prasun Kumar, VP of engineering and head of India operations. For instance, if a competitor does a flash sale on Amazon, CommerceIQ's software can help a brand plan its next move, Kumar explained. "It is just not possible without the help of a software. That is what has happened to ecommerce. Things change so much, and Amazon has so many controls that you have to tweak things daily," he added. The company says that brands that use its software experience a 20% growth in their sales and profitability through automation and other techniques.
CommerceIQ has offices in four locations in the US and in Bangalore in India. Its Bangalore office currently has 150 employees, and the company is looking to double this number by the end of the year. It serves clients worldwide including in the United States, Canada, and Europe.
While global tech stocks have stumbled, and Indian listed tech companies have been battered at the stock markets, India — for the moment — continues to churn out unicorn startups. India had produced a record 43 unicorn startups in 2021. But with 12 unicorns having already been produced within the first three months of 2022, and the unicorn glut showing now sign of slowing, India looks well on its way to better its unicorn tally this year.