So, your startup has taken off the ground, the future holds promise, and you're raring to go. However, your team must expand to allow your dreams to take shape. You need a physical manifestation of your culture, ethos and pace of innovation. In short, you need to move into a new office. But real estate is not your cup of tea. Office layouts, blue prints, cost-per-square feet, lease agreements are concepts alien to you.  Finding the right office space can be both one of the most exciting and important challenges for a business. Moving offices can be stressful and disrupt your business temporarily. So why not get it right from the get go.
Help is at hand. OfficeChai in a partnership with real estate startup Superise round up 11 crucial factors to look at before signing that lease for your next office.
1. Term
Most office leases come with a minimum of a year's commitment and can go up to 10 years. The last thing any startup wants is to sign a 5-year lease only to realize in 12 months that the space doesn't actually meet your needs. According to a Quora user, landlords typically ask for five to seven year lease terms but if you can't make that commitment some landlords have more flexible lease terms and may accept a shorter than 5/7-year term on a direct lease. Be steadfast in your need to lease only for the length of term that suits you.
2. Price
Remember, up to 30% of your business' operating costs are going to be on office rentals and maintenance. Many startup founders have burned cash rather too quickly by getting huge office spaces. Rather than focusing on rent per square foot, determine upfront what your budget is for rent and office related costs including but not limited to parking, utilities, maintenance, relocation, tenant improvements (if responsible), insurance, furniture and other office fees. Be firm in your requirement to stay within a budget that suits you.
3. Paper work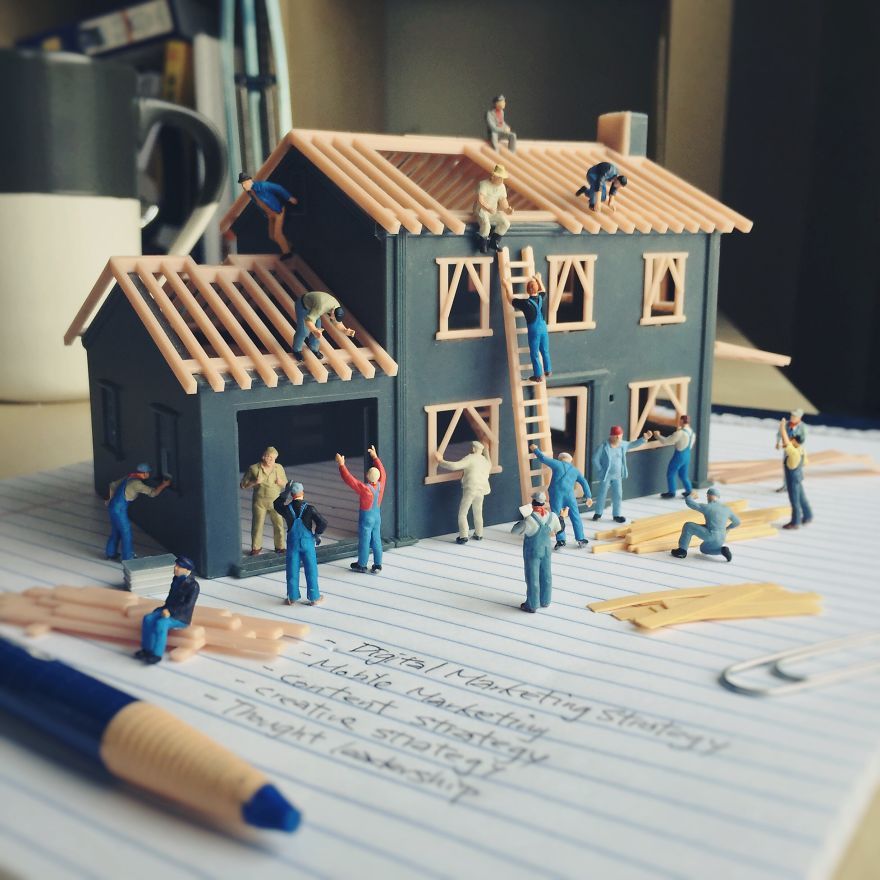 If you are buying an office space as opposed to renting it, the paperwork involved could be complicated and sometimes murky. Ensure that the seller has all the registration certificates. Namely clearance from the government, property tax receipts, and clear transfer documents from the previous owner if any. Cases of tenants getting a rude shock after discovering that their properties have been built on an illegal piece of land aren't uncommon.
4. Right Size
This point is pretty straightforward – the size of the office space should always be sufficient for the number of employees you are trying to accommodate. That being said, you do not want to get too large a space either; you'll be paying for unused, vacant space and that money can be better spent elsewhere. Any company must consider not only its immediate needs, but also growth and other factors that could change space requirements over the course of the lease.  
Factor in upcoming office layout hacks that allow for more density and utilization of office space, saving you precious rental costs. For example, do you really need an additional 500 Sqft to build sleeping rooms, when a sleeping pod in under a 100sqft will do? Or if you're an early stage, fluid startup, maybe "hot-desking" or using a co-working space is a better option than renting an entire space for yourself?
5. Location
This is one of the important  considerations while choosing office spaces- generally, easily accessible locations exist but they are generally more costly. It is up to you to decide what is the balance between how much you're willing to be pay v.s. the convenience of your office. Vicinity of bus stops, metro stations and eateries are some important considerations to keep in mind. Are you a customer facing startup? Then location of the office becomes even more important. If walk-ins are a huge part of your business, consider a front facing, ground-floor level shop in a busy locality. If your work is mainly online and non-client facing, an office in a city suburb at lower costs would be more optimal.
6. Connectivity options
As trivial as this may sound, the connectivity options available at a certain location will affect your business. Especially if you're an internet based startup – as most are – you would need a lightening fast and more importantly reliable internet and phone connection. While setting up a nice office in a certain location may be tempting, make doubly sure that the area has presence of at least 2 reputable broadband providers. Many areas in even big cities are prone to network outages or subject to presence of government-broadband monopolies.
7. Layout
No two spaces with the same square footage are the same. For example, a 5,000 square foot rectangular space is much more efficient and will support more people than layouts with round or angled corners. And, no two companies have the same requirements for a space plan. Do you require open space for collaboration or enclosed offices for privacy? Make sure the alternatives you select have layouts that support your business requirements.
8. Amenities
Do you wish to be a cool Google-like workplace with kitchens, breakout zones, parking, and fancy bathrooms? Or just a basic space with basic amenities would do. Some spaces come with limited amenities or scope to build those. Keep in mind what kind of workplace you wish to be and the perks you hope to provide your employee and take a space accordingly. 
9. Style
Quite often this is pushed to the back of people's minds while they're searching for new offices. Although it's advisable to consider the "more important" factors like the ones mentioned above first, there is still a lot to be said for office style.
If you're a business that hopes to become a "brand" or wants to protect your brand image from the start, then you'll need to take this into consideration. An office can be a fantastic branding tool. Why do you think Apple has such grand plans, and why should your office be any different?
10. Credentials of the broker
If you're getting a property through a broker, don't be shy to ask him a lot of questions. The above would be a good start too. The broker's terms, authenticity and reliability is almost as crucial as the landlord's. His commission for the property and level of intervention should be worked out beforehand.
11. Tech and features of the real estate portal
Looking and booking properties online is super convenient and reliable today. The power of technology and real estate expertise can smoothen the process of shortlisting, comparing and booking a property. If using a website, and by all means you should, know their terms and conditions and past track record in office lease deals.  Make use of all the features the portal has to offer to optimise your deal. For example, Superise offers features like SmartCal that helps you calculate the price breakup for the listings and SmartView enables a realistic 4D view of the property. 
While the needs for most entrepreneurs and businesses are different, the above factors serve as a good checklist to come back to when looking to lease or rent office space. Leasing a property for an office space isn't just investment in time and money, but will go on to define your company, and its work culture and is very hard to change later. Make sure you start your entrepreneurial journey on the right note, by getting an office space that not only optimises your budget, but is a true representation of your company, its product and people.