Both India and Israel have seen a lot of success in each country's startup ecosystem, at home and on the global level. But what makes this interesting is that each country has a very different approach to nurturing their respective country's startups.  While India is ranked 52nd on the Global Innovation Index (GII), Israel is ranked 10th and there are fundamental differences in how each country's ecosystem operates.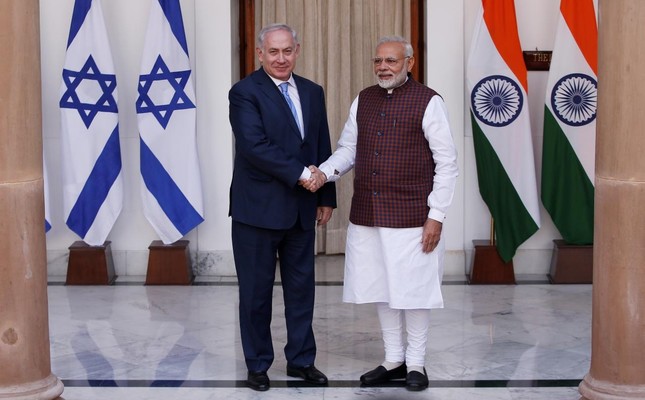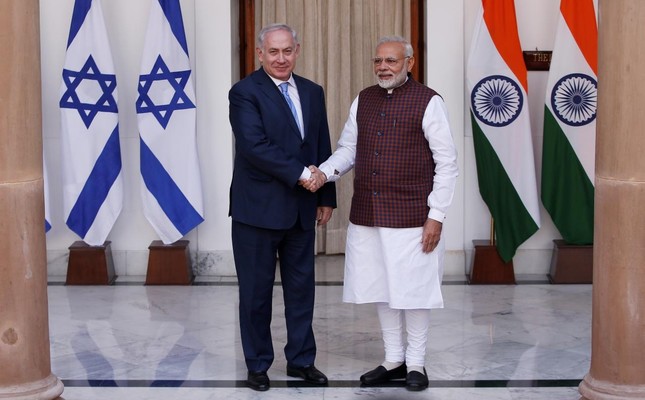 Startup infrastructure 
India – In India, there has been a lot of changes in the past few years which has helped in creating opportunities for startups to flourish and pick up speed. There is a government backed initiative called "Startup India Action Plan" aimed at promoting Indian entrepreneurs to launch startups in India and create a healthy and diverse startup environment. In addition, the government has initiated a number of reforms geared towards helping start-ups succeed, including tax exemption for the first 3 years, tax exemption on capital gains, discounts on patent fees, and free legal advice. Before these reforms were made, time and cost were major factors in inhibiting a startup were time and cost involved.  
The government also aims to attract new talent and ideas by promoting competitions throughout the year to garner interest in the startup culture and has also begun to set up innovation and startup hubs throughout India.  
Israel – In Israel, the startup ecosystem differs in that it is more mature and is one of the world's top biggest of successful startups. Other than Silicon Valley, Israel has the highest concentration of hi-tech companies in the world.  Since the 90's, the Israeli government have offered incentives for foreign investors making investing in Israeli startups quite appealing. In addition, there are over 250 R&D centers as well as incubators, accelerator programs and co-working spaces that create a fertile environment for startups. Due to Israel's size, the startup scene is very dense which in turn creates an atmosphere of startups helping each other out to become successful. 
Raising Funds 
India- In India, investors don't shy away from investing at all stages of a startup's growth, from seed funding to late stage growth.  In 2019, the total amount invested in startups in India totaled $14.5 Billion, which was record breaking for Indian startups. Many venture capital and corporate investment funds have set up in India in 2019 as it is projected that investments in startups for 2020 will soar.  So far, a new venture fund that has been set up in India this year Unicorn India focuses on pre-series A and Series A funding has invested in 18 different startups such as Sequretek, a cybersecurity company who raised approximately $3.7 million US dollars this year.  
Israel- With Israeli start-ups having an excellent hit-rate investor are similarly eager to fund at all stages of a startup's growth, and it's not uncommon for Israeli startups to raise large investments during a funding round.   2018 and '19 have also seen many established U.S venture capital funds open offices in Israel, one of them being New York based venture capital Insight partners which led a Series A funding investing $45 million US dollars in global payroll start-up Papaya Global.
Unicorn Status, Exits, and IPOs 
India: Thanks to several international funds investing heavily in Indian startups, India now has 23 unicorn startups, which after China and the US is the third highest in the world. Few of these startups, however, have managed to go public, or given returns to their later-stage investors. Most of India's unicorn startups, with a few exceptions, are currently making losses.
Israel: In the past, entrepreneurs in Israel's aim was to exit or IPO.  As the startup ecosystem has matured, the new aim is to gain unicorn status.  As of 2019, Israel has 20 companies with unicorn status, and that number will only continue to rise.  This number is more than France, Australia and Germany combined.