In an age when display ads are becoming passé, and traditional advertising is not so relevant for online businesses, the buzzword for sometime now has been "Content."
In digital marketing talk, the adage 'Content is king' still holds true.

Content comes in many forms, shapes and sizes. Video is content, as is images. But the most pervasive use of content on web 2.0 comes in the form of the written word. Browse any website – an upcoming startup or an established company – good content sets the right context. While content, most often erroneously, has been taken to be just the description on websites, it also includes blogposts, copy, advertorials, PR releases and more. What you're reading right now is content too.
And tackling this largely cluttered and largely unorganized industry is ContentMart, India's first marketplace for content. It serves as a platform that connects verified copywriters and clients from India and worldwide.
Started by a Ukrainian serial entrepreneur Anton Rublevskyy, and in India headed by Vikas Trivedi, ContentMart was a culmination of Anton's experience with locally available analogous content platforms to outsource content.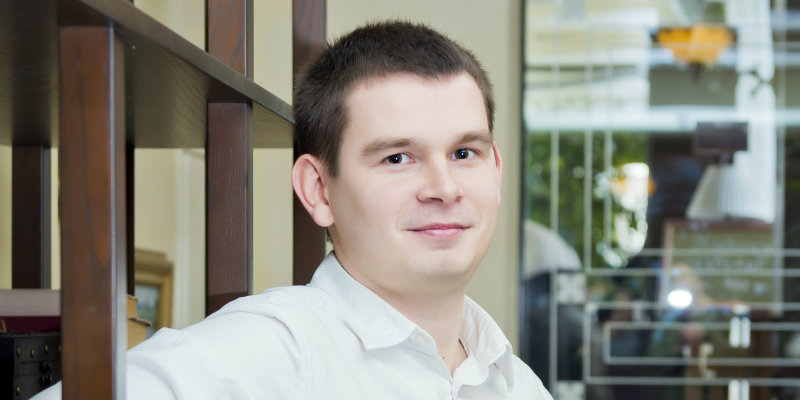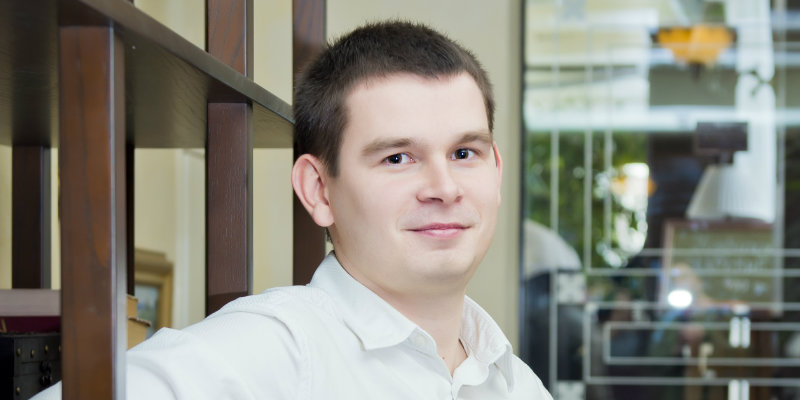 "An urge to accomplish something colossal and substantial was always on my cards. I'm an entrepreneur since I was 16. While I was still exploring and learning to adapt with the market, I had launched 2 companies in Ukrainian market and sold them while they were already climbing their success ladder.", says Anton.
His idea needed no validation as in the age of digital businesses, the need for contextual, timely and professional content was booming. But finding talented writers individually is a pain point experienced by most startups. With ContentMart, brands can get on-demand original content and create a breadth of creative assets at unprecedented cost, scale and speed.

ContentMart entered the market at just the right time too, as its success within a short journey yet would testify. Within 10 months from its launch, more than 36,512 writers have registered on the platform with approximately 6,947 orders completed, and the client list touching the figure of 33,871.
On the supply side, ContentMart is choosy about the kind of writers that are tasked with spinning content for the clients. The interested candidate has to register on the website, pass an English test, starting bidding on existing projects and on-time completion of the project, gets paid the finalised amount. Each writer gets to have a profile with their work and reviews which the clients can access to make an informed decision.
Thus, apart from being a handy source of hiring writers for companies, it serves as a good source of pocket money and in some cases, even full-time income, for the writers.
With the number of digital businesses on the rise, the need for content is only going to grow, so there's tremendous opportunities for ContentMart to make a dent in the industry.
"Our business is expanding at a rapid rate and there's no reason for us to believe that we can't do it. In the next 1 years, I want to see Contentmart as the most loved, secured and a user-friendly marketplace platform to connect clients in need for quality content with the expert and highly skilled freelance writers around the globe." Anton signs off.
Website: ContentMart.com