India's startups are currently being battered at the public markets, but they seem to still be making merry on the private markets.
Conversational AI platform Uniphore has become India's latest unicorn startup after raising $400 million in its Series E funding round. The round was led by New Enterprise Associates (NEA), March Capital and other existing investors, and valued the startup at $2.5 billion. The fundraise makes Uniphore India's 9th unicorn startup of 2022, after a record 43 startups had been minted last year.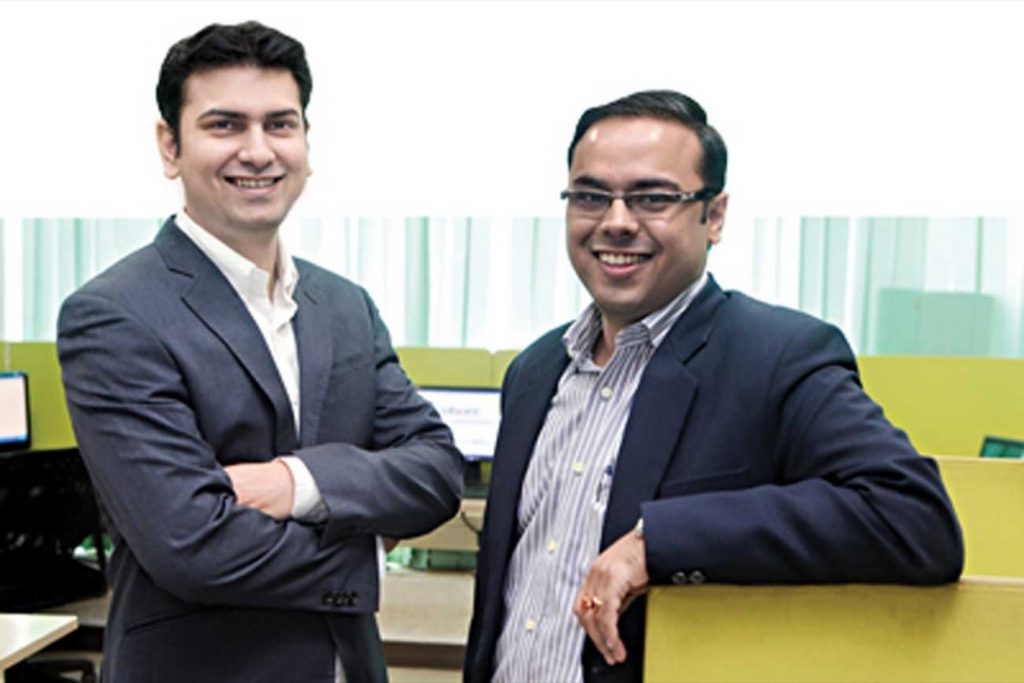 "Our conversational automation engine has been delivering powerful and innovative solutions to help enterprises not just survive but thrive amidst all the demands placed on them by customers," said Uniphore CEO and co-founder Umesh Sachdev. "At Uniphore, we have a rapidly growing customer base and unparalleled talent joining our leadership team and board of directors," he added.
Uniphore had been founded in 2008 by Ravi Saraogi and Umesh Sachdev, both of whom had graduated from Jaypee Institute of Information Technology in 2007. Uniphore offers a conversational customer service platform that is powered by AI and automation technologies. Uniphore builds several products, including an AI-driven Intelligent Virtual Assistant, a service that verifies agents to reduce call center fraud, and an AI system that improves agent efficiency with in-call alerts. The company says its vision is to bridge the gap between people and machines through voice.
There's clearly a market for its products — Uniphore counts companies including BNP Paribas, Frost & Sullivan, Accenture and DHL amongst its clients. And they seem to be paying it big money — 15 of Uniphore's customers pay it more than $1 million a year, and three pay it more than $5 million. The company says it's on track to reach $100 million in annual recurring revenue by the end of FY2022. The company has expanded quickly — it is now headquartered in Chennai and Palo Alto, and has 600 employees located in the U.S., India, Spain, Israel, Japan, and Singapore.
Uniphore's success yet again shows how software companies founded and built in India are increasingly able to serve global audiences. There's no shortage of Indian SaaS success stories including Postman, Zoho, Freshworks and many others, but what's interesting about Uniphore's entry into the unicorn club is that it isn't just making simple software for businesses — it's using Artificial Intelligence and advanced techniques to deliver industry leading solutions. And this could be a heartening sign for India's software startups space — Indian companies now aren't just making run-of-the-mill software for cheaper that international competitors, but they're also using cutting edge technology to build deep tech companies that can compete with the best in the world.