The coronavirus outbreak has changed the education paradigm, perhaps for all times to come. As schools and colleges in India enter their fourth month of forced closure, edutech companies are making deep inroads into imparting education in online modes.
At a time when a Nasscom survey brings out that about 90% startups are reporting a decline in revenues, 30-40% temporarily halting operations or are in the process of closing down, and 70% having a cash runway of under three months, the edutech is one sector that is booming.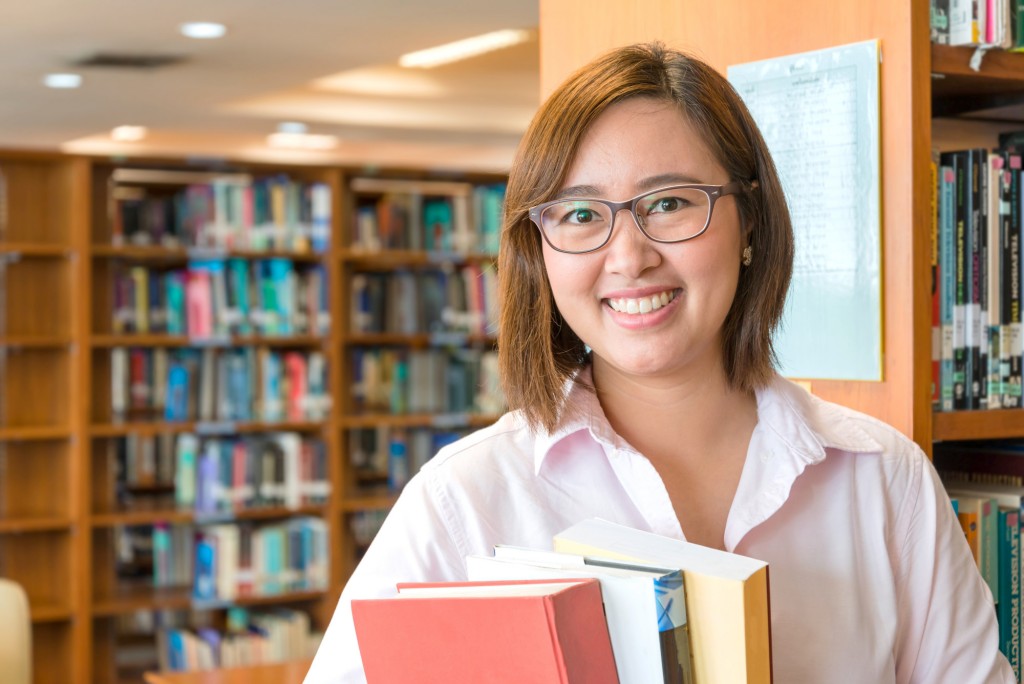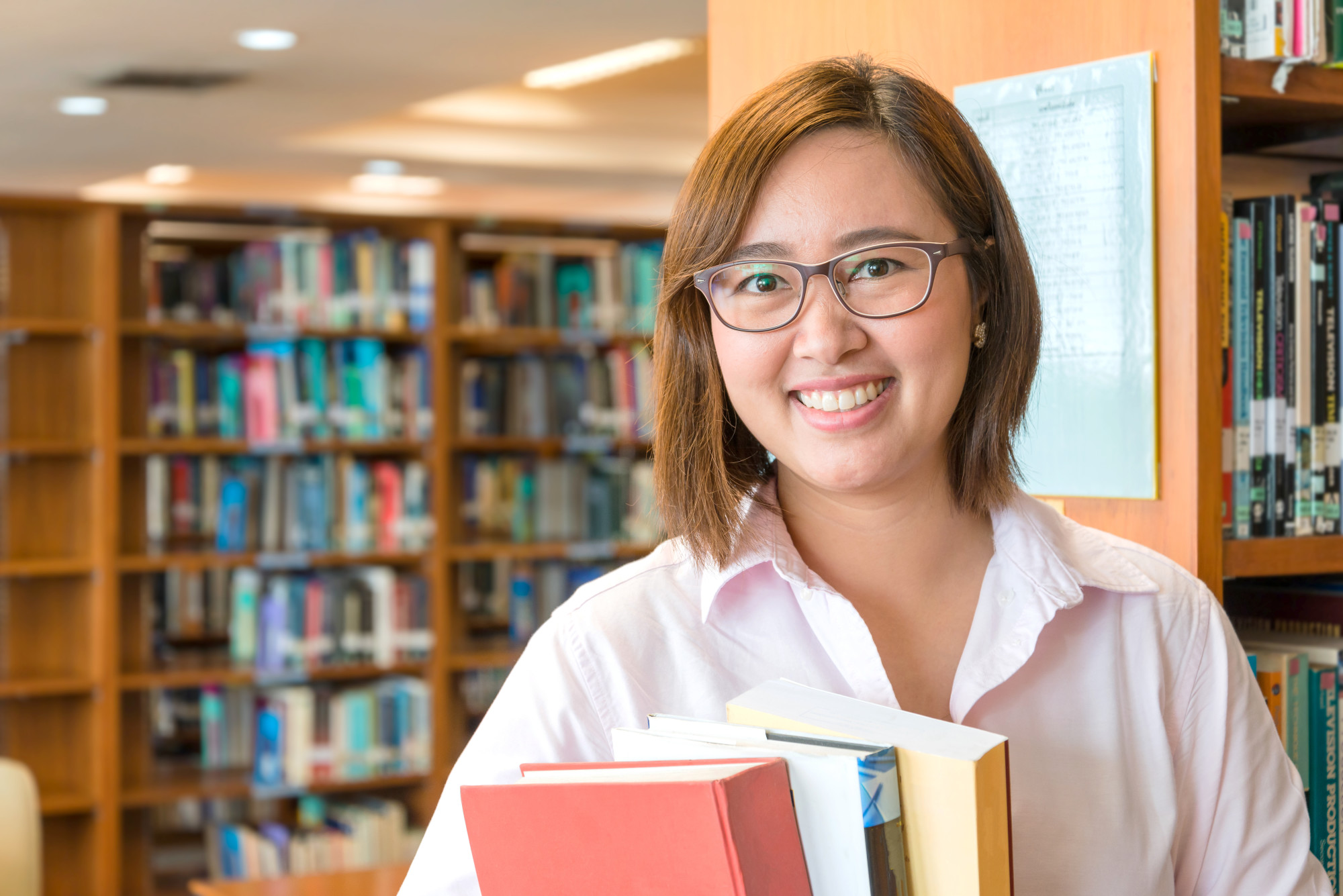 The beginning of lockdown in March 2020 spurred edutech startups to offer free online courses to students to help offset the impact of school closures.  This laid the foundation of expanding their online empire to a great extent. According to reports, in March and April, Byju's had seen over 13 million new students join its courses. It has also been ranked among the world's top 10 most downloaded education apps on Google Play store during the lockdown.
According to the Sensor Tower report for June 2020, COVID 19 caused a surge in education app downloads. After a 6% decrease in Q4 2019, installs bounced back with a 30% Y/Y growth in the first quarter of 2020, the highest since 2017.
Mrinal Mohit, COO, Byju's told Livemint, "We are really fortunate to be in a segment of positive relevance in times of crisis like these. We have received an overwhelming response from our students with a 3X increase in the number of new students joining our learning program." 
Similarly, e-learning platform Vedantu witnessed a major surge after it announced free access to its complete learning platform during the lockdown. According to the company, 1 million students attended live online classes on Vedantu's platform. The number of subscribers on its platform has grown exponentially to 6,50,000 additional learners.
In April 2020, Vedantu's collections and revenue grew by 80% over the previous month, achieving the highest growth over the collective last 2.5 years. During the Covid-19 period, it crossed a watch time of 1 billion minutes across its platform and channels. Vedantu's Co-founder and CEO, Vamsi Krishna said, "We will continue to provide free access to our platform to support students across the country ensuring uninterrupted and uncompromised learning, from the safety of their homes."
Toppr, which also announced free classes for students in the 5th to 12th standard, has also seen its numbers zoom. According to Zishaan Hayath, CEO & Co-Founder, Toppr, "The platform has seen a 50% growth in subscribers for its 'live' classes. Students are also spending more time on all modules, with the highest growth on 'Ask Doubts' module." 
By opening up their platforms and content, edutech companies are widening their reach, which will surely impact their bottomline in the months ahead. Experts believe that the lockdown would drive up the reach of edutech brands multifold.
Since the pandemic, several edutech startups have received huge amount of funds, evidencing increased interest in the sector. These include:
Vedantu ($19.4 million)   

Lido Learning ($10.5 million)

Classplus ($9 million)

Camp K12 ($4 million)  

Guvi ($788,000)   

Pedagogy ($400,000) 
Quizizz, the Bengaluru-headquartered edutech startup, has chosen the present time as opportune to launch in India, where it hopes to emulate its impressive performance in the United States. Co-founder Ankit Gupta said, "We offer a platform that allows teachers to convert assignments more into a form of a game or a quiz, this helps students concentrate easily on assignments and makes learning fun." 
The product will be offered in 12 different languages. Teachers can sign up, look up their content library for suitable assignments, or customise them according to their requirements. Once an assignment is created, a code needs to be generated and shared with the children. They can click on the link and do the assignments online.
According to an Inc 42 report, the edutech landscape in India has over 4,450 startups and ranks third in the world – after the US and China – in terms of overall funding received. The present crisis in the global health landscape is sure to improve the health of startups in this sector.