As concerns around the coronavirus outbreak grow, India's tech companies are taking stronger measures to prevent it from spreading.
Flipkart has made it mandatory for all the staff in its largest Bangalore campus to work from home for three days starting Wednesday, Times of India reports. All the 8,000-10,000 staff at its Bellandur campus will be working from home as a part of a "dry run" of its day-to-day operations. In a memo to its staff, Flipkart has also told its executives with a recent international travel history and flu-like symptoms to not come to the office for 14 days and consult with their managers.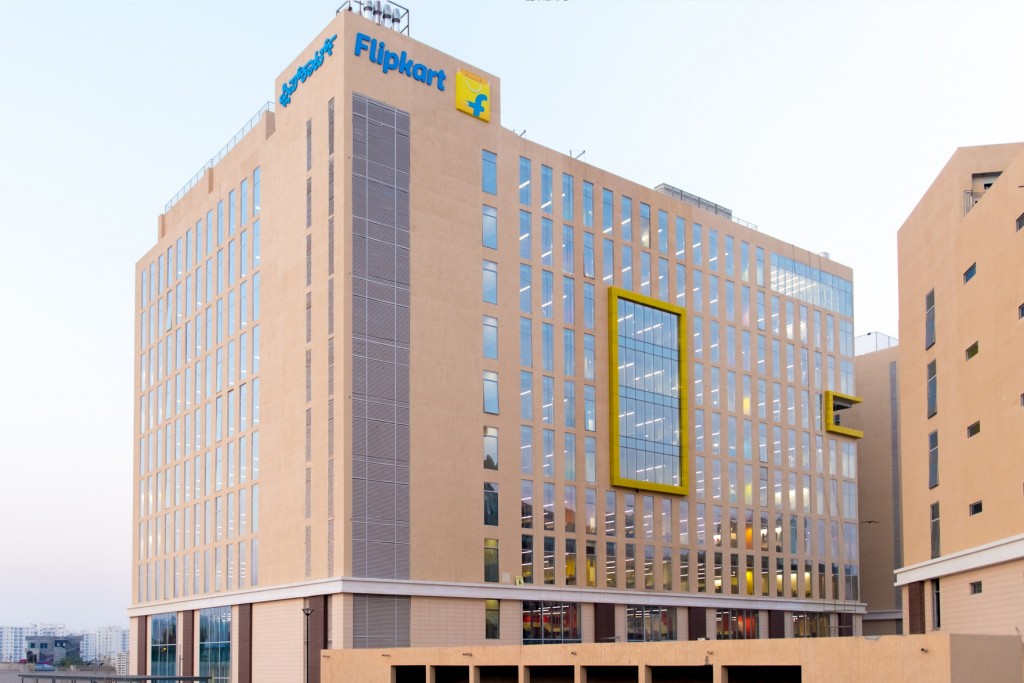 "Our BCP (business continuity plan) takes into account the potential risks a situation like Covid-19 can have on our strategic operations and our customer obligations. This trial is mandatory and we request your cooperation in helping us implement the same," Flipkart told its employees. The company has noted that for the dry-run to be effective, employees should not postpone meetings, campaigns and regular work to a later date. "..but use digital tools available to collaborate with teams and executive work."
At PhonePe, Flipkart's payments arm, 50-60% of its 1200 staff will be working from home starting Thursday for a week. Even though Flipkart has no confirmed cases of Coronavirus, the company is taking precautionary measures to help contain its spread.
Other companies in Bangalore aren't quite as lucky — both Mindtree and Dell have reported confirmed coronavirus cases among their employees. The infected 46-year-old Dell employee had gone to Austin, Texas in the US and had come back to India via Dubai on March 1, and the infected Mindtree employee, 50, had also returned from the US via London. The Dell techie's wife (47) and 13-year-old daughter also tested positive for coronavirus on Tuesday. The families of these people have been placed in isolation, with their health being monitored.
As a result, Dell has also asked some of its employees in one Bengaluru office to work from home as a precaution. The employees who have been asked to work from home worked on the same floor as the affected employee. "We have confirmed that one of our Bangalore team members based in the 4th floor of Dell 4 builing, Annexe Wing, Inner Ring Road Domlur, has been tested positive for COVID-19… Out of the abundance of caution, all team members based on the fourth floor of Dell 4 building, annexe wing will work from home for the next 14 days i.e., until March 24," an email from Dell to its employees read.
Mindtree meanwhile has said that their employee who tested positive for COVID-19 isolated himself when he returned from his overseas trip, and did not come to office or visit colleagues. "All measures are being taken to provide the best of medical care to him and his family," Paneesh Rao, chief people officer at Mindtree, said.
Last week, a Paytm employee had contracted the virus, and the company had temporarily shut its offices. Several companies and startups, including Zoho and GoQii, are also working from home.