WeWork is putting its $20 billion valuation to use.
The coworking giant has acquired popular meetup site meetup.com, reported Crunchbase. The announcement was made internally by Meetup.com's CEO and co-founder Scott Heiferman to his employees. The deal is reportedly worth $30 million. Both WeWork and Meetup have declined to comment.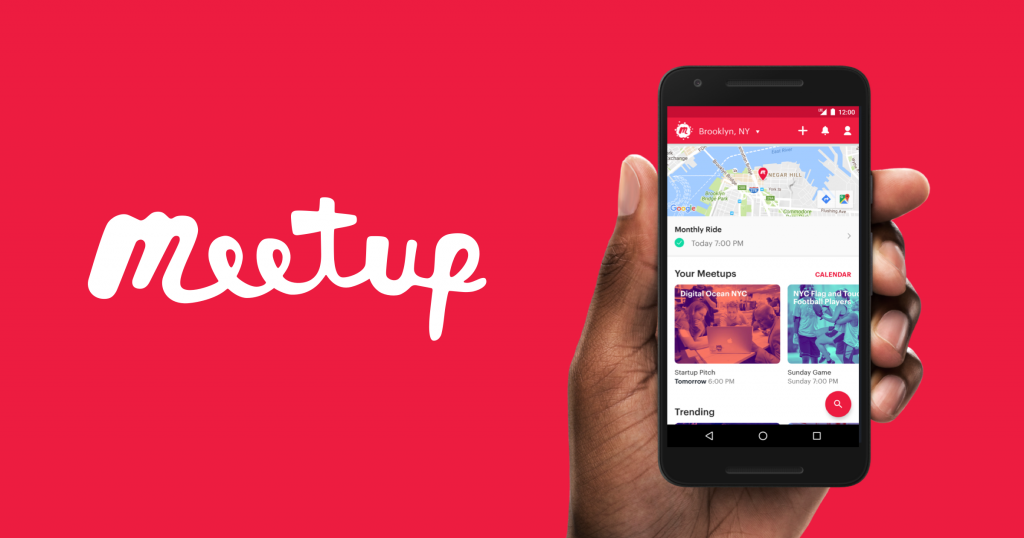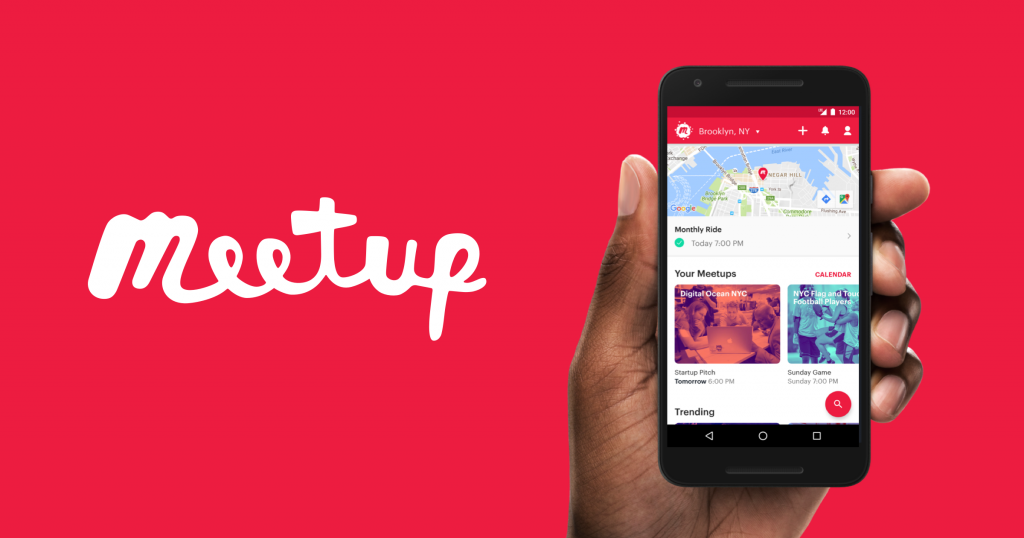 Meetup.com was founded all the way back in 2002, and helps groups of people with common interests meet up all over the world. TMeetup has 35 million members, who've met each other in 3,00,000 community meetups so far. Meetup had raised $18 million in venture capital, but hadn't had a new funding round since 2014. Crunchbase reported that the company had been asking some of its staffers to voluntarily resign, indicating that it was under some operating stress.
Meetup.com, though, would fit neatly into WeWork's plans. The company had started off as a coworking space, but has branched into several different categories since — it now runs everything from gyms to coliving spaces. And access to Meetup's users would help the company grow its boutique of offerings. WeWork prides itself on a sense of community among its members, something that Meetup's groups already bring with them. Giving these people access to spaces to meet and possibly work could unlock some synergies between the two brands.
WeWork was relatively unheralded until recently, but has already emerged as one of the hottest startups of the year. The company has raised $10 billon so far, and at a $20 billion valuation, is the 3rd most valuable startup from the US after Uber and Airbnb. Starting with just one office in New York in 2010, the company now has coworking spaces in 163 locations, spread across 52 cities around the world. In India, WeWork is already operational in Bangalore, Delhi and Mumbai. And it's raking in revenues — in India, prices can range from Rs. 7,500 a month for a rotating desk in Bangalore, to Rs. 40,000 a month for a private office in Mumbai.