Coworking is an upcoming concept in India and is catching up pretty quickly. As a bootstrapped startup or freelancer, it's very hard to find an affordable place to work and grow your business. Especially in a city like Mumbai where commercial real estate prices can be sky high, coworking spaces make a lot of sense. This is where Mumbai Coworking Spaces comes in. Conceptualised by HR startup SumHR, it offers an affordable working space to startups, entrepreneurs, freelancers, etc. 
Located in the self- sustaining Andheri – Lokhandwala area, it's accessible to bus depots and a train station and close to shopping areas. Starting at Rs. 7000 per seat and Rs. 5000 for a floating desk, per month, it comes at an affordable price point.
Here are a few photos of the space.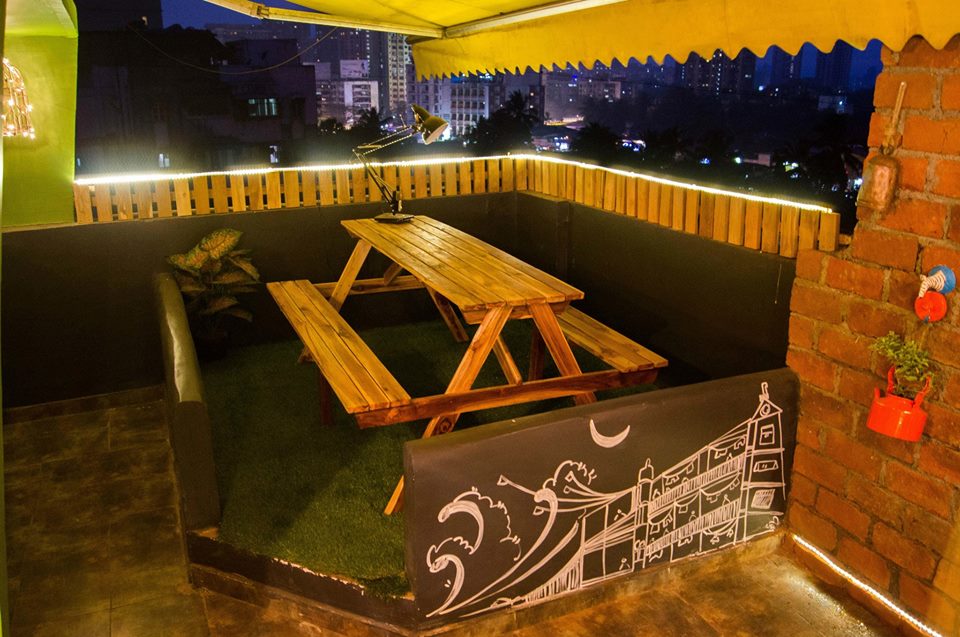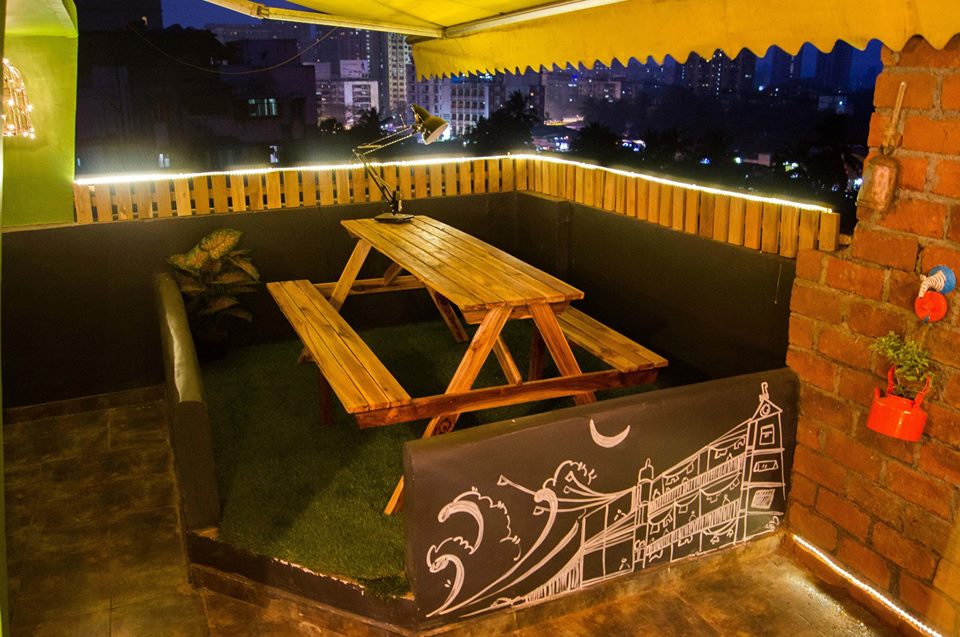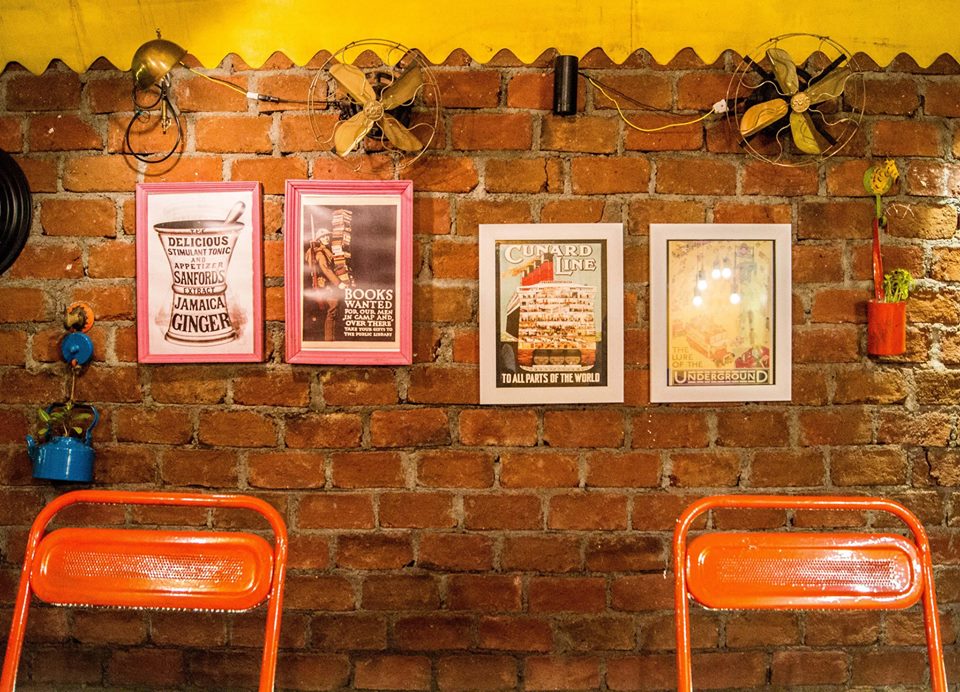 The space comes with ample amenities required to carry on work productively, and happily. They include coffee vending machines, water bottles, daily cleaning, writing boards, bean bags.