For several years, Indian startups have bemoaned what they call the "India 1-2-3" phenomenon. India's urban elite, or India 1, have rapidly adopted technology and new-age apps, and form a large part of India's consuming market for tech startups. India 2 and India 3, which represent Indians living in smaller towns and villages, simply don't have the purchasing power to be able to buy their products in large numbers, and this makes them an untenable market to expand into. This, in turn, has prevented Indian startups from growing as large as their Chinese or American counterparts, and achieve the kind of scale that their global peers command. But recent developments suggest that this thinking could soon be turned on its head.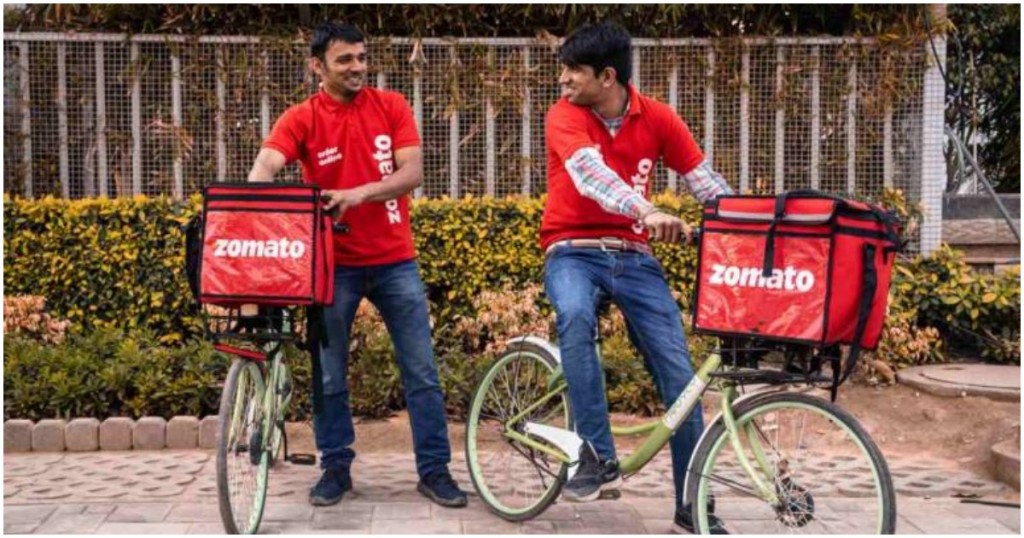 Zomato has said that Tier 3 and 4 cities now contribute to 35 percent of its order volume. Zomato has expanded rapidly into places such as Jamnagar, Jalpaiguri and Leh, and now operates in 566 cities and towns of the country. With Zomato doing 13 lakh orders a day, this means that as many as 4.5 lakh daily orders are coming from places which didn't have an online food delivery service until a few years ago.
And Zomato claims that its business in these small cities and towns is more robust than those in larger cities. Zomato says that while order values are 20 percent lower in non-metro cities than in metros, delivery costs are as much as 50 percent lower, which makes the unit economics better for each delivery. "By all measures, our delivery business economics in non-metro cities is superior to metro cities," said Zomato. This is partly because delivery works differently in smaller cities than it does with metros — because wages are lower in smaller towns, Zomato presumably pays lower salaries to people working in Tier 2 and Tier 3 cities than it does to people working in metros. Also, distances are shorter in metro cities (Zomato says that the average delivery time in smaller cities are 3 minutes lower than those in larger cities), and as many as 20 percent of deliveries in these locations happen through bicycles.
This isn't immediately intuitive — food delivery is often thought to cater to well-heeled millennial who order in on apps while they browse Netflix and chill, but food delivery companies seem to have found a whole new market in Tier 2 and Tier 3 towns. Swiggy too, like Zomato, has been aggressively expanding into smaller towns, going from serving just 28 cities in India a year ago to 500 cities now. 
Startups in other domains should be looking on with interest at these developments. Several e-commerce companies have already taken this route — ShopClues and Snapdeal claim they now focus on small-town India, as do content companies like Sharechat and Clip. If the experience of food delivery companies is indeed true — that they're able to run their businesses more efficiently in small-town Indian than they do in metros — it could open up a whole new market for Indian startups who're looking for customers. At times it's easy to feel that India's startup space is saturated by looking at the startups that compete in India's urban markets, but India's smaller towns could provide a whole new stomping grounds for Indian companies to explore and expand.