Our tea-table talks on startup scene starts from Silicon Valley and ends in Israel. We might consider London, Ireland and even Germany, if being lenient. But Sweden is rarely mentioned, even though it has one of the most vibrating startup hubs in the world. If you are curious to know about their up and coming entrepreneurial scene, here's the list of top startups in Sweden.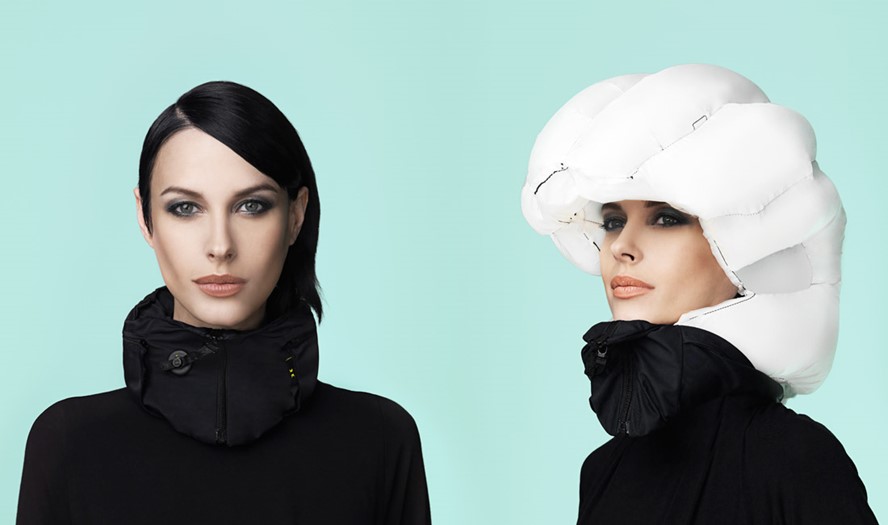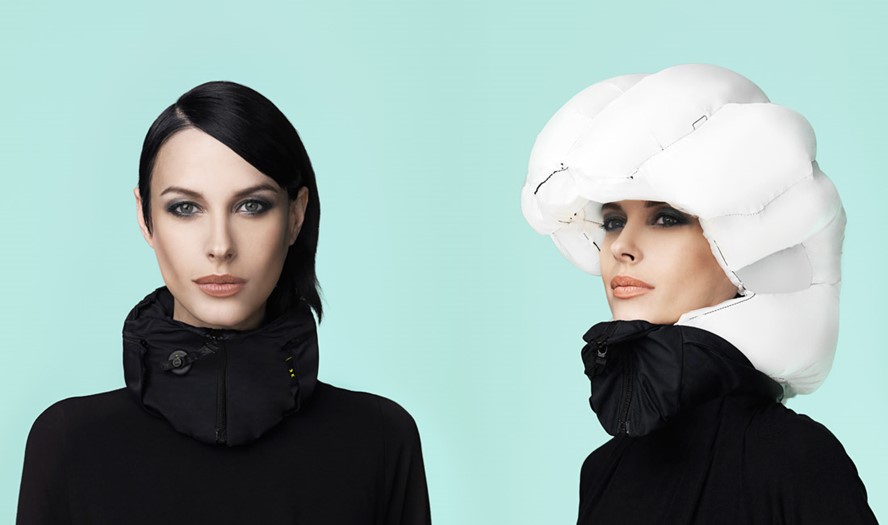 A country with one of the highest number of bicycle users has came up with world's first airbag bicycle helmet with Hövding – a 2005 born Malmö based startup. The helmet comes in the form of a collar for bicyclists that can be worn around the neck. It has a folded up airbag that can only be seen if the rider have an accident. It uses a trigger mechanism controlled by sensors that pick up abnormal movements of the bicyclist in an accident.

Named as one of the innovative companies of 2015, BehavioSec was founded in 2007 by Olov Renberg. They develop continuous authentication and verification technology to provide identity and access management solutions.

Founded in 2015, Greta is a Stockholm based tech startup that provides a new type of tool to help developers analyze and improve site performance. Their real-time content delivery analysis script uses WebRTC for direct distribution of data between simultaneous users of a site.
Instabridge is one of the top startups in Sweden that gives users free internet! Their app gives you free internet on smartphone through crowdsourced WI-FI. They have over 3 million WI-FI passwords and spots. Passwords are not revealed to the community though.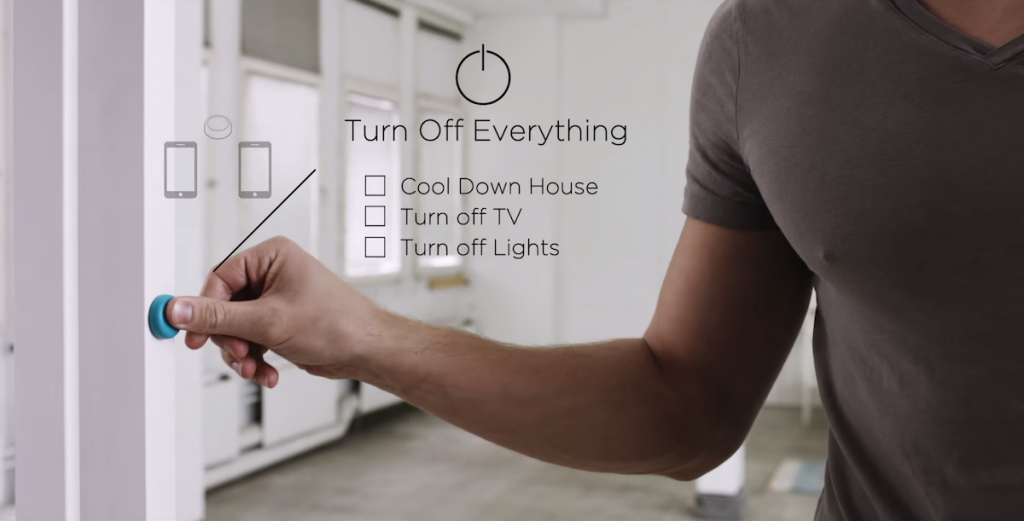 Flic is an app that would give a chance to be lazy. From calling a cab to turning the lights on, everything can be done with one Flic. Its wireless smart button creates a shortcut to user's favourite actions on the phone to make life easier.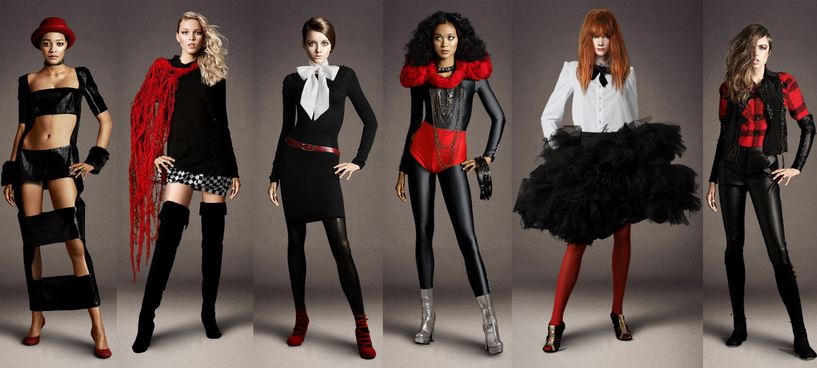 Looklet is a 2009 born Stockholm based styling studio enabling retailers to produce fashion photos for new products with ease. They can combine pieces from Looklet's fashion collection to mix, match and create the preferred look without shooting reshooting the model, thus saving both money and time.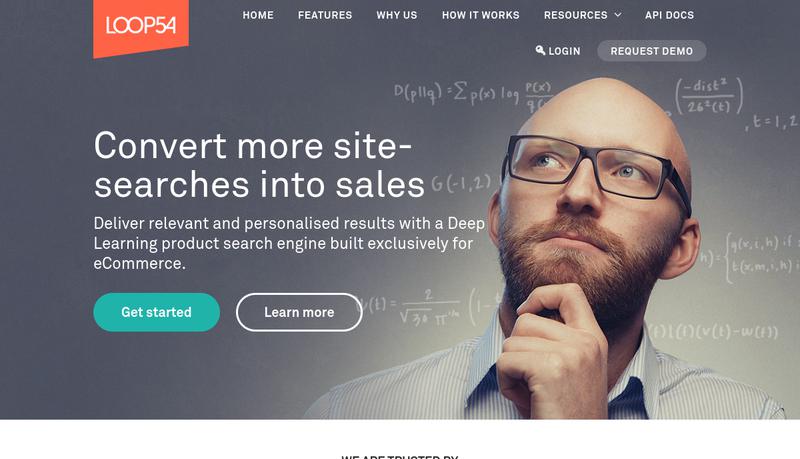 Founded in 2010, Loop54 is a Stockholm based e-commerce search engine aimed for E-commerce and Marketing Managers to increase sales and conversion rates by improving the site-search customer experience. Their technology finds results as per relevance, popularity and user's personal preference.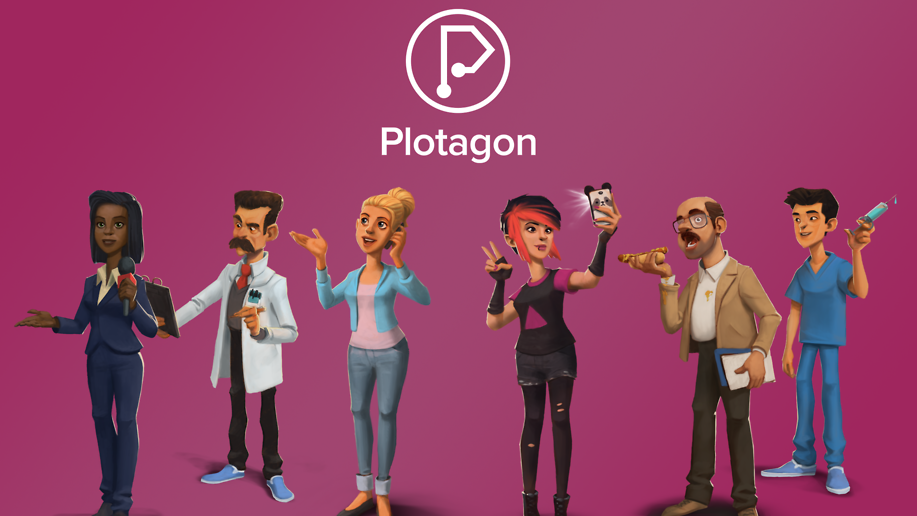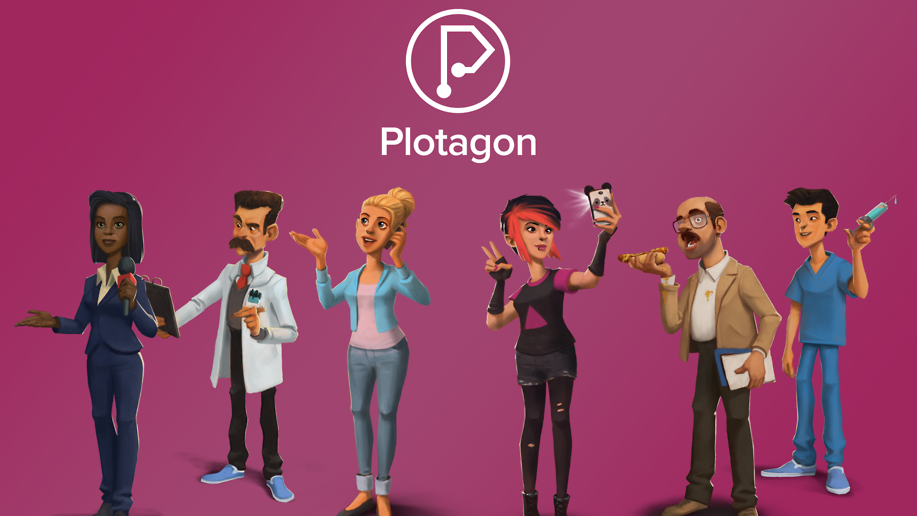 Plotagon is a fun 3D video making app available on smartphones for free. Users can create fun avatars, share emotions, add a plot, play and share their animated stories.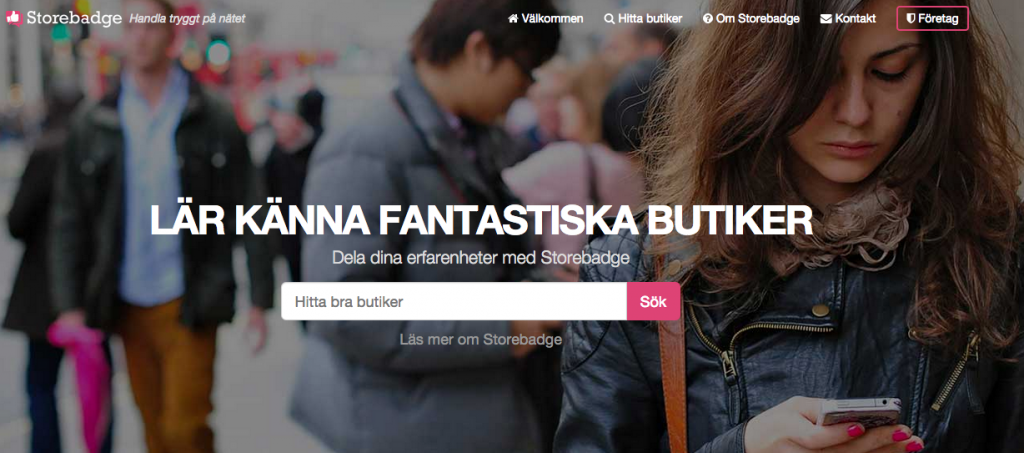 Storebadge is a 2015 born Swedish startup that helps users evaluate and choose online stores based on customers reviews.

SelfieJobs is a Stockholm based startup that helps job seekers and employers quickly find each other through their smartphones. Users can include video pitching in job applications along with CVs. SelfieJobs uses an unique algorithm that match job seekers and employers by location, interests and other factors.
Featured image courtesy: nordicstartups