India's premier sports tournament now has an Indian startup as a sponsor.
Fantasy sports company Dream 11 has bagged the title sponsorship of IPL 2020. The company signed a Rs. 222 crore deal with the BCCI for the rights. Dream 11 will hold the rights only for the duration of this year's IPL for a period of 4 months and 13 days.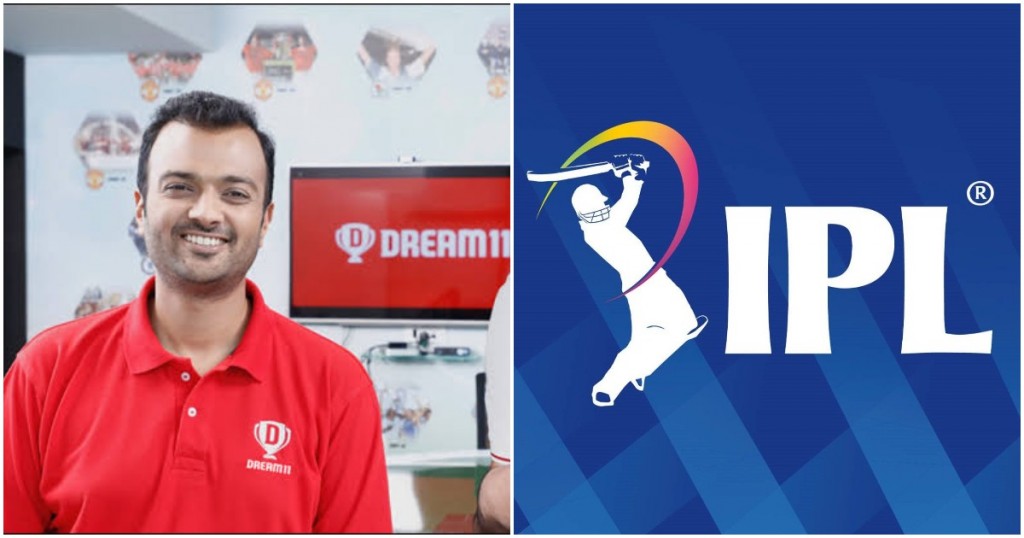 The IPL had invited bids for fresh sponsors after there had been outrage around it retaining Vivo as a sponsor for this edition of the IPL. The India-China border skirmish had occurred only 45 days prior in which 20 Indian soldiers had been martyred, and there had been a general sentiment that it would be inappropriate for a Chinese company to continue sponsoring the IPL. Following the controversy, Vivo had dropped out of sponsoring the IPL this year. The BCCI had then announced that it would be inviting fresh bids for the sponsorship, and companies including Byju's, Unacademy, and even the Tata Group had expressed interest. 
The title sponsorship is expensive at Rs. 222 crore, but amongst all the companies that were in the running, perhaps is the most strategic for Dream 11. Dream 11's chief money-spinner is its virtual cricket fantasy games, and associating itself so closely with the IPL will undoubtedly give it a huge fillip over its competitors. Also, there had once been concerns around whether Dream 11's business model amounted to betting, but this association with the IPL will give the company some serious legitimacy. The IPL has previously  been sponsored by DLF, Pepsi and Vivo, and Dream 11 will find itself in some pretty august company.
BCCI, though, will have to take a bit of a financial hit because of the switch in sponsors. Vivo was paying BCCI Rs. 440 crore per year for the rights, while Dream 11's winning bid was nearly half of that at Rs. 222 crore. But perhaps it's a price worth paying — BCCI is the richest cricket board in the world, and can well absorb the slightly lower revenues. With tense negotiations with China still on at the Pangong Tso and Galwan sectors, it's perhaps for the best the there will be no prominent Chinese presence in this year's edition of the IPL.