If there's ever an  example of doing one thing and doing it well, it's Dropbox. 
Cloud storage company Dropbox has filed for its IPO to go public on US markets. Dropbox will list on the NASDAQ with a ticker of DBX, and has said that it's looking to raise $500 million. Dropbox has already raised $600 million from private equity investors, and will likely use the IPO to build on its current $10 billion valuation.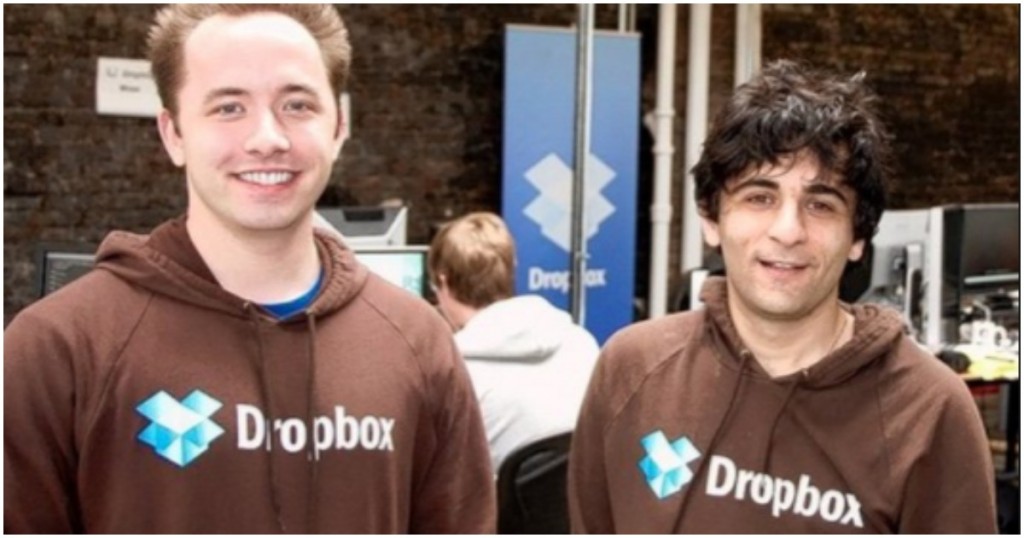 It's been an impressive journey for the company, which, for the last 11 years, has been singularly focused on helping users store their files on the cloud.  Dropbox had been launched in 2007 after MIT student Drew Houston had forgotten his pen drive while on a bus journey. Houston realized that it would be nice to have a application that could be used to remotely access files, and built himself an early prototype of Dropbox. Dropbox was first made for his personal use, but Houston soon realized that it could become a company.
Dropbox formally launched in June 2007, and raised a seed round from Y Combinator. The company grew quickly, thanks mainly to a clever growth hack it employed — users could refer other users to get extra storage on their accounts, and word about Dropbox quickly spread. By April 2010, Dropbox had 1 million users, and it managed to double that number in 5 months, reaching 2 million users by September 2010. After that, Dropbox enjoyed the hockey stick growth that investors so love — it passed 50 million users in October 2011, 100 million in November 2012, 200 million in November 2013, 400 million in June 2015, and 500 million in March 2016.
Today, Dropbox is used by more than 500 million people, of which 11 million are paying users. These users, though, pay a fair amount to use the service — the average annual revenue per user for the company is $111 (Rs. 7000), which translated to an overall revenue of $1.1 billion last year. The company, though, isn't still profitable — it lost $112 million last year — but revenue has been rising, and losses have been falling for the last three years. Dropbox has also been cash-flow positive since 2016.
After its public listing, Dropbox will have access to even more capital to grow its business. And its IPO is also likely to make those involved very rich — founder Drew Houston owns 25.3% of the company, while Sequoia Capital owns 23%. Accel owns another 5%.
But Dropbox's IPO shows that there's still room for niche players in an increasingly cluttered tech landscape. Cloud storage is an area that all the big tech companies have moved into — Google, Amazon and Microsoft all have their own cloud storage solutions, but Dropbox has not only managed to hold its own, but also managed to thrive. And after its IPO, Dropbox will have even more resources to take on the biggies as it continues to help millions store their files on the internet.