India's startup ecosystem appears to be maturing, with record numbers of unicorns being created and several companies being listed on the stock markets, but many balance sheets are still not looking pretty.
Dunzo has registered losses of Rs. 225 crore on revenues of Rs. 46 crore in FY21. Dunzo's GMV, or the total value of transactions through its platform, was Rs. 590 crore. Dunzo's results, though, were an improvement over last fiscal — while Dunzo's revenue in FY21 was 67% higher than its revenue in FY 20, it narrowed its losses by 33% over the same period.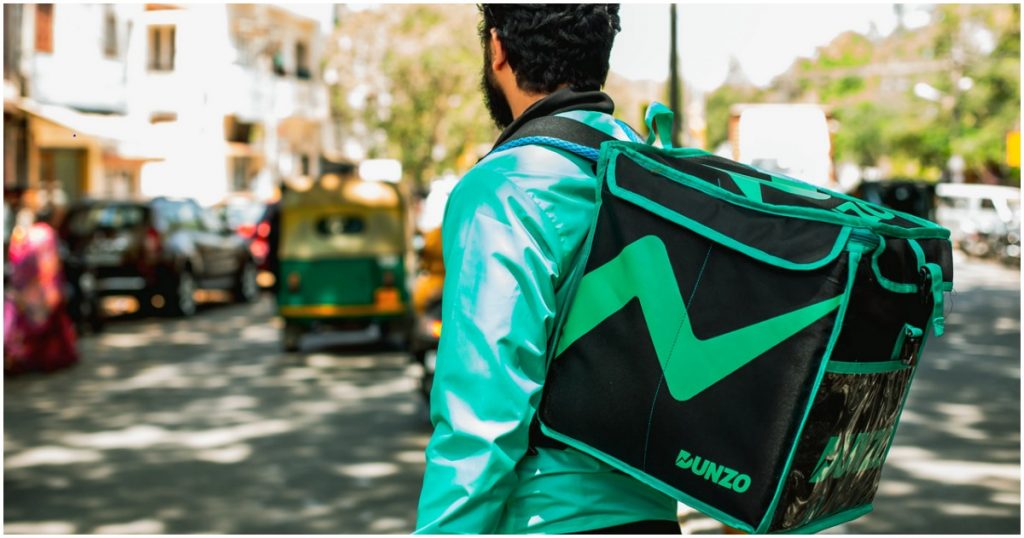 It was expected that Dunzo's numbers would improve this year — the coronavirus lockdowns had meant that there was greater demand than ever for having items home-delivered, and and this seemed to reflect in Dunzo's revenues rising by 67%. Dunzo attributed the increase in its gross sales value in FY21 to organic demand and the behavioural shift in consumer purchasing habits during the pandemic. It said consumers were opting for frequent, small-sized purchases compared to larger, monthly purchases for everyday products and consumables before the pandemic. Also, there seemed to be lesser need to push its services among consumers — Dunzo's advertising and marketing expenses fell by 86% year-on-year.
But even at this scale and this period of heighted demand, Dunzo is nowhere close to being profitable — the company is losing Rs. 5 for every rupee it earns. Also, there are other entrants moving into its space — companies like Swiggy are running similar pick and drop services, and there's significant competition in its grocery and food delivery verticals too.
Dunzo, for its part, is launching an "instant delivery service" named Dunzo Daily, which will deliver items in 19 minutes, and the company plans to scale this service to 20 Indian cities in the next year and half. Dunzo is also betting on other initiatives, with the company having received approval from the DGCA to test drone deliveries last year.
There have also been reports that Dunzo is in talks with the Tata Group for a potential acquisition, but talks are reportedly stuck over Duzno's founders being keen to retain majority control. Dunzo, which is currently valued at $300 million, is also reportedly in talks with investors to raise funds at a valuation of $600 million.
Dunzo was a category creator, having pioneered the business of point-to-point deliveries in India, and this stood it in good stead as it expanded into grocery and food verticals. But in spite of being the first mover, having the backing of companies like Google, and a pandemic which confined people to their homes, Dunzo is still losing Rs. 5 to earn every rupee in India. While there's now no shortage of big — and publicly listed — names in the grocery and food delivery space in India, Dunzo's results indicate that it might be a while before any of them start making money.