It's now commonly accepted that startups will burn money in their initial days to earn market share, but it's staggering how much money some startups are willing to burn.
Hyperlocal delivery startup Dunzo had expenses of Rs. 172 crore last year. But it earned revenues from operations of just Rs. 76 lakh, which meant that it reported a loss of Rs. 168 crore for the period. In essence, Dunzo spent Rs. 225 to earn every Rs. 1 it made during the period. And its revenues from operations were so low that it made more money from the interest from its fixed deposits and mutual funds — its income from those heads was Rs. 2.8 crore, while it just made Rs. 76 lakh from running its actual business.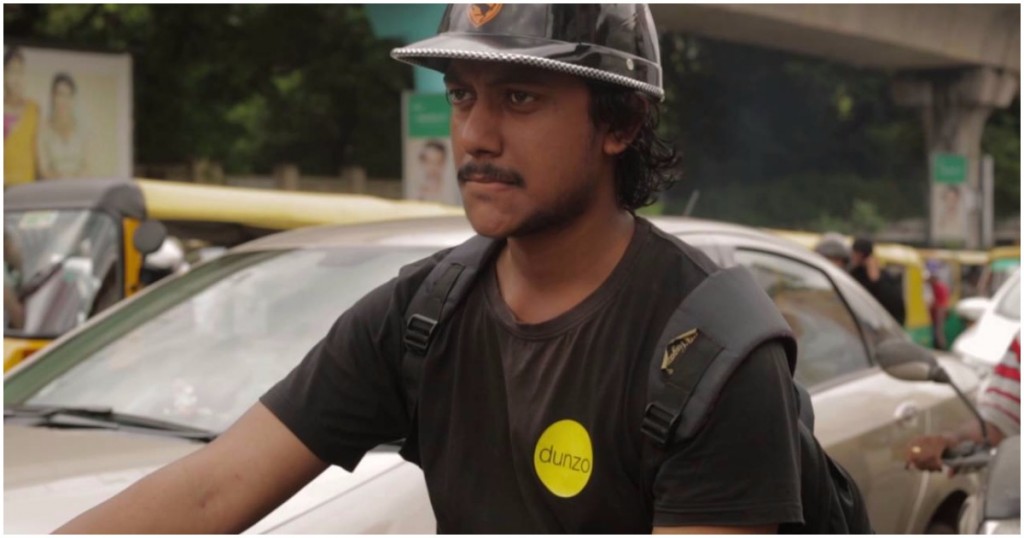 These figures would give most companies pause, but Dunzo has been reporting similar numbers for a while now. Last year, its revenue from operations was just Rs. 15 lakh, and its losses were 21 crore. In spite of the less than flattering numbers, Dunzo continues to be a darling of the investors — just last month, it had raised $45 million at a valuation of $200 million.
Dunzo's financials might not be the prettiest, but there's no denying that the company has created a whole new category. There were no services providing hyperlocal concierge services until Dunzo burst on the scene in 2014, and the company managed to create a sizeable — and loyal — customer base for itself. Dunzo is one of the few apps around that appears to generate real customer love, with heavy users swearing by the service and the utility it provides.
But there are competitors on the horizon, and Dunzo might be hard-pressed to hold on to its first-move advantage. Swiggy has launched a similar concierge service called Swiggy Go, and it provides much of the same functionality at similar prices. Also, Swiggy has a much larger overall delivery fleet than Dunzo, so it's possible that it'll have greater efficiencies of scale as it grows its Swiggy Go vertical. And if customers begin to switch to Swiggy Go, Dunzo's Rs. 168 crore of annual losses might begin to pinch. Dunzo seems to be doing alright thus far, as its recent $45 million fundraise would attest, but it would do well to keep an eye on the bottom line as it goes about building its business.