Value of a degree from elite schools can't be stressed enough when to comes to success of your startup, or life in general. If you're an entrepreneur from Silicon Valley or India, having a team with degree from Ivy League schools can be a determining factor to secure funding. To give you a fuller picture here we have compiled a list on the education of successful start-up founders. They are the top 10 in Unicorn club.
Uber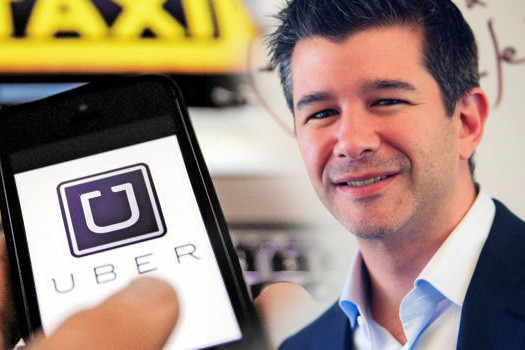 Travis Kalanick, the CEO and co-founder of Uber, attended University of California to study Computer Engineering and Business Economics. His partner, Chairman and co-founder Garrett Camp went to The University of Calgary to study B.Sc. in Electrical Engineering and M.Sc. in Software Engineering. They both started their entrepreneurial journey instead of working in corporate sector right after they finished school.
Xiaomi
The Chinese billionaire, founder and CEO of Xiaomi smartphone manufacturing Unicorn start-up went to Wuhan University to study B.Sc. in Computer Science. After finishing he school he joined the Chinese software company Kingsoft and in seven years became the company's CEO. He later quit the job to start his entrepreneurial journey.
Didi Chuxing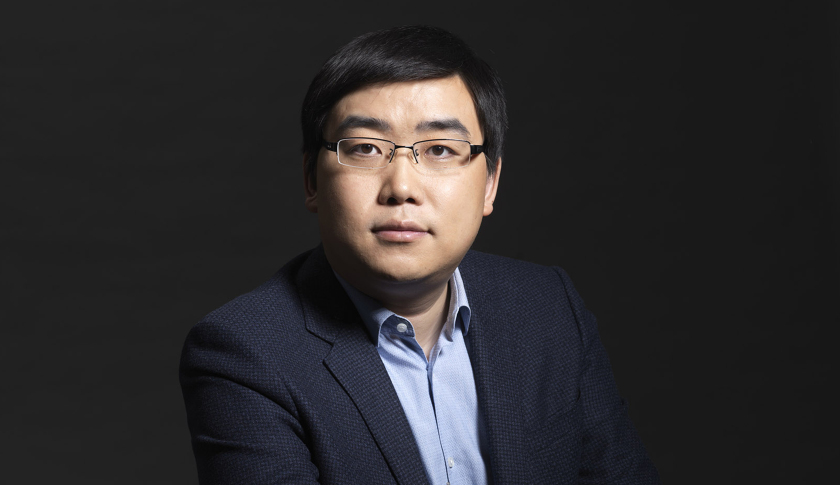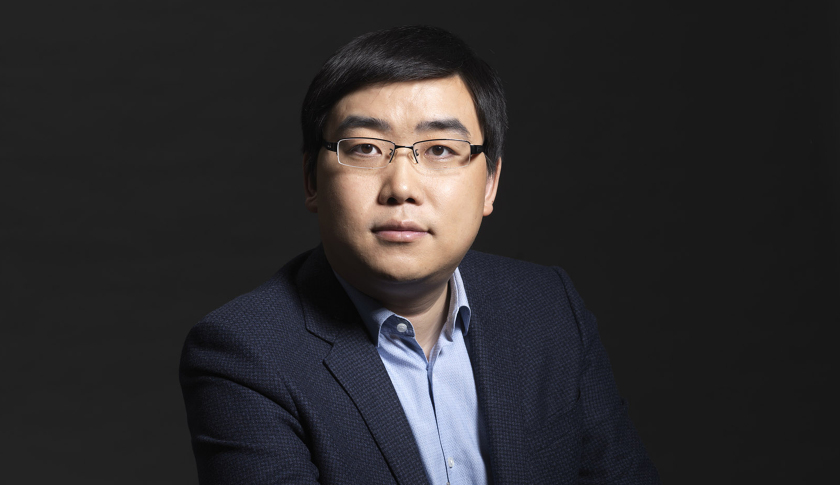 Cheng Wei is the founder and CEO of Didi Chuxing – world's largest ride sharing network. He received bachelor's degree in Administration from Beijing University of Chemical Technology.
Airbnb
Both Brian Chesky and Joe Gebbia attended Rhode Island School of Design and received bachelor's degree in Fine Arts and Industrial Design. They bonded at the school and later founded Airbnb.
Palantir Technologies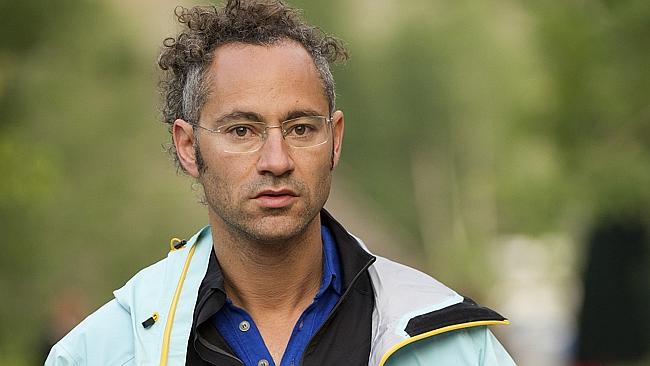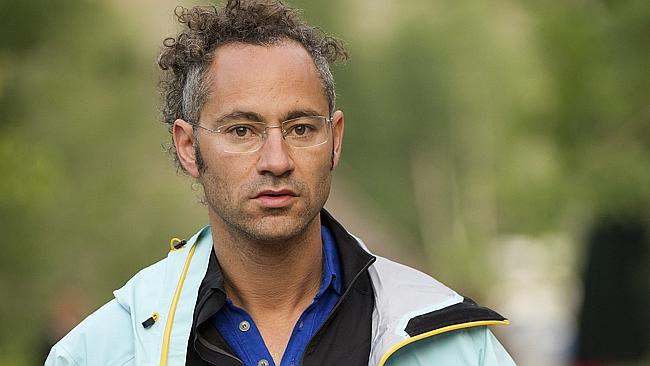 Alex Karp, the CEO and co-founder of this Unicorn listed big data analysis company, attended Haverford College for graduation, Stanford University for a Doctor of Jurisprudence degree and Frankfurt University for a doctorate in neoclassical social theory. Stephen Cohen, another co-founder, graduated from Stanford University with B.Sc. in Computer Science. Similar to him, Joe Lonsdale, the third founder of Palantir, also attended Stanford University to study Computer Science. Peter Thiel, the Chairman, also attended Stanford Universit, first to study Philosophy and later Doctor of Jurisprudence.
Lu.com
Greg Gibb, the CEO of this Chinese online financial marketplace, attended Middlebury College to study East Asian Studies.
Meituan-Dianping
Tao Zhang is the founder and CEO of this popular Chinese group buying website. He attended Wharton School of the University of Pennsylvania for MBA.
Snapchat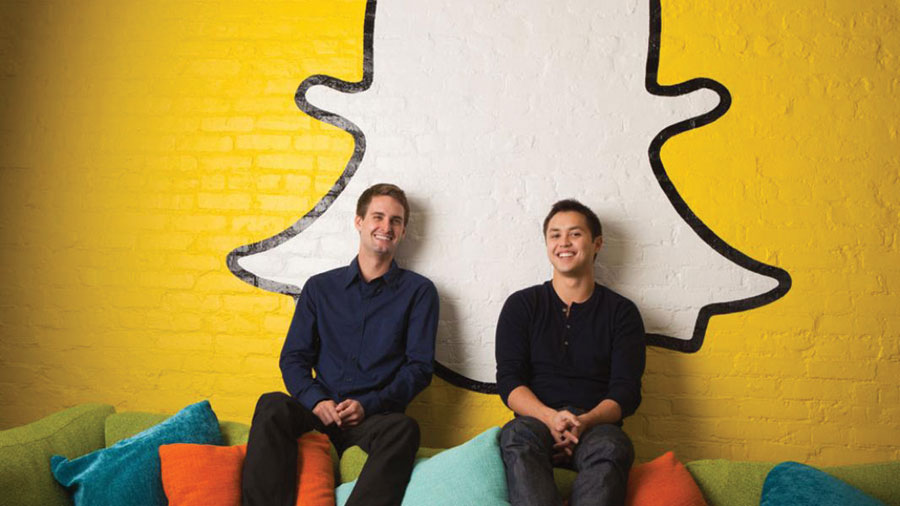 This immensely popular image messaging and multimedia app is also a product of Stanford alumni. Its co-founders Evan Spiegel, Bobby Murphy and Reggie Brown attended Stanford University for bachelor's degree.
WeWork
The co-founders Adam Neumann and Miguel McKelvey attended City University of New York Baruch and University of Oregon respectively before starting WeWork that provides work place places for collaborative and creative environment for businesses in the USA.
Flipkart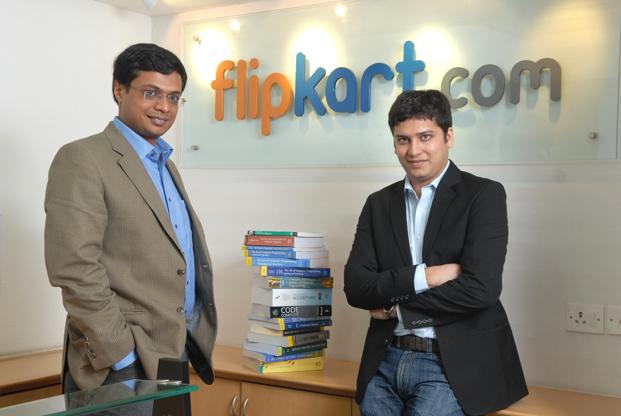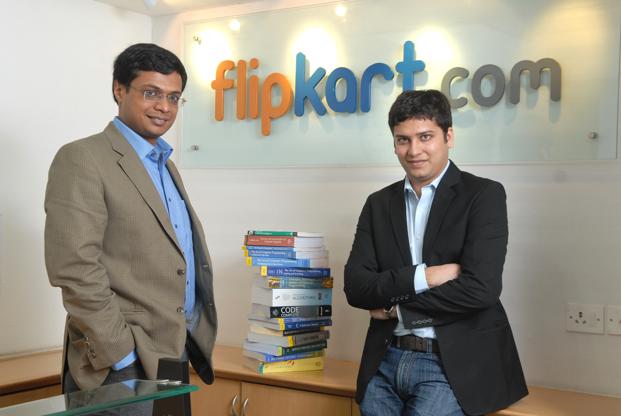 Sachin Bansal and Binny Bansal attended IIT Delhi to study Computer Science before founding this Indian e-commerce giant. And the rest, as they say, is history.