Like everything about Elon Musk, his pay package is also all-or-nothing.
Elon Musk will earn an astonishing $55 billion (Rs. 3,50,000 crore) over the next 10 years if Tesla meets the goals set by its board. The payout, if it does get made, could eventually make Musk the richest human being on the planet. But there's a rider — Musk will receive no salary or bonuses if he fails to meet his targets.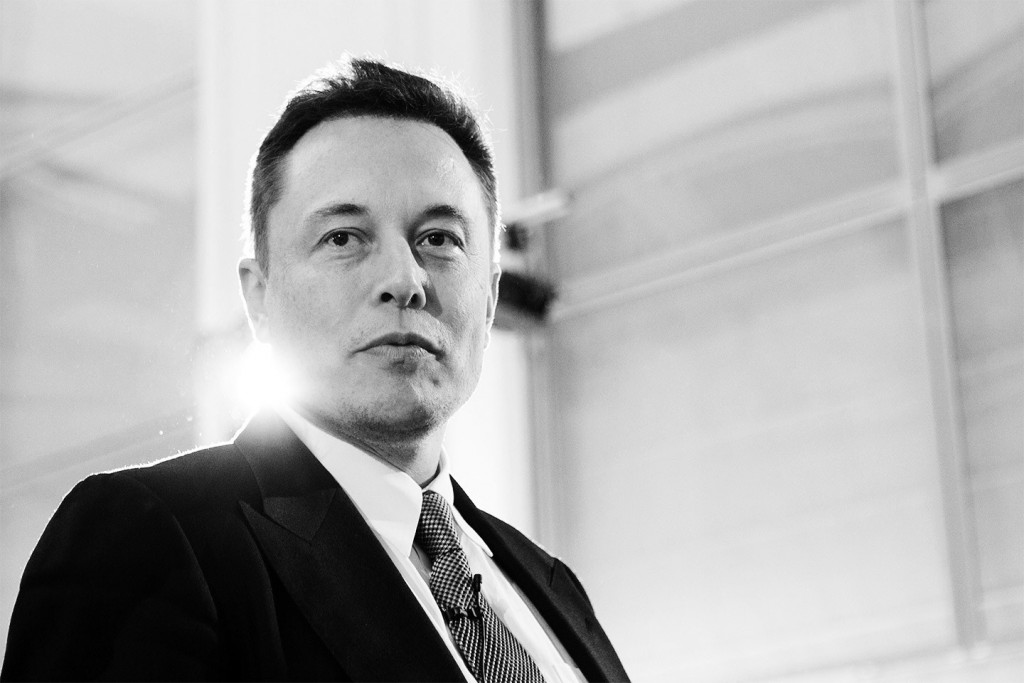 Musk has been set targets based on Tesla's stock price, earnings, and revenue, instead of vehicle production numbers like before. The first target that Tesla's board has given Musk is hitting a $100 billion market cap for the car manufacturer. Until this goal is met, Musk will receive no salary or bonuses. Tesla currently has a market cap of $55 billion; it will need to double its stock price for Musk to start receiving a salary. In order for Musk to receive his entire payout, Tesla will have to reach a market capitalization of $650 billion. For context, that's the current market capitalization of Google's parent company, Alphabet.
The target also stipulates that Musk remain at the helm at Tesla for the long term. In order to receive his payout, Musk will either have to Tesla's CEO, or both its Executive Chairman and Chief Product Officer, with all management reporting to him. Tesla has currently given him a $2.3 billion (Rs. 15,000 crore) award, which will balloon the the $55 billion figure over 10 years if he does end up meeting his targets.
It's an ambitious plan, but that's something Musk is used to. Musk not only is the CEO of Tesla, but also runs SpaceX, Neuralink and the Boring Company. Being the CEO of a company with 30,000 employees is usually stressful enough, but Musk was juggling four at once. The targets set by Tesla could be a means to ensure that he dedicates his energies to the firm, and he's committed to the long term — they require him to lead Tesla for the next decade.
Tesla is a firm that elicits contrasting emotions, depending who you're talking to. To most of the tech world, it's a symbol of what the future of automobiles will be, and a testament to the entrepreneurial spirit. To financial analysts, though, Tesla has always been an overpriced stock that doesn't deliver on its promises — several stockpickers are short on Tesla, waiting with bated breath for its prices to fall. In order to earn his multi-billion payout, Musk will have to bring both kinds of people together, and make sure Tesla's stock rallies like it never has in the past. It won't be easy, but if there's someone who can do it, it's probably Elon Musk.