In a week in which Elon Musk sent 4 NASA astronauts to space abroard a SpaceX shuttle, his personal net worth is soaring too.
Elon Musk's personal net worth has zoomed to $120 billion (Rs. 9 lakh crore), nudging him ahead of Facebook CEO Mark Zuckerberg, who's currently worth $103 billion (Rs. 7.72 lakh crore). This makes Elon Musk the third richest man in the world, behind Amazon founder Jeff Bezos, who's worth $183 billion, and Microsoft founder Bill Gates, who is worth $128 billion.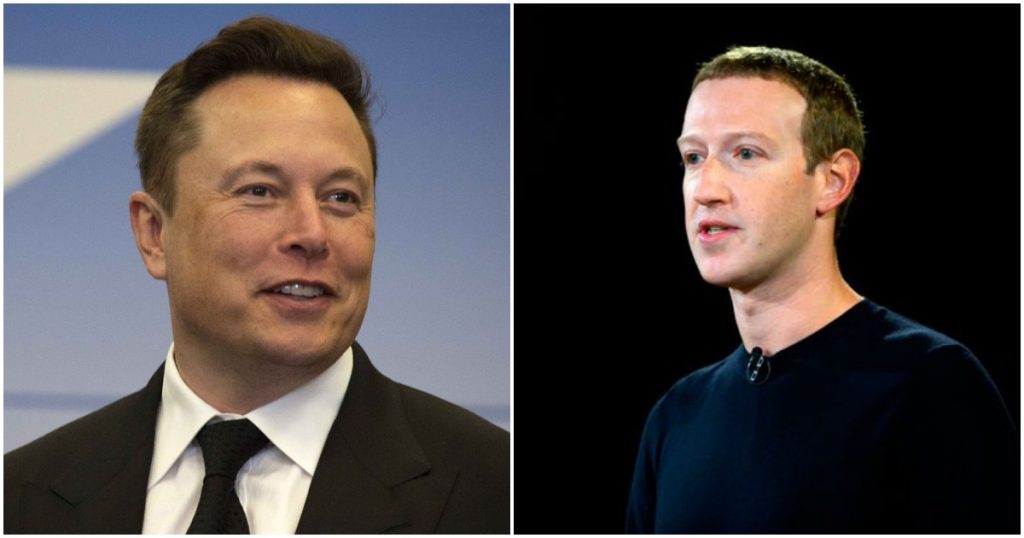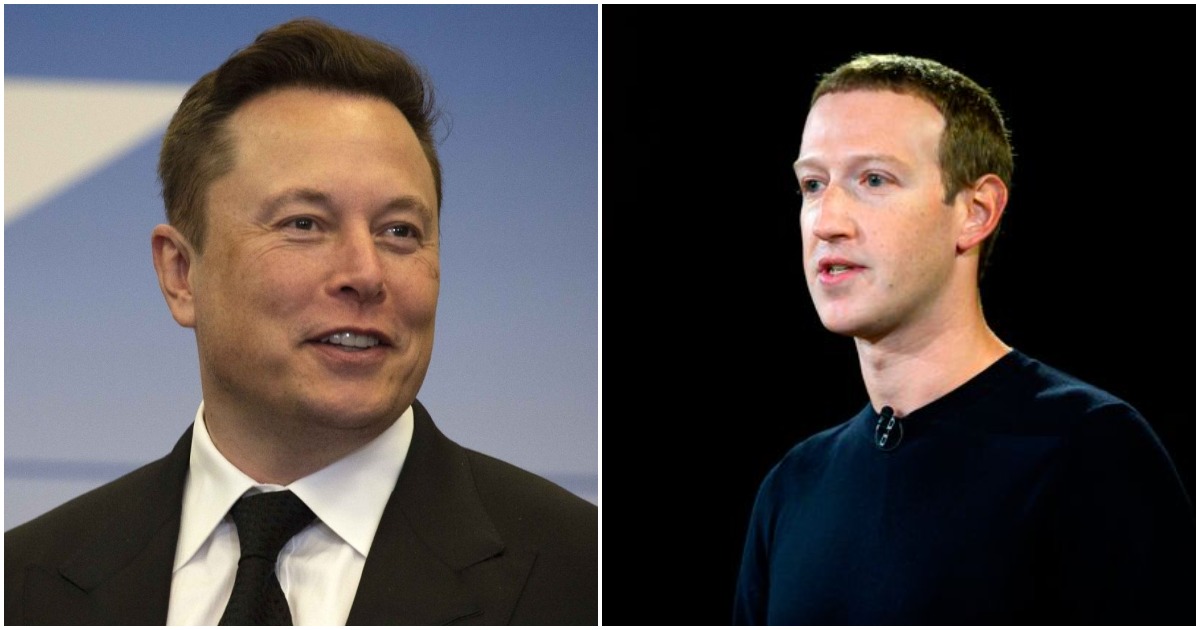 Musk has had a remarkable run this year, adding nearly $90 billion to his wealth since January. Much of the increase in his wealth have come thanks to an extraordinary surge in the price of Tesla's shares, which are up 460% this year. Musk owns 21% of Tesla, and his own wealth has ballooned as a result. Tesla's shares received a further fillip this week, after Tesla was added to the S&P 500 index, which caused the share to rise 15% overnight: addition to the index would mean that Tesla's shares would be bought by many US index funds, which led to the rise.
Meanwhile, his other venture, SpaceX, isn't doing too badly either. In May this year, SpaceX and NASA had collaborated to blast off astronauts to the space station for the first time from US soil. Just this week, SpaceX and NASA collaborated again, this time sending 4 astronauts to the space station. Such has been the success of both of Musk's ventures that SpaceX and Tesla are now together worth more than $500 billion.
And even as Musk has overtaken Mark Zuckerberg to become the world's third richest man, the has been considerable friction between the two. In 2017, Mark Zuckerberg had called Musk a "naysayer with doomsday predictions," when Musk had been warning people to the dangers of Artificial Intelligence. In response, Musk had dryly said that Zuckerberg's understanding of the field was "limited." Earlier this year, the difference in approaches of the two men had again come to the fore: Mark Zuckerberg had warned about opening up too early after the US went into lockdown, while Musk had been a strident supporter of ending the lockdown, saying people be "given back their goddamn freedom."
Zuckerberg had been the boy genius who struck it big early on, but Musk's story has been more tumultuous. He'd become a multimillionaire at 28 after the sale of PayPal, but put in all his money into Tesla and SpaceX. Over the next two decades, the two companies have become collectively worth nearly as much as Facebook. Musk now once more has the capital to dramatically change the world all over again, and with Neuralink and OpenAI both making impressive progress, Musk's career as a entrepreneur and a visionary might just be getting started.