Vijay Shekhar Sharma had said that Paytm Payments Bank would be the "bigger than the biggest traditional bank" by 2020, but his ambitious project is off to a slow start.
After its launch on 23rd May, Paytm Bank has managed to garner just Rs. 3.25 crore of deposits by the end of September, Bloomberg Quint has reported. Other Payment Banks haven't fared much better — Fino Payments Bank has Rs. 6.8 crore in deposits, while India Post's Payments had just Rs. 72 lakh. Airtel's Payments Bank is the top performing Payments Bank, netting Rs. 224 crore in deposits so far.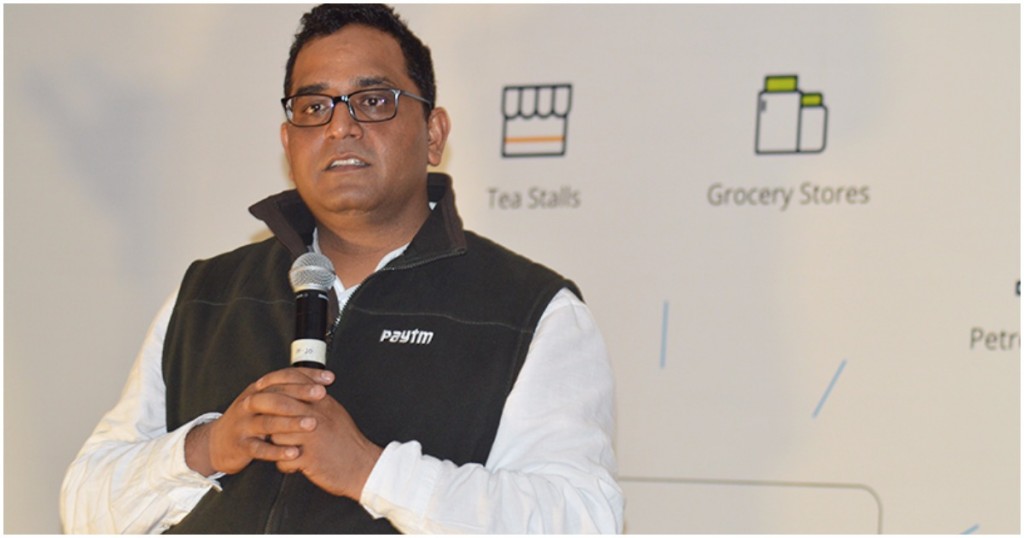 It's not as though Paytm's Payment Bank has struggled to find users — on 13th September this year, Paytm had claimed to have signed up 1 crore customers for its bank. But Rs. 3.25 crore in total deposits means that the average Paytm Payments Bank customer only has about Rs. 3 in their account. It's also  likely that many of the accounts in the new Payments Bank are empty.
Rs. 3.25 crore of total deposits is nothing compared to the scale Paytm has achieved in its wallets business — Paytm now claims to have over Rs. 22 crore wallet users across the country. The company would've looked to convert many of its wallet users over to becoming regular users of its Payments Bank, but that doesn't appear to have happened so far. Unlike traditional banks, Payments Banks have a cap of Rs. 1 lakh in deposits, and can't provide loans. It doesn't help that Paytm provides a 4% rate of interest in its bank, which is comparable to the interest offered by mainstream banks. Airtel Payments Bank, which offers a 7.25% rate of interest, has managed to get nearly 80 times the deposits as Paytm.
Paytm Payments Bank has been in the works since the beginning of 2015, when Paytm had first submitted its application to the RBI. The Payments Bank was supposed to help Paytm graduate from being a wallet provider to a banking entity. Vijay Shekhar Sharma has a lot personally riding on the bank — he'd sold 1% of his stake in Paytm to raise Rs. 325 crore for the bank. He currently owns 51% of the Paytm Payments Bank, with One97 Communications, Paytm's parent company, holding the other 49%.
But the initial response indicates that Paytm Payments Bank will find it hard to compete with traditional banks. Paytm had been betting on bigger banks being slow to adopt to technology, but that hasn't quite happened. With the launch of the UPI, nearly every major bank has managed to make digital transactions easy for its customers, stripping away some of the advantages Paytm had as a payments company. And with bigger banks allowing facilities like loans and fixed deposits, Paytm Payments Bank might end up finding few takers.