Alibaba had a record-breaking Singles Day yesterday. The Chinese e-commerce behemoth sold goods worth $25 billion in 24 hours, smashing its previous best of $18 billion from its sale last year. The numbers looked even more stunning from an Indian context — Alibaba had managed to garner more sales in one day than the entire Indian e-tail industry sold in all of 2016.
But what's even more incredible is that Alibaba wasn't the only Chinese company to outsell the entire Indian e-tail industry during the Singles Day sales — the number two Chinese retailer managed to do it too.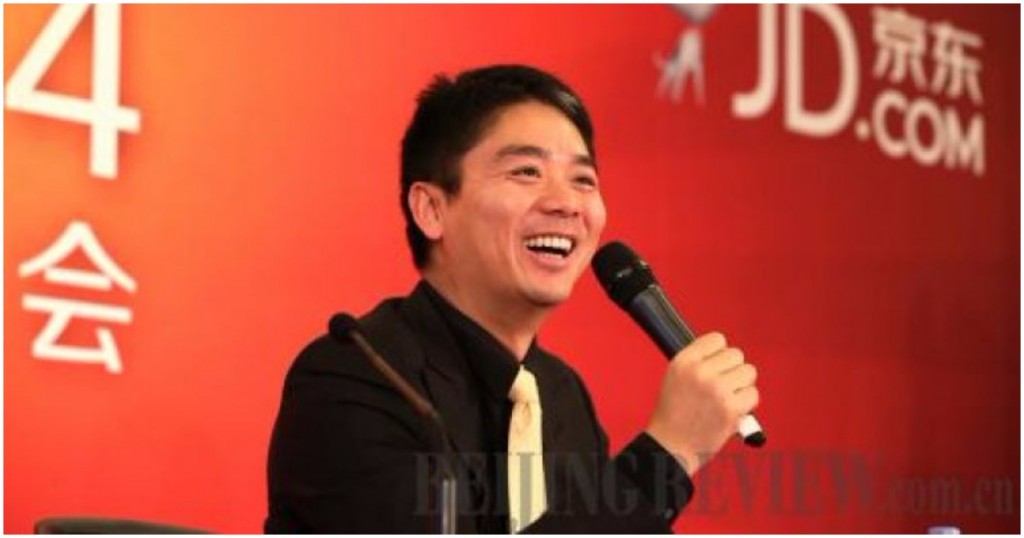 JD.com said it had sold goods worth $19.14 billion for its own Singles Day sales. This number is larger than the sales of $14-$16 billion that all Indian e-tailers had managed through all of last year. JD.com's sales, though, were spread out over the period from 1st to 12th November, unlike Alibaba, which had its sale only on 11th November.
It's still quite something for China's second largest e-commerce company to outsell the entire Indian e-commerce industry in twelve days. JD.com is the lesser known Chinese e-commerce success story. It had been founded in 1998 as an online magneto-optical store , but started its B2C business in 2004. It went through a series of name changes, before buying the JD.com domain name for $5 million in 2013. Since then, the company has become China's second largest e-commerce company behind Alibaba, and founder Liu Qiangdong, who's just 43, is now worth $10 billion.
Being number two, JD.com doesn't get quite as much attention as Alibaba, but it has some impressive numbers to its credit. It's the 20th most visited website in the world according to Alexa (Alibaba, in comparison, is 175th, and Amazon.com is 85th). It reportedly has 25% of the e-commerce share in China, as opposed to Alibaba's 55%. JD.com is valued at $57 billion, while Alibaba is valued at $477 billion.
What JD.com's numbers show is that Alibaba's success isn't a one-off — China's e-commerce revolution is more than just the Jack Ma-led company. Alibaba has worthy competitors too, and they're handily beating India's entire e-commerce industry too.
China's e-commerce revolution isn't merely because of the superior strategies or execution of any one company — it's because of structural differences between India and China. India and China might have similar populations, and nearly similar smartphone penetration rates, but what they differ in is prosperity. The Chinese population is much richer than India's, and has a GDP per capita that's more than twice that of India. This means they have much larger disposable income spend on e-commerce sales, helping local companies come up with these jaw-dropping numbers.
Sadly, this means that Indian e-commerce companies can't do much to compete. Either they must look to sell their goods abroad, or wait for India's population to grow richer.