The vacant seat at the top of Facebook India has finally been filled.
After a year-long search for a suitable candidate, Facebook has appointed former Hotstar CEO Ajit Mohan as its new India Managing Director and Vice President. Mohan will join Facebook next year, and will report directly to its headquarters at Menlo Park, instead of its regional Asia Pacific headquarters. Facebook's last India MD, Umang Bedi, had stepped down from his position in October last year.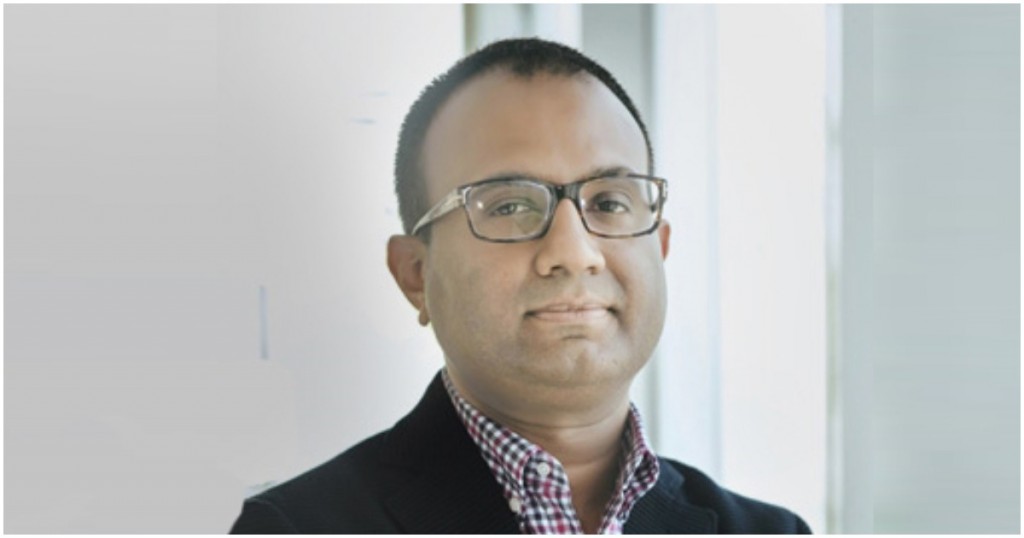 Since then, Facebook had been actively scouting for a replacement. There had been several rumours around who all had been interviewed, but Facebook had appeared unable to settle on its next MD. It had later been reported that senior executives were hesitant of taking the Facebook top job after an inter-ministerial committee headed by home secretary Rajiv Gauba had submitted a report recommending that India heads of global internet and social media giants should face criminal proceedings in case their platforms are used to spread fake news and other sinister campaigns that lead to lynching and riots. With Facebook at the cross hairs of the government, top executives had appeared wary of putting themselves in the firing line.
But Ajit Mohan appears to have had the stomach for the job, and will lead Facebook's India efforts. "I am delighted to take on the mantle of shaping Facebook's charter in India. It is a unique opportunity to shape the agenda of a company that has brought the world closer together in one of the most exciting markets in the world. I look forward to championing India in Facebook and working with stakeholders across the spectrum to help build deep and meaningful communities across the country" said Mohan.
Before becoming Facebook's India MD, Ajit Mohan had been Hotstar's CEO since April 2016, and had been with Star TV since 2012. He's also worked with McKinsey for five years. Mohan has an MBA from Wharton, as well as an MA in Economics and Business Relations from John Hopkins University, and a BASc from Nanyang Technological University in Singapore.