As you are reading this article someone from somewhere in the world is daydreaming to launch a start-up or actually making it a reality on paper. Other than being famous for their ideas, they all dream of joining the unicorn club. While some get the pass eventually, others may not be fast enough. When Aileen Lee coined the term in 2013, unicorns in the start-up sector were as rare as the mythical creature itself. Now there are 229 of them. And there are a few who made it to the club faster than the rest according to the CB Insights report. If you are curious to know them better, these are the fastest unicorn start-ups.
Uptake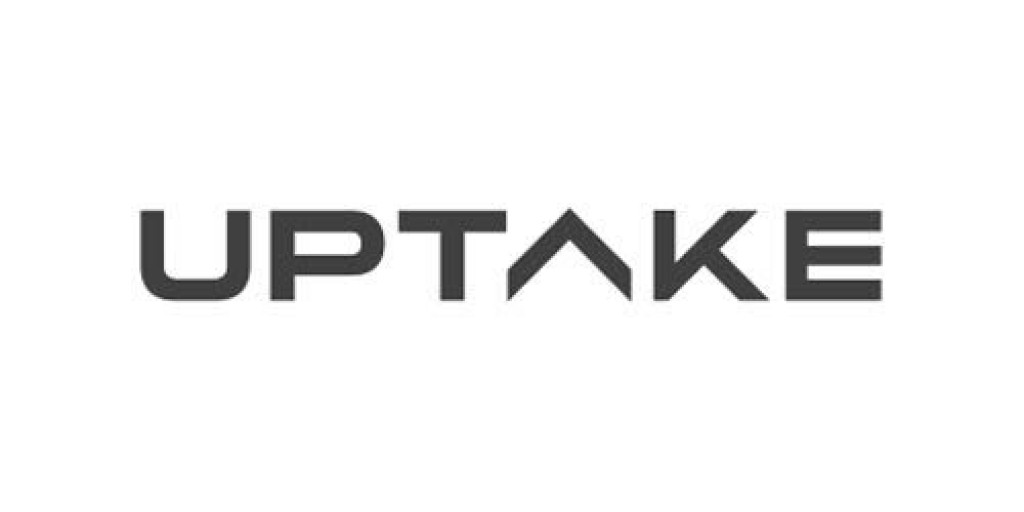 Time it took to reach $1B valuation – 236 days
Founded in 2014, it took Uptake 236 days to reach $1B valuation, thus making it the fastest unicorn start-up ever.  They are a Chicago based predictive analytics provider. Uptake helps companies to optimize performance, thereby reducing failure of assets and enhancing security.
Magic Leap
Time it took to reach $1B valuation – 258 days
Founded in 2010, Magic Leap is often known as the most secretive start-up of our time, but it reached the mighty $1B valuation in less than a year. According to Wikipedia, they are "working on a head-mounted virtual retinal display which superimposes 3D computer-generated imagery over real world objects, by projecting a digital light field into the user's eye. involving technologies potentially suited to applications in augmented reality and computer vision. It is attempting to construct a light-field chip using silicon photonics."
Zoox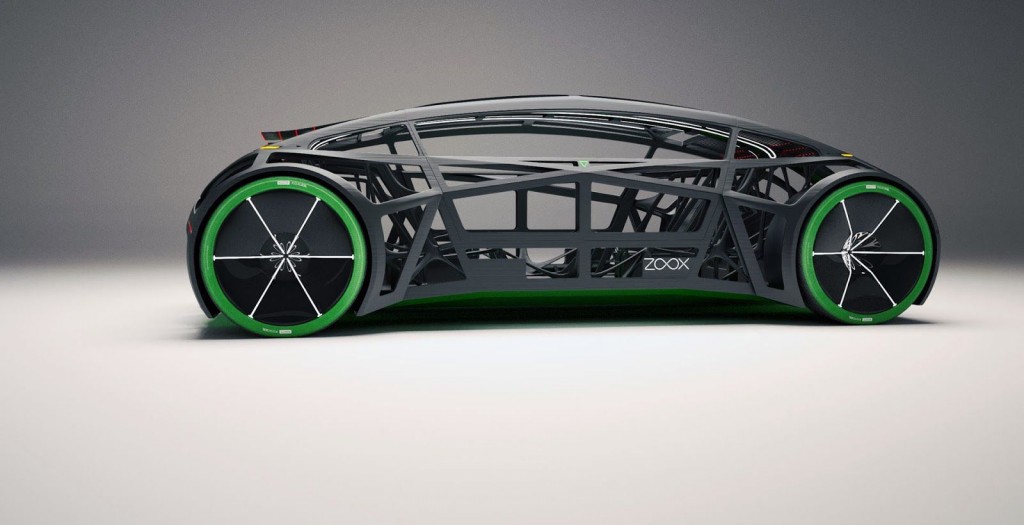 Time it took to reach $1B valuation – 372 days
Zoox was founded in 2014 and took it little more than a year to become unicorn. Based in California, Zoox is a robotics company pioneering an avant-garde, fully automated electrical vehicle fleet and supporting ecosystem.
Jet.com
Time it took to reach $1B valuation – 463 days
Jet.com has been impressing the Americans since 2013 with their money-saving online shopping portal. By using an exclusive pricing engine they offer customers a new kind of e-commerce experience that get easier on pocket the more they shop.
Square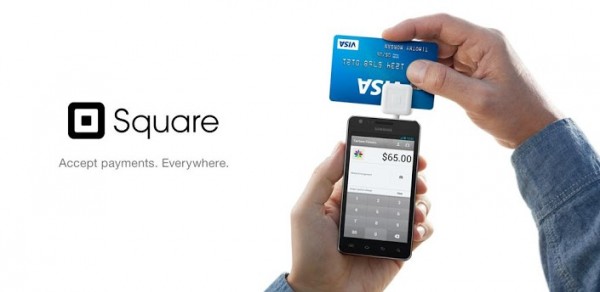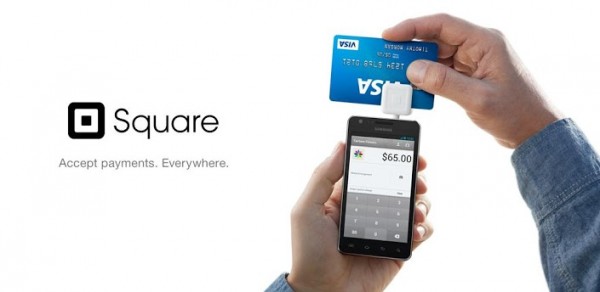 Time it took to reach $1B valuation – 600 days
Square is a an American financial services company founded in 2009. They are a merchant services aggregator and mobile payment company that markets several software and hardware payment products across USA, Canada, Australia and Japan.
Pluralsight
Time it took to reach $1B valuation –  601 days
Pluralsight has been offering online video training courses for software developers, IT admins and creative professionals via its website since 2004. Currently it has over 750,000 subscribers and 6,000 corporate clients.
Insidesales.com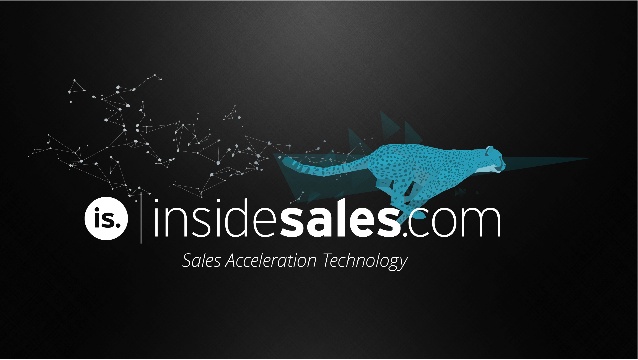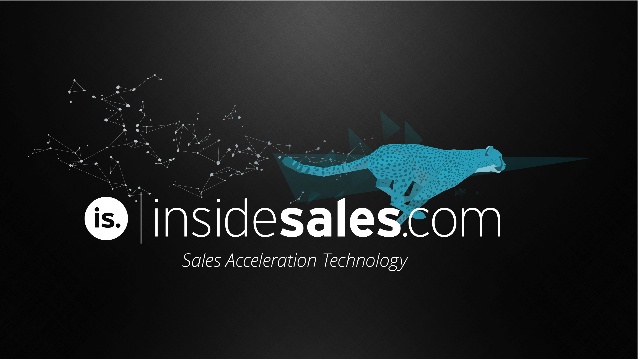 Time it took to reach $1B valuation – 624 days
Founded in 2004, Insidesales.com offers sales industry's first comprehensive sales acceleration platform using a predictive self-learning engine called Neuralytics. They focus on predictive sales communications, engagement tracking, forecasting, rep motivation and hiring.
Snapchat
Time it took to reach $1B valuation – 626 days
This image messaging and multimedia mobile app became a global fad in no time after its first release in 2011. It has more than 100 million daily active users and over 7 billion video views per day.
Oscar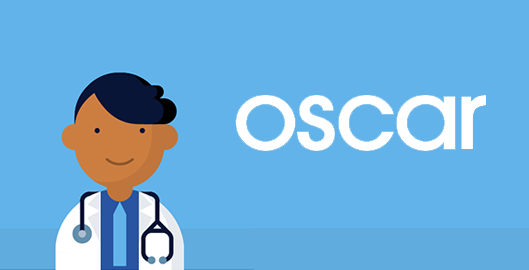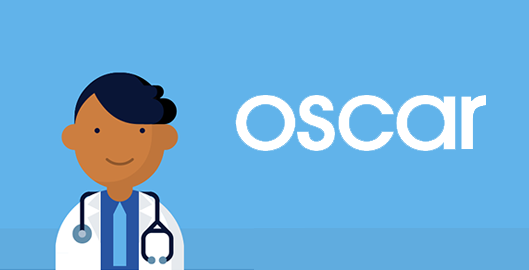 Time it took to reach $1B valuation – 640 days
Oscar is an online health insurance company working towards humanizing US healthcare system since 2013. They offer affordable plans and concierge services for its customers via website and mobile app.
Apttus
Time it took to reach $1B valuation – 714 days
Founded in 2006, Apttus is a leading Quote-to-Cash software service provider. Through Apttus Intelligent Cloud they offer contract management, E-commerce and revenue management services for end to end management of business functions.