Drones have become cheaper and more accessible in India, and that's led to a variety of mainstream uses — nearly every wedding now sees them hovering above the guests, and no travel vlog is complete without some dramatic drone shots. But while drones have proven their usefulness in artistic fields, they're also helping out in some other important areas.
In a first-of-its-kind experiment, a drone has delivered a blood sample from the remote village of Nandgaon in Uttarakhand to the local district hospital in Tehri 36 kilometers away. Had the sample been delivered by road, it would've taken 70-100 minutes to arrive, but the drone was able to make the delivery in 18 minutes. More trial runs are expected in the next few weeks, and transportation of emergency medicines will be tried next.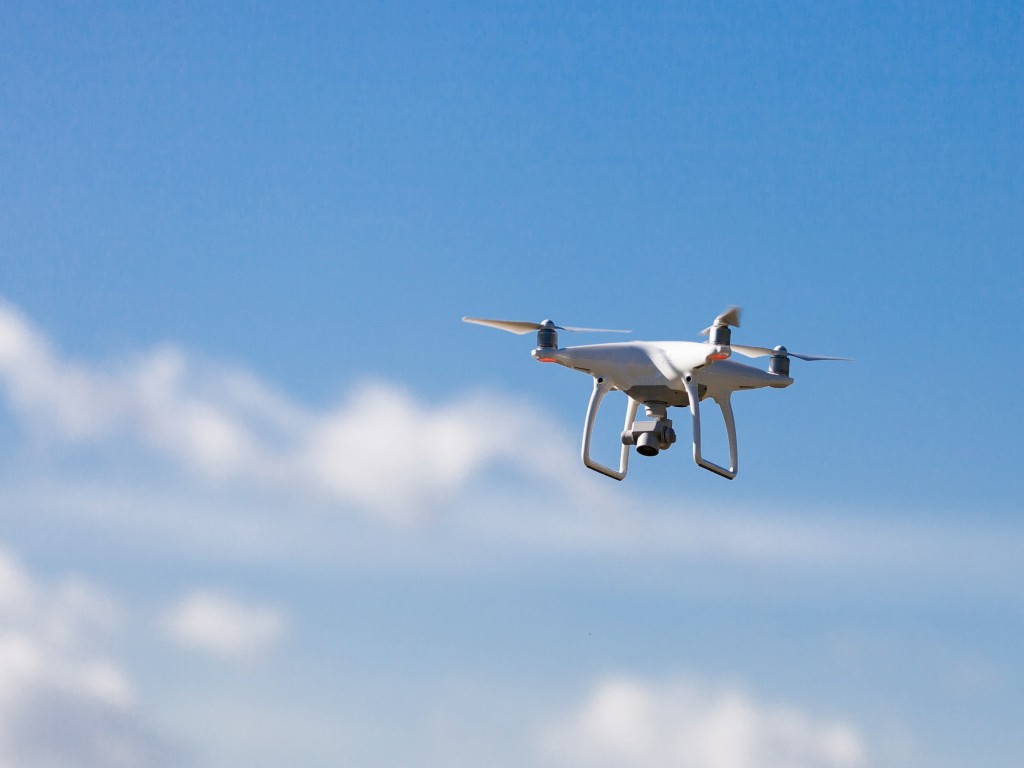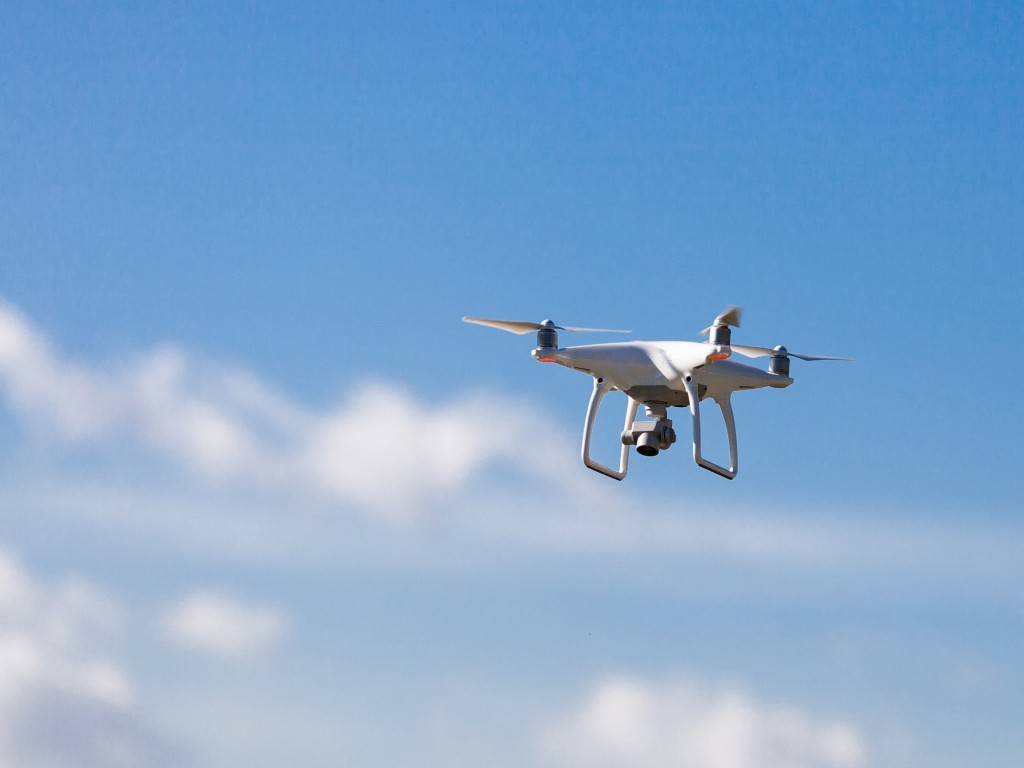 "The drone that we have manufactured has the capacity of transporting emergency medicines as well as blood units with cooling kit," said Nikhil Upadhye from CDSpace Robotics Limited, the company which manufactured the drone. "In total, it can carry 500 gm of weight and can travel upto 50 km on a single charge." The tentative cost of the drone will be around Rs. 10 lakh.
Medical practitioners in the area feel that the new technology can be a game changer. "We have experienced that many blood samples become unusable when they are brought after travelling long distances from hills to the labs in cities," said Dr Ashutosh Sayana, principal of Government Doon Medical College & Hospital. "If usage of drone has reduced the travelling time drastically, nothing can be better than this. Also, this would be a boon for accident victims in the hills as they will not die due to scarcity of blood," he added.
Across the world, drones are increasingly being used as a means to transport goods. In 2015, an Australian company had successfully delivered medicines in a rural area in the US. In late 2016, Amazon had made its first-ever experimental delivery by a drone, just 13 minutes after the order was placed. And drones might soon deliver food too — a few months ago, Zomato had acquired a drone startup which was building vehicles which could be used for deliveries.
Seeing how drones might usher in the next revolution in mobility, India had come out with a comprehensive drone policy, which allowed users to register their drones, and required for each drone of a particular specification to have a registration number, much like a license plate for cars. With drones being used in more and more industries, the drone policy will likely help streamline drone usage, making sure it's safe and secure even as it drastically cuts transport times. Pop culture a few decades ago was obsessed with flying cars (remember Jetsons?); while we might not have flying cars just yet, flying drones are proving to be the next best thing.