India's e-commerce companies have been known to be generous with their return and refund policies, but this truly goes above and beyond.
39 customers have defrauded SBI of Rs. 7 crore after receiving double the refunds on cancelled orders made on Flipkart. These customers discovered that a bug caused them to first receive a refund from Flipkart on the day of cancelling the order, and then receive another refund from SBI 2-3 days later. By simply cancelling orders they'd placed, the customers were able to essentially draw money at will out of SBI's coffers.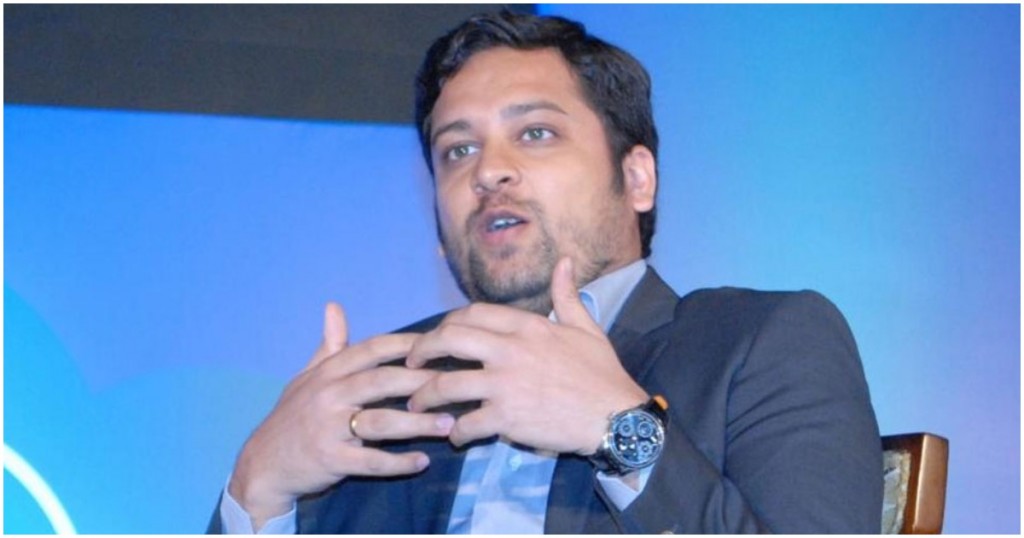 The hack was apparently discovered last year by students from Gujarat. They not only made several orders of their own and promptly cancelled them, but also told relatives and friends about the bug.  Together, 1090 transactions were made in all that that amounted to a whopping Rs. 7 crore from Gujarat's Mehsana, Patan and Ahmedabad districts. 
The bug was reportedly caused by a change in the mechanism around how banks process refunds. According to a report in DNA, banks had moved from a manual refund process to an automated system, but some account holders got their refunds through both the ways— online refunds directly in their accounts as well as manual refunds through old process. SBI is reportedly treating the incident as a case of fraud.
This isn't the first time Indian customers have discovered loopholes to scam e-commerce startups. Just this month, it had emerged that a fake app that mimicked the "Amount transferred" screen from Paytm was being used to fool shopkeepers into believing that they're received payments. Earlier this year, it had emerged that thousands of Indians had managed to snag free subscriptions to Amazon Prime through hacks like choosing the payment method as cash on delivery, but then entering a fake delivery address, and through discoveries like shutting the tab at the payments page caused the sign up to happen anyway. "In India, when you have a loophole, someone will drive a truck through it," Akshay Sahi, Head of Amazon Prime in India had then said.