A few months ago, Flipkart had mocked Amazon for selling daily-use products during the Holiday sales. "We did not sell 'churan', 'hing', detergent, products of daily-need and virtual memberships," then-CEO Binny Bansal had bragged. "We sold products that people love to buy during the festival season such as smartphones, LED and apparel," he added.
Turns out Flipkart now thinks that churan and hing can make good business.
"Eighty percent of the units bought in India are in the grocery segment. The grocery market is almost as big as $400-600 million so we will have to get into it," said Flipkart's new CEO Kalyan Krishnamurthy at an event in Delhi today, signaling that Flipkart, under his leadership, was willing to take a second crack at the grocery-delivery segment.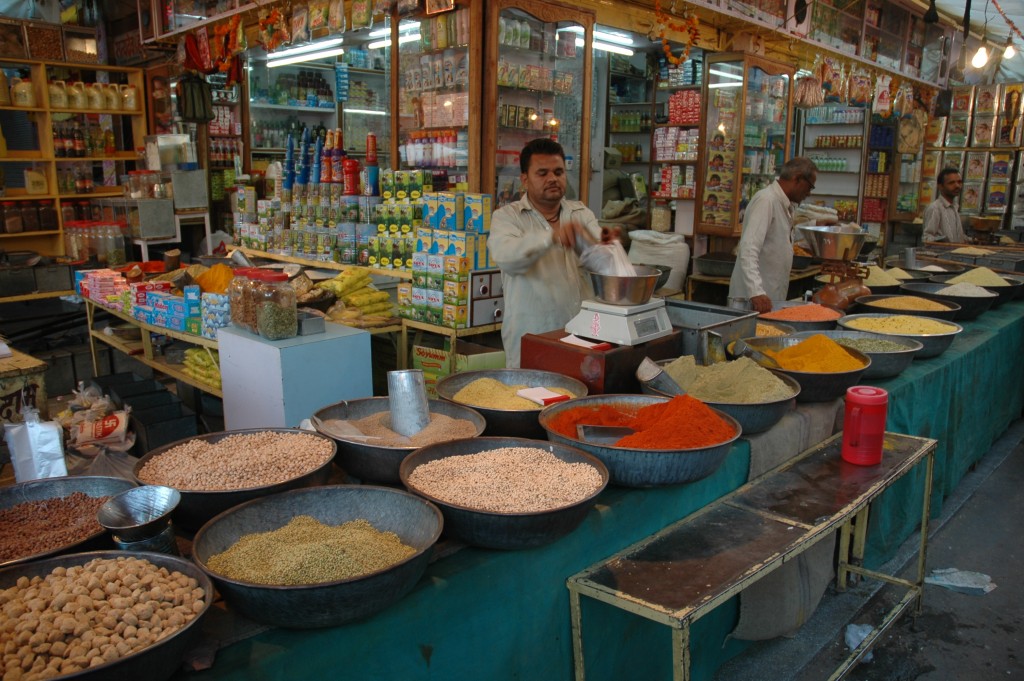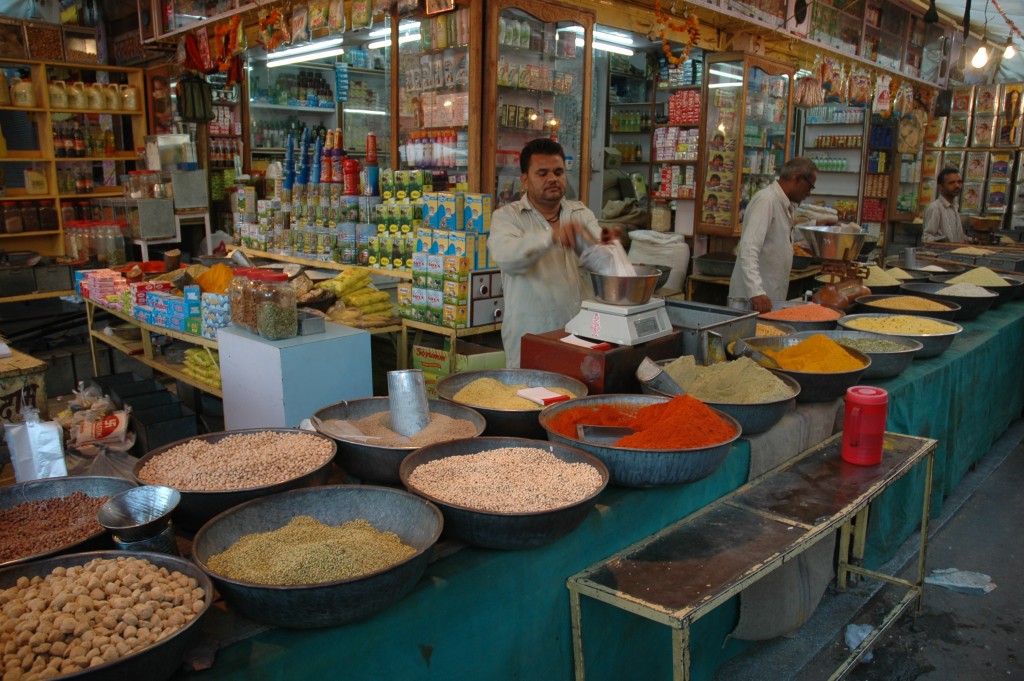 Flipkart had earlier entered the grocery delivery space with Nearby in October 2015, but its timing hadn't been the greatest. In January 2016, PepperTap and Grofers, both established firms in the sector, had both pulled out of several cities and fired employees; in February, Ola had shut down its grocery delivery arm, Ola Store. In March, Flipkart ended up shutting down Nearbuy just five months after its launch. In April, PepperTap, which had raised over Rs. 300 crore, shut down too.
But Flipkart believes that it's now cracked the formula for running a successful grocery business. "Grocery market has three models. First, is that of the daily purchase where the ASP (average selling price) is very low around Rs 30-40, second is the weekly market which is slightly better. However, the largest (60-70%) is the monthly model where consumers spend over Rs 2,000. That is a very sustainable business," Krishnamurthy said.
Apart from large orders, what appears to have worked in the industry is the model of holding inventory, as opposed to buying them from offline grocery stores and delivering them to customers. BigBasket follows the former, with its own warehouses, and appears to be doing well; PepperTap and Grofers had been relying on the latter. While PepperTap has shut down, Grofers has since pivoted and now has its own inventory of goods.
And what probably was the biggest influence on Fipkart's decision to jump back in is that Amazon has stuck to its grocery delivery strategy. The company had launched its own service in February 2016, and has stuck to its guns – Amazon Now is now available in Bangalore, Delhi, Hyderabad and Mumbai. And if Flipkart believes that grocery will be 80% of Indian commerce in the coming years, there's no way it'll want to be left behind its arch-rival.