It's common knowledge that Indian e-commerce companies are currently bleeding money, but it's hard to appreciate how much money they're really losing.
Two of Flipkart's largest arms, which run the company's marketplace and wholesale business, together lost Rs. 5,459 crore during FY 19. This translated into an astonishing loss of Rs. 15 crore per day for the Walmart-owned company. The losses rose 69 percent over the last year, while revenues rose only 44 percent.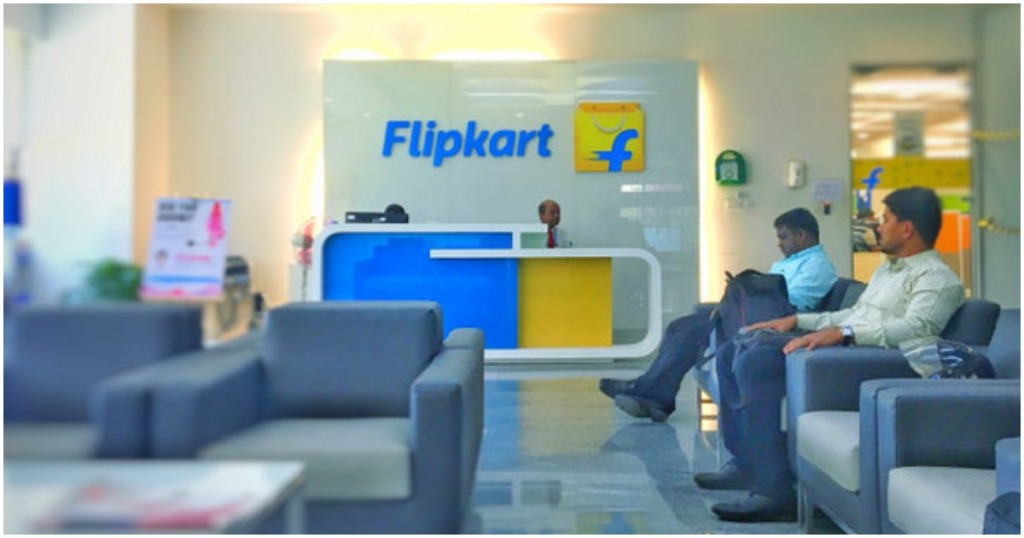 These are numbers that would give most companies pause, but Flipkart is now backed by Walmart, which is worth $335 billion, and is presumably willing to burn serious money to win India's e-commerce space. It also helps that Flipkart now now tied in a neck-and-neck battle with Walmart's arch-rival Amazon for supremacy in India, and it's likely that these two companies will continue slugging it out for a slice of India's e-commerce pie.
Amazon, for its part, has fared no better. Amazon India's Seller Services registered a loss of Rs. 7000 crore through its various subsidiaries in India. Paytm Mall, on the other hand, lost Rs. 1,171 crore last year. Amazon and Paytm Mall, though, both trimmed their losses compared to last year. Paytm Mall's losses fell 35 percent compared to last year, while Amazon's losses narrowed by 9.5 percent.
These losses aren't new — e-commerce companies in India have been consistently making losses over the last decade. When e-commerce companies had first burst on the scene in India, it had been expected that they'd lose money for a few years, obtain market leadership, and finally emerge as sustainable businesses. But that doesn't seem likely to happen anytime soon — Flipkart is now twelve years old, and Amazon entered the country six years ago, and neither is anywhere close to making any more. And it's not as though companies, or startups for that matter, can continue to make losses indefinitely — ShopClues, which was valued at over $1 billion as recently as 2016, just got sold for a measly $70 million. Fliplkart and Amazon India, of course, have much deeper pockets than ShopClues, but one thing's certain — the sustained, multi-crore per day losses must be giving the senior managements of these companies a reason to reassess their business plans.