The single biggest moment in India's young startup ecosystem might soon be upon us.
Flipkart and Snapdeal – currently the two highest valued startups in the country – are rumoured to be looking to join forces. While the companies are currently coy about their plans, the rumblings around their merger have grown stronger in recent weeks. And it's not hard to see why – both have seen their margins squeezed by Amazon, the e-commerce behemoth that entered India in 2013. Amazon's growth has been relentless, and has caused both companies to stumble – Flipkart valuation has dropped from $15 billion to $10 billion, and Snapdeal is rumoured to be valued at only $1 billion, a far cry from its 2015 valuation of $6.5 billion.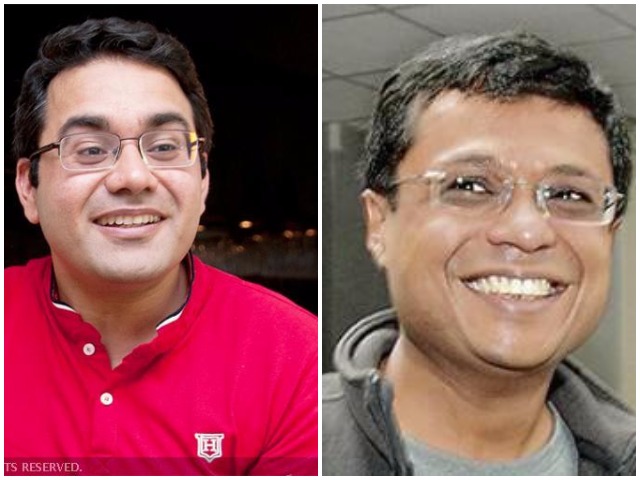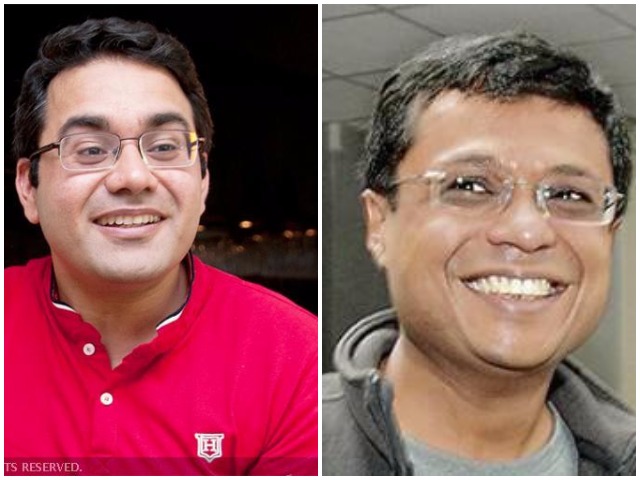 On paper, it makes sense for companies to come together. Individually, they'll find it hard to take on Amazon, which has pockets deeper than any Indian startup. Together, Flipkart and Snapdeal will be able to create what will unquestionably be India's biggest e-commerce company. But what's perhaps more critical is the galaxy of companies they'll bring with them.
The Flipdeal (or Snapkart) monster
Flipkart and Snapdeal aren't merely pure-play marketplaces. In 2014, Flipkart had acquired fashion retailer Myntra; the following year, Snapdeal had acquired payments company Freecharge. In 2016, Flipkart had picked up fashion retailer Jabong, in 2017, Flipkart acquired used goods marketplace eBay India. So when Flipkart and Snapdeal merge, they aren't the only companies the only companies that come together – all their subsidiaries come along for the ride.
[visualizer id="26026″]
Source: (1),(2),(3), (4)
Amazon currently has higher revenues than any of these companies, but put Flipkart and Snapdeal together, and they'll easily outstrip Amazon. Add eBay India to the mix, and the combined entity will have revenues nearly double those of Amazon. Bring on Myntra and Jabong, and the combined entity will be nearly two and a half times as big as Amazon.
[visualizer id="26028″] 
Diversity is strength
Having India's largest e-commerce company, its second largest mobile wallet, a used-goods marketplace, the country's two biggest online fashion brands, logistics companies (Vulcan Express, GoJavas, and eKart) and even a UPI app (PhonePe) come together as one combined entity will the company unprecedented diversity in its product portfolio. Cross-pollination opportunities can abound – imagine Freecharge becoming the wallet of choice on all these platforms. This integration can give it the heft to take on current market leader Paytm. And imagine a world in which Flipkart and Snapdeal can integrate their supply chains – a common backend can mean that something that's unavailable on Snapdeal can still be sold if Flipkart has it in stock, and vice versa.
While becoming India's largest internet company has its benefits, it's not going to be easy. Along with their product portfolios, the companies will bring along their losses too. These total to nearly Rs. 10,000 crore a year, and Flipkart and Snapdeal will be relying on the economies of scale that they realize after the merger to pare them down. A large combined entity will mean that operations across divisions can be rationalized, supply chains streamlined and costs cut. This could help the two companies finally make a move towards the profitability that has so eluded the Indian internet space.
But regardless of how the combined venture fares, if Flipkart and Snapdeal do come together – and there's still an if there – they'll certainly create the largest internet company India has ever seen.