If PhonePe has its way, your neighbourhood shopkeepers could be keeping a very different of of calculator with them the next time you visit.
PhonePe's launched a new POS (Point of Sale) device that'll allow merchants to accept payments from their customers. Called India's POS, it'll let merchants accept UPI payments into their bank accounts. Crucially, the device runs on bluetooth, and can accept payments even if the merchant doesn't have an internet connection.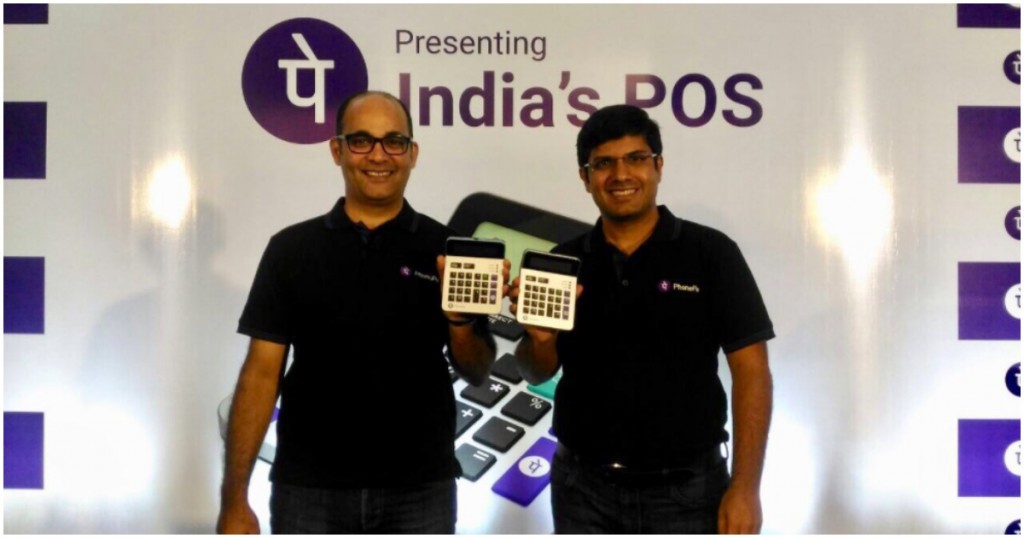 The device could come in handy for widespread adoption of UPI payments in areas of low internet connectivity. It helps that it looks like a calculator, a device that most Indian shopkeepers are intimately familiar with. But instead of calculations, PhonePe's POS will let the merchant enter the amount they're supposed to receive. The customer can then bring their phone close to the POS to receive the details of the transactions. The customer can select a payment mode and complete the transaction. The shopkeeper receives a confirmation on their device when the transaction is successful.
No, this is not your Old-School Calculator! #POS #PhonePe #MadeinIndia pic.twitter.com/qkoDjDSsfM

— Uday Mannam (@UdayMannam) October 31, 2017
PhonePe says it'll be giving the device free to merchants against a nominal security deposit. The company won't be losing a lot of money in its digital push — PhonePe says the device costs less than $10. The device is also easy to operate — it runs of 2 AA batteries, and is fairly rugged, which could drive up usage in smaller towns. PhonePe says it'll soon be piloting the device in Bangalore.
With its own hardware device, Flipkart has signaled its seriousness about its commitment to the payments landscape in India. PhonePe has been Flipkart's best-performing bets — along with UPI's BHIM, it is one of India's most popular UPI apps, and in August, had 45% of the market-share of the total UPI transactions in the country. If its POS can make inroads into India's mom and pop stores, it'll help the company further consolidate its position in the space.
What's also interesting about the move is how Flipkart and Paytm — which had started off as e-commerce and payments companies respectively — are slowly converging into the same e-commerce-payments combine. Paytm is India's largest wallet, but is now focusing on its e-commerce arm with large investments into Paytm Mall. Flipkart is one of India's largest e-commerce players, and is now making a mark in the payments space. Flipkart and Paytm have traveled markedly different paths, but now appear to be rapidly converging on the same destination.