India's food delivery space, which had been battered by the lockdown and the subsequent infection fears, appears to be slowly limping back to normalcy.
Zomato has said that its food delivery GMVs have bounced back to 85 percent of their pre-Covid values. "Delhi and Mumbai are nearing full recovery (95% of pre-COVID), metros such as Bengaluru, Hyderabad, and Chennai are still behind the curve (~80% of pre-COVID). Some cities such as Kolkata, Patna, Jamshedpur, Ranchi, and Siliguri have recovered completely and have exceeded pre-COVID levels," Zomato said in a report.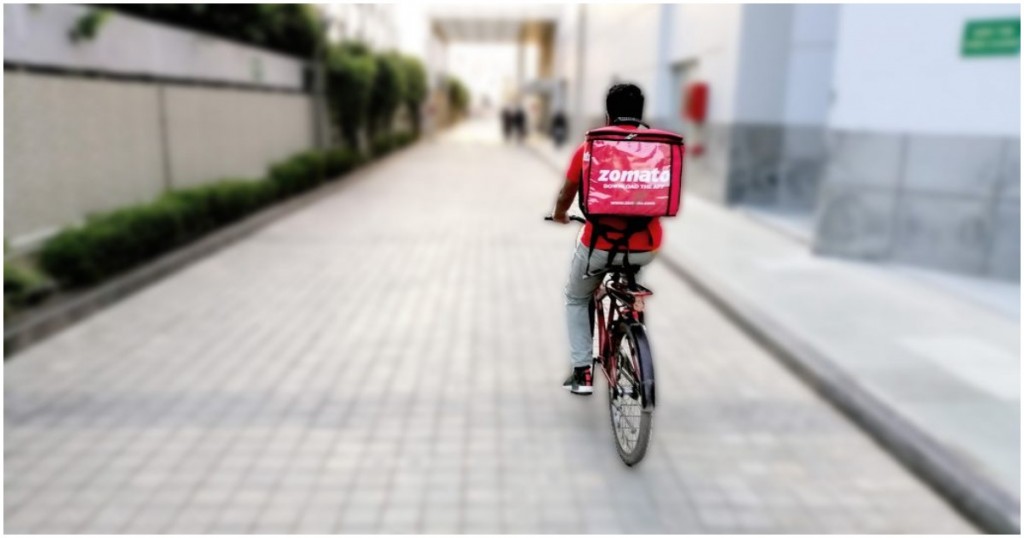 Zomato said that the recovery in affluent areas, such as Connaught Place in Delhi and DLF Phase I in Gurugram, was the strongest. Zomato also said that with expensive restaurants, where meals for two can cost Rs. 1500 and above, have now started deliveries, the average order values have risen since before the pandemic. This can also explain some of the increase in GMV — while order volumes might still be below 85 percent, since people are ordering in more expensive food than before, GMV numbers are beginning to look quite encouraging.
Zomato data also shows how people who were living away from their families pre-Covid are still huddled up in their hometowns. Single-person meals have recovered to only 50-70 percent of their pre-Covid levels, while the average number of dishes ordered per order has increased 20% from pre-Covid levels, suggesting that people are now eating with their families as opposed to eating alone. "Orders with meals for 3 or more persons have recovered well and are higher than even pre-COVID levels currently, Zomato said.
Zomato seemed upbeat about the prospects of the industry going forward. "With the ongoing IPL season and the subsequent festival season, we expect food delivery in both metros and smaller cities to make a full recovery soon – and resume growing over pre-COVID levels," Zomato said. Which would come as good news for the entire space — food-tech now employs millions of delivery partners, restaurant workers, and entrepreneurs, and with the industry expected to soon recover from the debilitating effects of the coronavirus, the report would bring cheer to millions of people across the country.