If you're a Gaana.com user, this is probably music to your ears. 
The music streaming service has raised $115 million  (Rs. 750 crore) from Chinese giant Tencent and parent company Times Internet. With this investment, Tencent has acquired a majority stake in Gaana.com, buttressing its already-formidable music portfolio — Tencent owns China's largest music streaming service, and also owns a stake in Spotify. Tencent also owns music streaming service Joox in south-east Asia.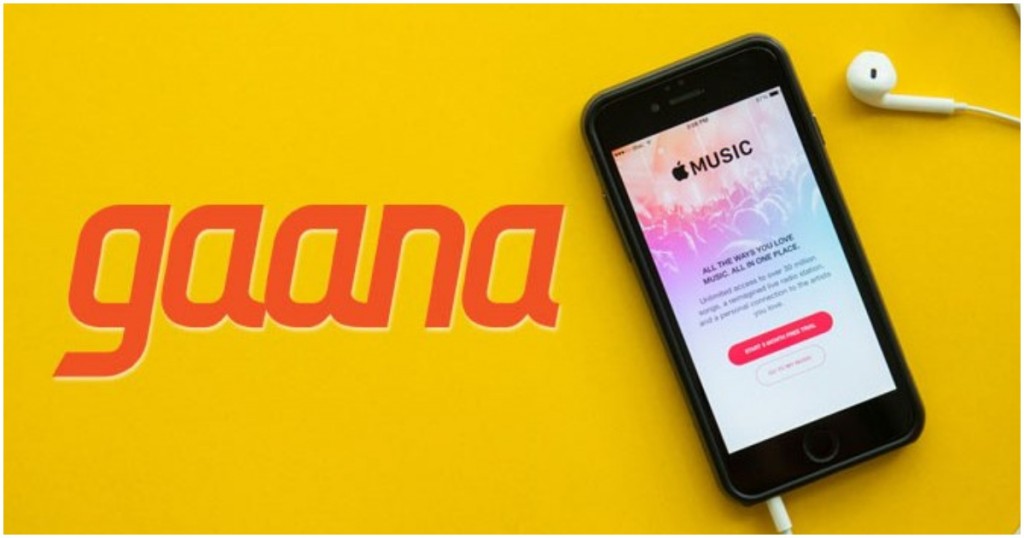 This, though, is among the most significant deals in the Indian music streaming space. Gaana had been founded in 2010 by Times Internet, the internet arm of the Times Group which runs a host of consumer-facing businesses in India. Times Internet not only runs the Times Group of newspapers, including Times of India, Economic Times, and city-specific Mirror editions, but also sites such as Indiatimes, MensXP, iDiva and Speaking Tree. It also runs classified portals like Magic Bricks and Times Jobs, and also vertical specific sites including Cricbuzz and Willow.tv.
But among the biggest jewels in it crown is Gaana.com, which had been a wholly-owned subsidiary of the group when it was founded in 2010. Gaana's app now has more than 50 million downloads, and lets users listen to more than 30 lakh songs across 21 languages. In India, users can subscribe to its Gaana+ service for Rs. 99 per month, while the service costs $3.99 outside India.
While Tencent has clearly bet big on Gaana, the music streaming industry hasn't been having the best time globally. Last year, SoundCloud had fired 40% of its employees, and just last week, Twitter wrote off its entire $60 million investment into the company. Spotify, one of the biggest player in the industry, has millions of users, but its losses doubled to Rs. 3,500 crore last year. In India, music streaming services face different challenges — India might have a billion-strong population, but the people who can afford to pay for music is much smaller, which makes it hard for companies hard to grow their monetizable userbases after a point. The country also sees rampant piracy, which gives people a free, albeit illegal, alternative to procure their music.
Gaana, for its part, says it'll use the funding to invest in AI-related technology to personalize music experiences for consumers, and develop its subscription services. And with Tencent's experience, it'll hope to create a market of paying music subscribers in India. It won't be easy, but if has to be done, there's no better company than Gaana to pull it off.