[This article is the first in our  of our new series The Cofounders, where we talk about the stories of the lesser known founders of famous companies]
Uber is now the most valuable startup in the world, and Travis Kalanick is its recognizable public face. As its CEO, Kalanick represents Uber at all public platforms, and receives the brickbats and bouquets that come with the role. He's also become a bit of a celebrity — when Kalanick had come to India, he'd been received at IIT Bombay with a reception that's usually reserved for musicians and rockstars. But few people know that Kalanick hadn't originally come up with the idea — in fact, he hadn't even been involved with the company when it was first founded.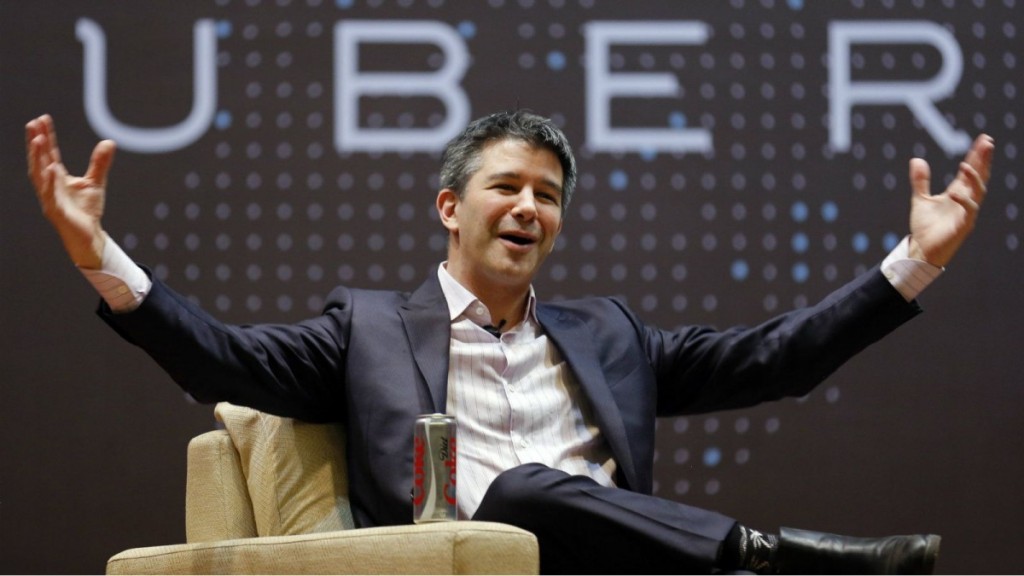 In 2008, San Francisco resident Garrett Camp and his friends had spent $800 on hiring private driver on New Years Eve, taking their car to several spots along the night. The cost seemed to rankle for Camp, who felt it was too much for one night's of transportation. He felt he could cut down costs by sharing the cost of the ride with others.
Now Camp, then 29, wasn't the average stingy commuter looking to save some cash — in 2002, he'd founded StumbleUpon while still in college. Stumble Upon was a web discovery platform which had been hugely popular in the early days of the internet, and Camp had eventually sold it to eBay for $75 million in 2007. He soon got to work building on his new idea, where people could get a cab to come to them when they wanted through a mobile app — essentially giving everyone a private driver. By the middle of 2009, along with his friends Oscar Salazar and Conrad Whelan, he'd built the first prototype of UberCab. He'd seed funded it himself for $250,000 (Rs. 1.6 crore).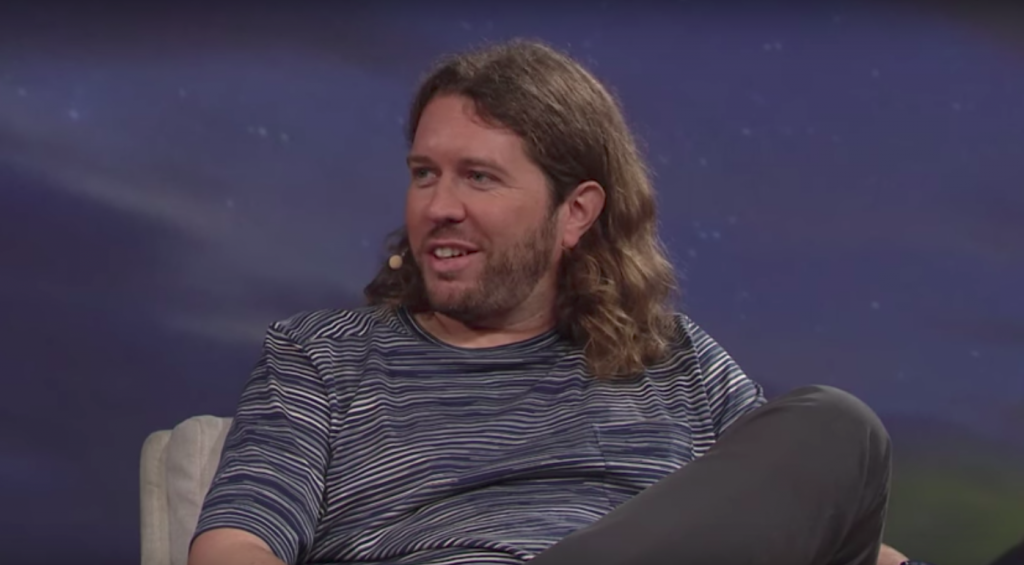 Camp had earlier bumped into Travis Kalanick at the LeWeb conference, where Kalanick had first heard of the plan. Kalanick was instantly interested. In 2009, Kalanick joined Camp, coming on as a part time "mega advisor" for the company. Kalanick still gives Camp full credit for the idea. "When you open up that app and you get that experience of like, 'I am living in the future. I pushed a button and a car rolled … Garrett is the guy who invented that shit," he'd said at an early Uber event in San Francisco.
UberCab finally launched its operations in 2010. Kalanick says his job then was to to "temporarily run the company", get the product to prototype, and find a General Manager to run the operation full time. At that point, Kalanick and Camp both wanted Uber to exist, but neither of them wanted to run it — Camp was still the CEO of StumbleUpon, and Kalanick too had other projects he was involved with. That's when Kalanick hired Ryan Graves, who became CEO in February 2010. But UberCabs soon took off, and in December 2010, Kalanick became Uber's CEO, and position he's held ever since.
Even though he'd founded the company, Camp stepped aside after a couple of years. "I was really involved at the very beginning," he said in an interview. "I handed him (Kalanick) the keys in mid 2010." Camp became Uber Chairman in 2010 and got a seat on the board, while Kalanick drove the company to newer and newer heights. Uber launched in several new countries, and created new products such as Uber Pool. It also laid the groundwork for more ambitious projects such as self driving cars and flying taxis, which Camp says is "all Travis' work". Even though Camp hasn't been involved with the day-to-day operations of Uber since 2010, he has done well for himself — mainly through his holding of the Uber stock, he is worth $6.9 billion (Rs. 40,000 crore).
While his side project slowly became the most successful startup in the world, Camp was still working on other companies. He was the CEO of StumbleUpon till 2012, and in 2015, bought back the company from eBay, once again becoming the majority shareholder. In 2013, he founded Expa, which aimed to utilize his startup experience into creating even more successful startups. Camp's career is remarkable by Silicon Valley standards, having founded two successful companies, Uber and StumbleUpon. Through Expa, he wants to use his experience to create a startup studio that'll churn out more successful companies. Expa plans to focus on just a few active companies at any one time, and has already raised $150 million.
Kalanick will always — deservedly — be the public face of Uber, but Camp is still proud of how much his original plan for Uber finally came to fruition. "About 90% of original deck is still intact today," he says. "Things like Pool were not part of the original vision, but the general idea of multiple car types, really personal transportation, it was a part of the original idea from 2008," he says. "I should put that deck from November 2008 online and to see how much of it actually worked out," he laughs.