Yet another global software company is setting up operations in India.
GitHub, which runs what is perhaps to most popular version control software in the world, has announced that it's coming to India. "Namaste! Today, we're excited to announce GitHub India Private Limited, a subsidiary of GitHub, Inc," the company said in a blogpost. "Maneesh Sharma, our newly appointed General Manager of GitHub India, will lead our growth strategy in the country. Over the next few months, we're building a team across all functions—including community, engineering, sales, support, marketing, and services—to enable our customers to adopt DevOps best practices at scale and collaborate with over 40 million developers across more than 100 million projects," it added. 
GitHub is also advertising for open positions in Bangalore, which will presumably be the site of its new office. The open positions include roles of Solution Engineers, Solution Architects, Channel Managers, and Executive Assistants.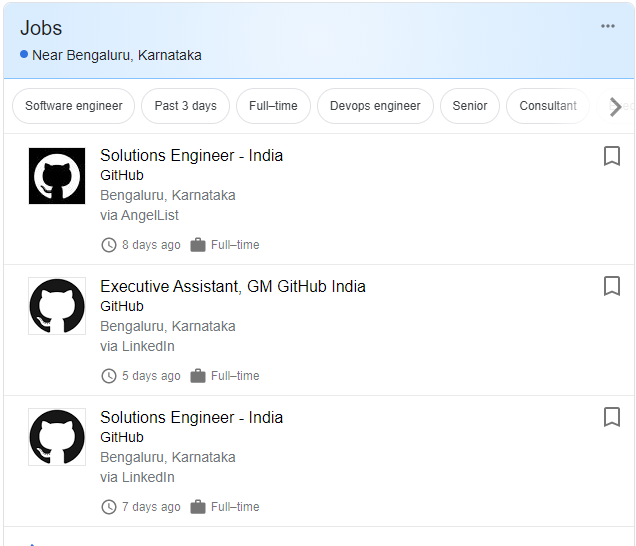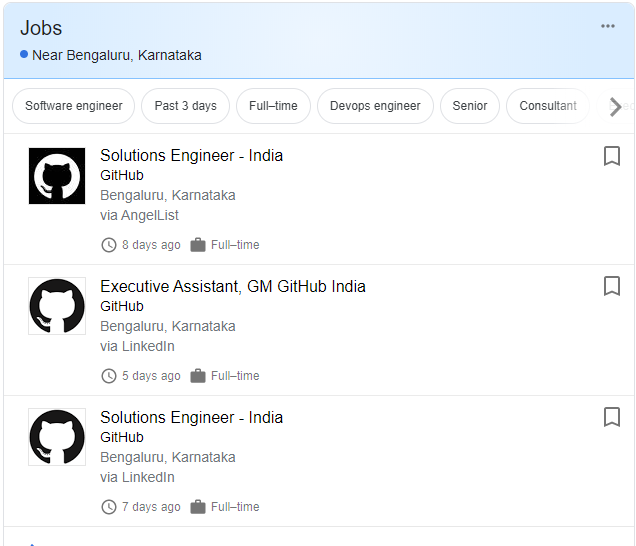 It would make sense for GitHub to set up an office in India — India has the third-highest number of active developers on GitHub, and the community grew 22 percent over last year. "Indian developers are truly building the future of software," the blogpost said. "Over the past year, the number of public repositories in India has grown 75 percent, demonstrating a sharp increase in collaboration across the Indian developer community. In building out a local team in India, our goal is to create stronger relationships with developers and support open source development across developers, maintainers, and enterprises." GitHub also said that it would be actively involved with India students who're building software. "We're thrilled to announce that GitHub Education is extending our popular GitHub Hackathon Grant program to students in India, which supports student hackathons with up to $1,000 in grants," the company said.
Globally, GitHub has over 40 million users and more than 100 million repositories, including at least 28 million public repositories), which makes it the largest host of source code in the world. In India, it counts Swiggy and Aris Global among its clients. GitHub was acquired by Microsoft in 2018 for $7.5 billion.