In India, Uber and Ola have been battling finicky customers, taxi unions, inhospitable roads, and each other, but they might receive a serious blow to their bottom lines through an unlikely source — government regulations.
 The central government plans to cap the commission earned on rides by firms such as Uber and Ola to a maximum of 10% of the total fare in its upcoming rules for taxi aggregators, ET reported. This is the first time the government will be looking to regulate the commission collected by taxi aggregators, which currently stands at about 20%. The new rules will also allow state governments to levy a charge on aggregators' earnings.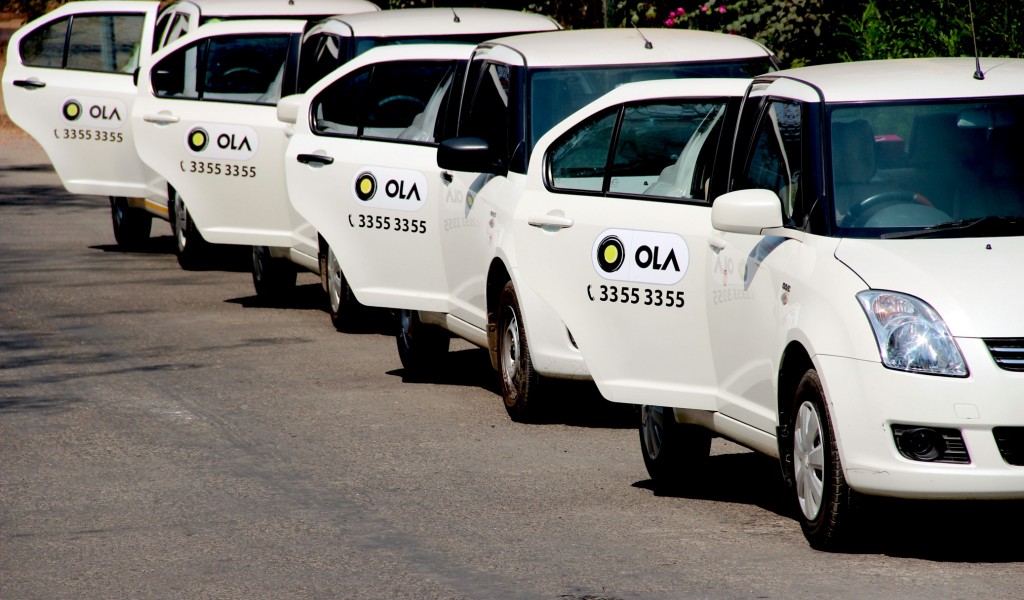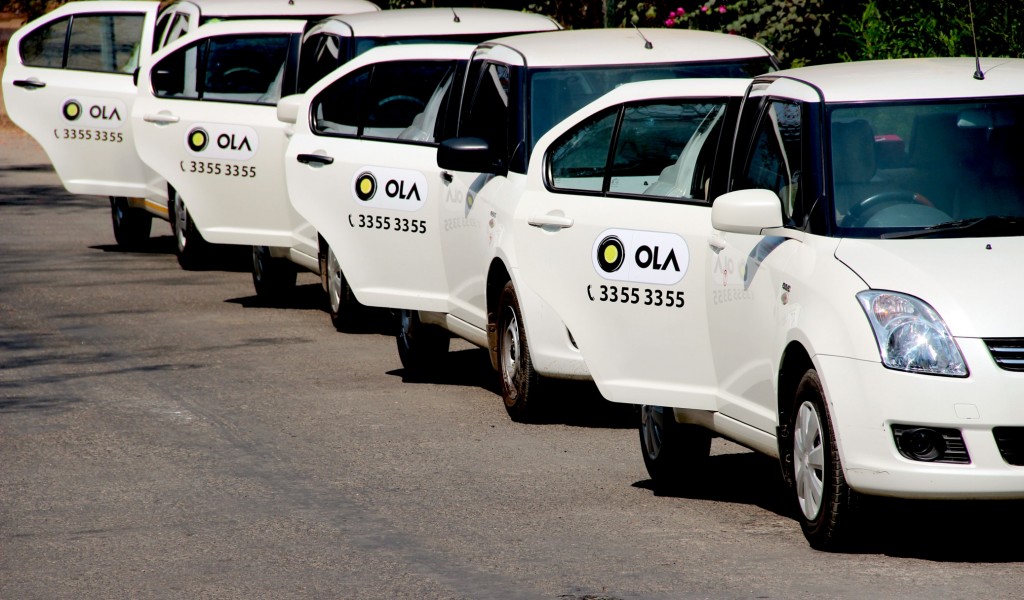 The new rules will also enforce caps on surge pricing, and the government suggests that it should be capped to a maximum of twice of the base fare. The rules could also include a clause saying that a single driver can take no more than 10 percent of his daily rides at surge rates. The base fares could be fixed  by the state or suggested by the aggregators, and adjusted every quarter.
Tackling another issue that's a common concern of commuters, the government is likely to suggest that drivers can be fined 10-50% of the total fare not exceeding Rs 100 for cancelling rides. Further, individual states will be able to set a maximum number of cancellations a driver can make in a week, before being off-boarded by the aggregator for a period of two days. A similar penalty of 10-50% of the total fare not exceeding Rs 100 could be levied on passengers cancelling a ride for no reason. The final rules could be implemented by the end of the year.
While customers will likely welcome these changes — driver cancellations are a particular pain point, and incentivizing drivers to not cancel rides could greatly improve the ride-hailing experience in India — cab aggregators will be looking on at these changes with concern. Uber and Ola currently take around 20 percent of the total fare as their commissions, while the driver pockets the rest. If, as the government stipulates, this commission goes down to 10 percent, it could instantly halve the revenue that these companies are making in India. Uber and Ola are both currently mired in losses in the country — Uber India lost Rs. 3,800 crore in India last year, while Ola lost Rs. 2,800 crore. With their revenues from cab rides halving, both these companies could end up being pushed further into the red. Also, the cap on surge fares at twice the base fare, and the stipulations around only 10 percent of rides being at surge prices, could hurt these companies further. Cab hailing was already a brutal business in India, but with the newer regulations coming in, it's likely to become even harder to make any money for cab hailing companies.