India's startup funding bonanza of 2021 hasn't only created 15 new unicorns, but it's also helped in pushing up the salaries of existing startup employees.
Grofers has announced a "no ifs no buts" salary increase of 33% for all engineering, product, design and data employees. "The entire tech team gets a no-ifs-and-buts 33% increase in salary starting July (i.e. if your annual salary was ₹30 lakhs, it will now be ₹40 lakhs)," wrote Grofers CEO Albinder Dhindsa in a blogposst. "Depending on how much impact each of you have created over the last year, there will also be a hefty ESOP allocation coming your way which will be communicated to you in the next few weeks," he added.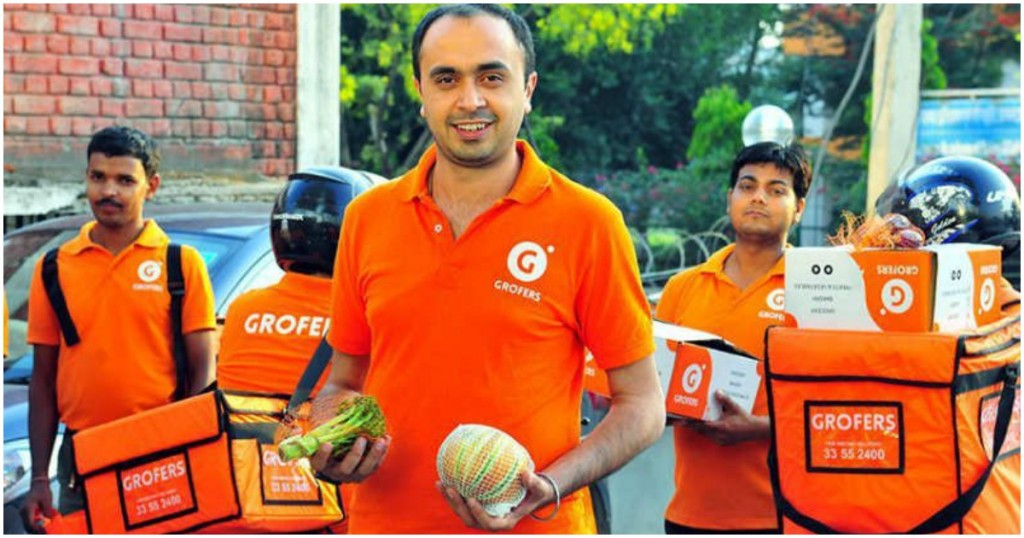 Dhindsa acknowledged that Grofers' pay hadn't quite been keeping with industry standards. "I also realise that we are sub-par in terms of compensating our tech team compared to other technology companies in the country," he wrote. "That has two repercussions – we are not able to attract the best of talent, and we fail to motivate our existing tech team," he added.  
Grofers' salary increase mirrors trends at much of the Indian startup ecosystem this year, which has seen a steep rise in employee compensation. India has seen a record level of investment in startups this year from foreign investors, and companies, flush with cash, have been fiercely competing for top employees.
Grofers, for its part, has said that its next funding round is "secure". It has previously been reported that Grofers is in the market for raising around $100 million, and appears to be planning to use these funds to retain its existing employees, and attract new ones.
Interestingly, Grofers' salary hike announcement comes days after co-founder Saurabh Kumar had quit the company to start his own venture.