Uber's months-long search for a new CEO has ended with a candidate that wasn't even thought to be in the fray.
Dara Khosrowshahi, Expedia's former CEO, will now lead Uber as it looks to put the controversies of the last few months behind it. After founder-CEO Travis Kalanick had resigned in June, several candidates were thought to be in the running for his job, including GE CEO Jeff Immelt and Meg Whitman from HP. But Khosrowshahi, 48, appears to have emerged as a truce candidate among Uber's fractured board.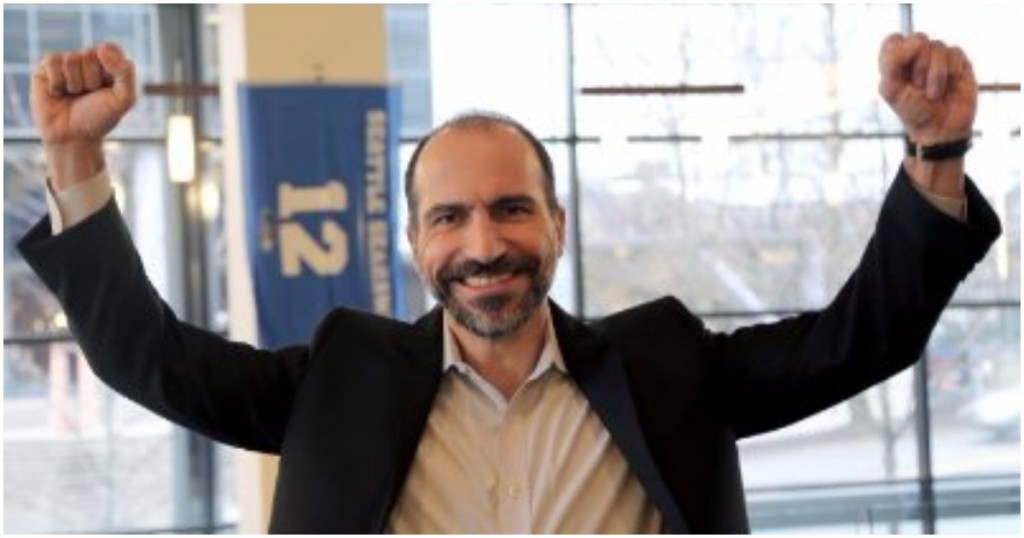 Prior to the Uber role, Khosrowshahi had been Expedia's CEO since 2005, managing the many global booking sites it runs, including Hotels.com, Hotwire, Egencia, Venere and trivago. He'd been doing well at Expedia, with the company having become the world's largest online travel company under his leadership. He was also paid handsomely for his efforts — with a salary of $94 million (Rs. 600 crore), he was among the highest paid CEOs in the world. His earnings were made up of a $1 million salary, $2.8 million bonus, and $90.8 million in stock option awards.
His success might seem like the living embodiment of the American dream — Khosrowshahi was born in Iran in 1969, and had moved to the US with his family at the age of four as a refugee following the Iranian revolution. He'd then gone on to graduate with a BS in Electrical and Electronics engineering from Brown University. Before joining Expedia, he'd worked as the CFO of IAC Travel.
Khosrowshahi describes himself as a travel nerd and a sci-fi nerd. His twitter shows he often dresses up as Star Wars characters during Halloween, and even has a figurine of Yoda on his desk. That's just as well — with Uber embroiled in controversies ranging from sexual harassment, to hoodwinking regulatory authorities, to straight up stealing technology, he will need some Jedi skills to get it out of this mess. 
Yup, early #haloween at #expedia – I'm Darth Maul with my CFO and GC. We have all sides of #theforce covered. pic.twitter.com/83PSdha5sr

— dara khosrowshahi (@dkhos) October 28, 2015