The Budget is one of the most awaited events in the startup calendar — policies that the government formulates can change the trajectory of companies, and even give rise to whole new industries. Budget 2023 was no different, with the government announcing a slew of measures that would impact startups.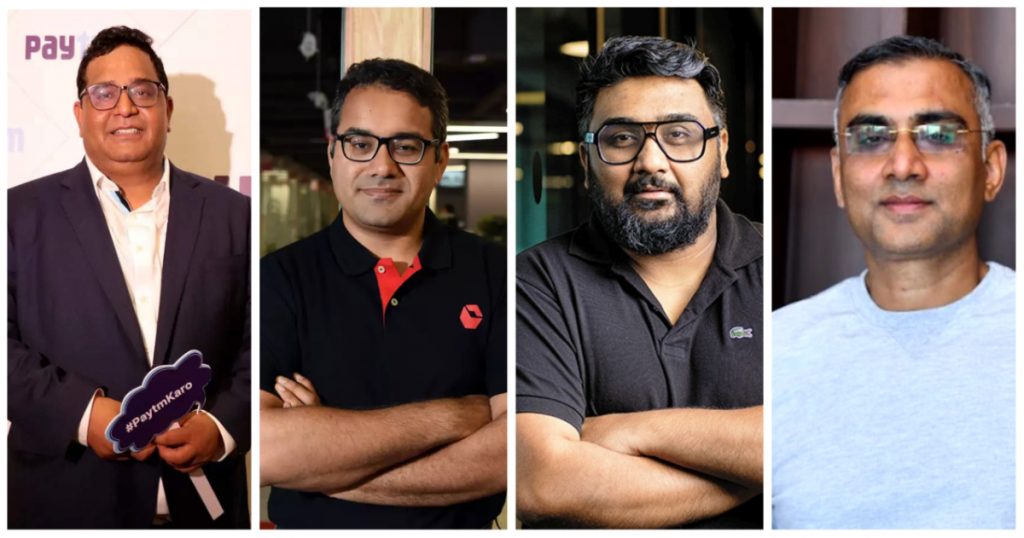 This year, the government announced an agriculture fund to support agri-startups in rural areas. The government also announced income tax concessions to startups, and extended the date of incorporation for income tax benefits to startups by a year from March 31, 2023 to March 31, 2024. The government is also setting up 100 labs to develop 5G-based apps, and creating three centers of excellence under a campaign called 'Make AI in India and Make AI work for India'. The scope of Digilocker was also extended, and a new Entity Digilocker was announced that will allow MSMEs, large businesses, and charitable trusts to store and share documents with authorities and regulators, banks, and other business entities. All these measures impact startups across verticals, and this is how India's startup community reacted to the announcements.
"Budget '23 is a reassuring balance between investing for growth & maintaining fiscal discipline," said Snapdeal founder Kunal Bahl. "Emphasis on infrastructure spending, green tech and further development of public digital infrastructure augur well. Tax breaks for the middle class will boost spending sentiment," he added. Bahl also was impressed by the growth in digital transactions as announced in the budget. "Digital transactions in India saw a 91% increase in value YoY! Such incredible growth off a large base at nation scale of India's size is beyond mind-boggling!" he tweeted.
Paytm founder Vijay Shekhar Sharma also praised India's strides in digital public infrastructure announced during the budget with three rocket emojis.
India Quotient's Anand Lunia spoke of the opportunities the budget would create for startups. "Budget creating massive startup opportunities… Almost makes you forget tax cuts and regulatory niggles," he tweeted.
Zoho founder Sridhar Vembu highlighted India's growth projections on budget morning, which showed that India would be the world's fastest growing major economy next year. "India is the growth engine of the world. It is a testimony to the leadership of our Prime Minister that in a challenging global economy, India is doing so well. To sustain this for decades ahead, our private sector must invest in R & D and building our technology capabilities," he tweeted.
Cred founder Kunal Shah, meanwhile was at his laconic best. While everyone was sharing budget reactions, he simply shared a meme on how everyone turns into an economist on budget day.