The Indian Supreme Court yesterday struck down the controversial Section 377, which criminalized homosexual relations between consenting adults. Much of India erupted in celebration — many saw it as the repeal of a regressive colonial-era law that clamped down upon individual freedoms, and thought that its removal had paved the way for a fairer society. Indian startups and companies also celebrated the landmark judgement — here are the some of the best reactions.
1.Infosys: Infosys might have been founded in 1981, but it's sure keeping with the times. The grand old company of Indian IT changed its profile photo on Twitter, and put the whole LGBTQ flag on its cover picture.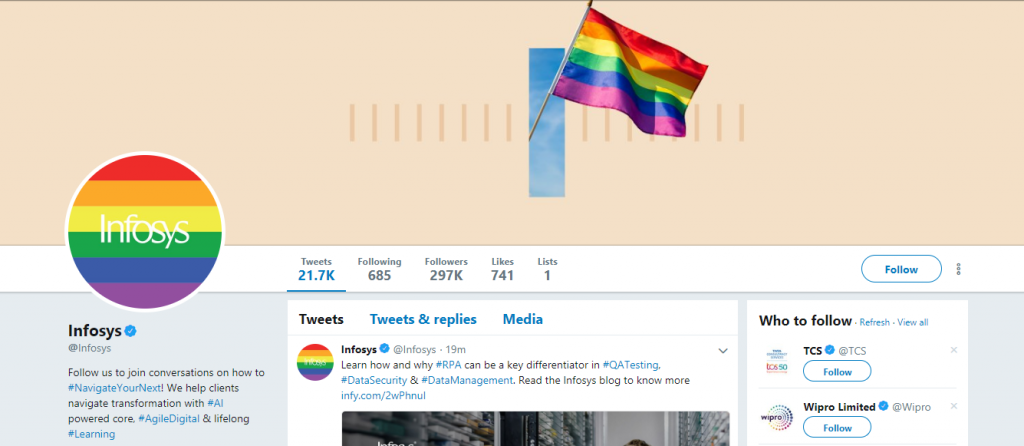 2. Google: Google changed its profile picture on Twitter too  — Its main Indian handle, as well as the handle for Google Pay account sported LGBTQ colours.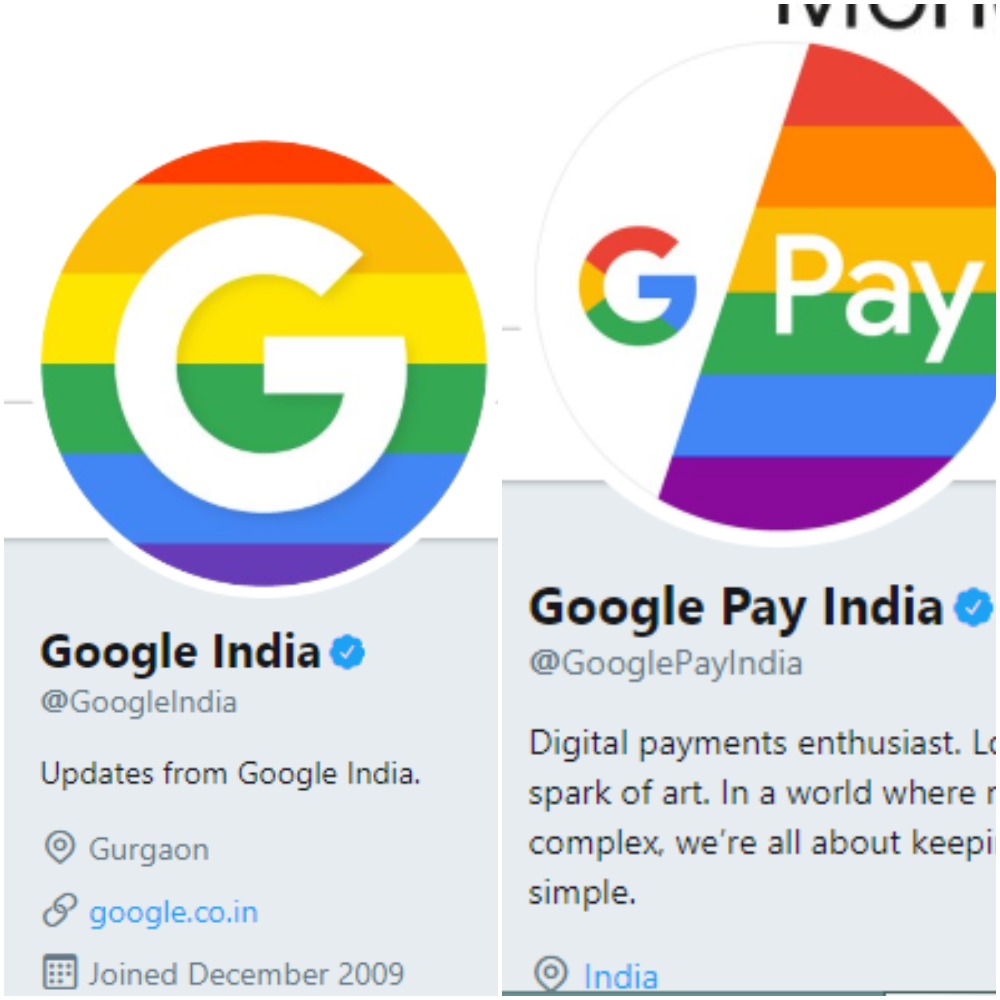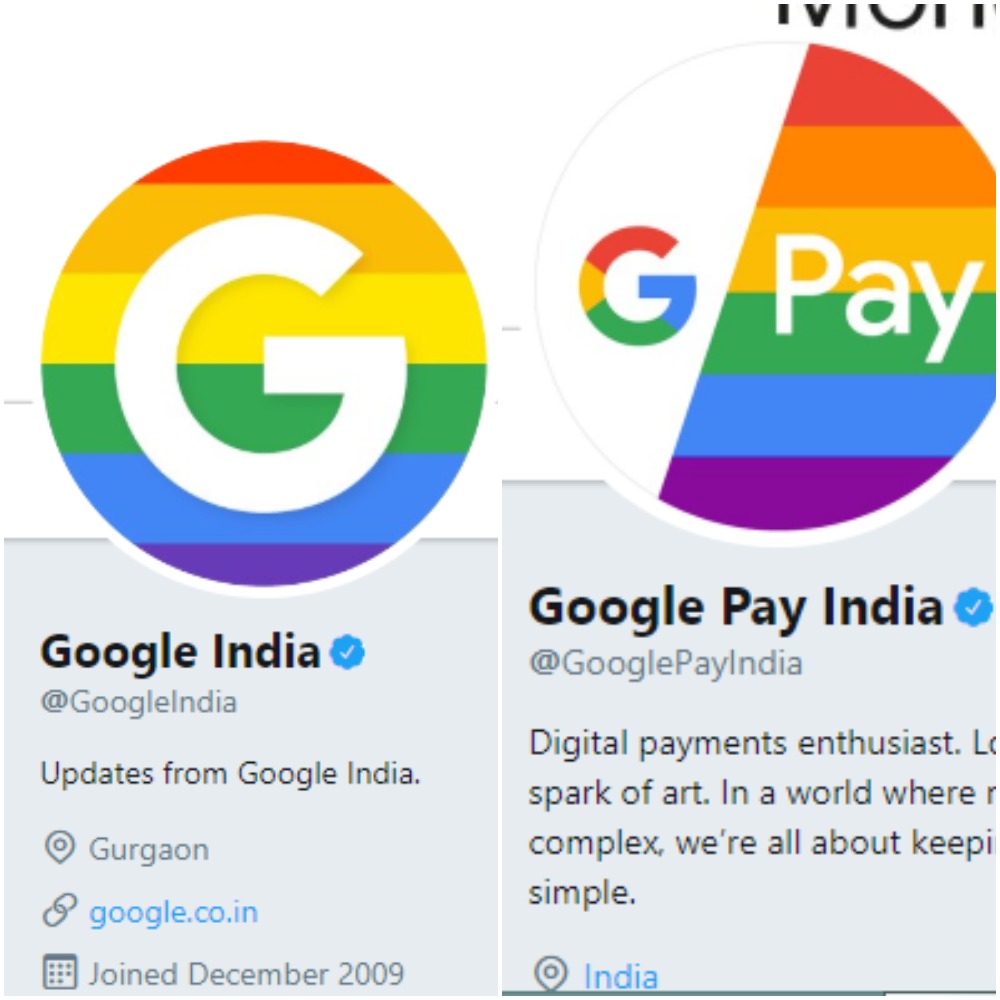 3. BankBazaar: Yet another company which changed its logo on Twitter was BankBazaar, which had a rainbow tinge behind its regular logo.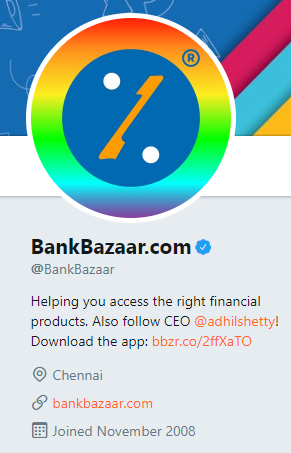 4. Zomato: Other companies came up with clever social media posts. Zomato made up a burger with the LGBTQ colours, and declared that love was love.
#Section377 #LoveIsLove ❤️????? pic.twitter.com/BIVAGHsNoI

— Zomato India (@ZomatoIN) September 6, 2018
5. Swiggy: Swiggy changed its logo as well, and came up with a social media post with a cake in the LGBTQ colours. It said that the victory hadn't been a piece of cake, but we'd finally got there.
India just witnessed a sweet victory for love! #Section377 ?️‍? pic.twitter.com/34UoGxV9A7

— Swiggy (@swiggy_in) September 6, 2018
6. Ola: Ola had a clever take on its message of "ride starts now", saying your pride starts now.
Here's to an everlasting trip! #Section377 #LoveIsLove pic.twitter.com/DD9ftD4JK3

— Ola (@Olacabs) September 6, 2018
7. Uber: But Uber probably went further than most — apart from changing its logo on its social media profiles, it also updated its app, and turned the line which represents your cab's path into the LGBTQ rainbow colours. Social media was abuzz with people sharing pictures of their Uber trips with the rainbow lines emblazoned across them.
So cool of uber…celebrating section 377 verdict ? pic.twitter.com/JzZn3WQwnK

— Lakshmi ? 슈퍼주니어 (@megastarstruck) September 7, 2018
@Uber Uber celebrates strike down of Section 377 in a subtle way ? #Section377Scrapped pic.twitter.com/CAIUMh75rr

— Robin Tom (@robintom_) September 7, 2018