Software is eating the world. SaaS is eating the world for breakfast, lunch, and dinner!
Lystloc has become one of the most progressive SaaS applications that leverage organizations' productivity with its unique location-intelligence functionalities. Sales managers can use Lystloc to manage their field employees effectively in real-time without getting interrupted.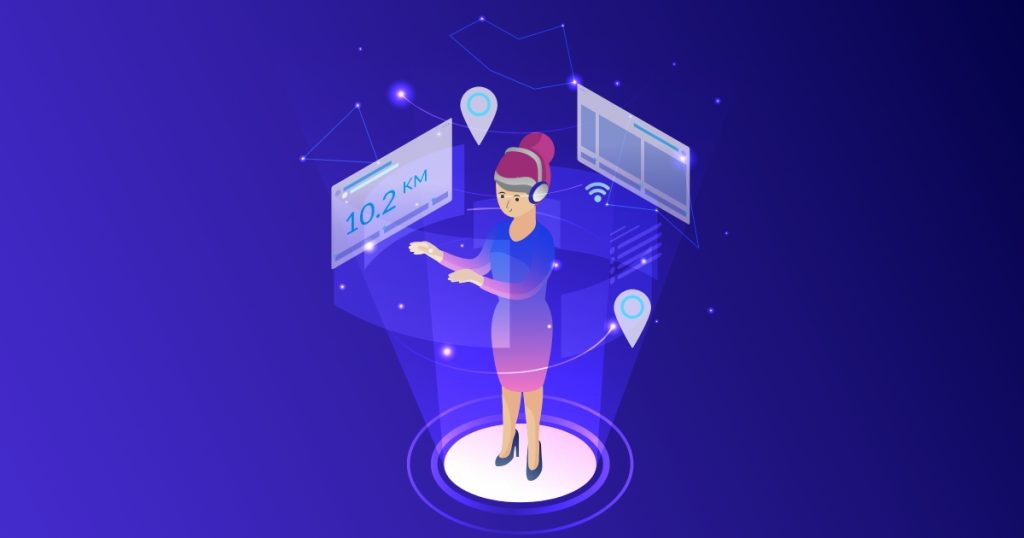 "Lystloc is built in India for the world. But every country is different in operating its workforce culturally and operationally. Our mission is to touch and make a positive impact with a hundred million workforce globally by 2026", said Bharath Annamalai , CEO, and founder of Lystloc.
In the early days, Lystloc was developed as an in-house tool in the form of a field staff attendance app to manage attendance and location-related challenges. "Early in my career, I built a lot of data warehouses and BI solutions for customers like Nordstorm and Kohls. Then I founded MindsBeam Technologies Inc., a software consulting firm in 2011 focusing on BI, Big Data, and Analytics. Building products is always in me and it was a natural progression founding Lystloc in 2017 to address our own location-related challenges. Then we built the bells and whistles of Lystloc as an enterprise-grade SaaS product. Solving customers' location-related challenges in a two-minute sign-up process led us believing in the product and our vision", said Bharath Annamalai .
Lystloc plays a tremendous role in empowering organizations with its unique and user-consumable location-related data and insights. The ability to provide solutions for real-time tactical decisions and data insights on-demand for strategic decisions makes Lystloc unique among others in the market.
Upon the efforts and actions of Lystloc's sales and marketing team, it was made possible to increase the inbound leads by a greater notch. Lystloc also acquired leads worth $2000 within 3 days. This paved a huge breakthrough in terms of the sales cycle to understand and realize the best-case possibilities.
One of the biggest challenges in the early days was to find the market fit and stabilize the product's location intelligence algorithm to cater to the thousands of android phone models.
Now, Lystloc is seamless enough to process n of field employees' location data in a matter of a few simple clicks to get actionable insights that let organizations be more productive in terms of field sales operations and reimbursements.
Lystloc's user demographics include a majorly male workforce aged between 23 and 35. These users are well adept at smartphones and technologies. Lystloc is not only making it easier for employers but the workforce as well. And also, it helps them to realize their potential and showcase their works to their management in an easily automated way.
"We are already a no-code workflow on-field management solution provider. Our next goal is to provide more location intelligence insights with AI for our customers integrated with our field force management app so that they can save tons of time and money in their day-to-day business operations", said Bharath Annamalai , the CEO, when asked about his future plans for scaling up Lystloc.