Two of India's biggest startups have had the taxman come knocking at their door.
The Income Tax Department on Thursday conducted surveys at the head offices of Instakart – a group company of Flipkart – and Swiggy in Bangalore. The surveys were underway in connection with bogus Input Tax Credit (ITC).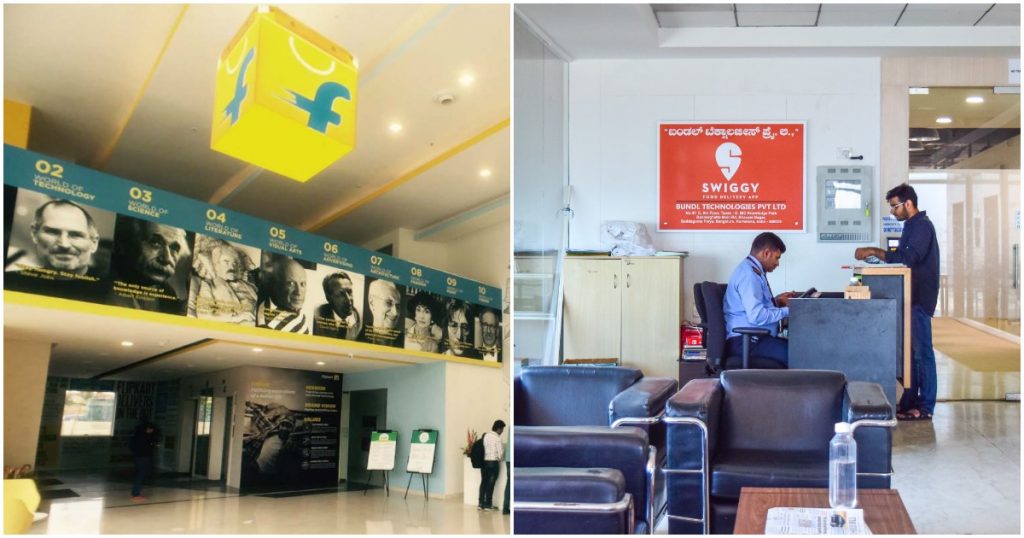 Flipkart has said that it believes it is in full compliance and is cooperating with the officials. "The officials from the Income Tax Department have contacted us. We are providing them with all the required information and are extending our full co-operation. We believe we are in full compliance with all applicable tax and legal requirements," a Flipkart spokesperson said.
The surveys come two weeks after GST intelligence had accused Flipkart subsidiary Instakart of availing fraudulent input tax credit worth Rs 21 crore since July 2017. The government's GST Intelligence body had reportedly stumbled onto fake invoices used by two of Instakart vendors when investigating another case. The two vendors were said to be engaged in manpower supply. According to a Financial Express report, officials found that the address of these two vendors did not exist. Thereafter, it sent out summons to the company questioning the deal with the vendors.
At that point, Instakart had denied any wrongdoing. A spokesperson had told Financial Express that the investigation by the GST Intelligence wing "concerns the non-payment of GST by two vendors. We are merely cooperating with the authorities to help with their findings to trace and track any wrongdoings by such vendors," the spokesperson said.
"We have paid each and every invoice of these vendors through banking channels and all documentary evidence has already been submitted to the department. The investigation is not to be misconstrued as being related to any wrongdoing by us — any such allegation is vehemently denied by us," the spokesperson had added.