India's e-commerce landscape is brutal. The major companies are fierce rivals, and are constantly vying for customers, mindshare, and profits. But back in 2005, some of the biggest names in India's e-commerce today were working together at a secretive Amazon team based out of Bangalore.
They didn't know it back then, but members of this team would go on to start companies such as Flipkart, Infibeam, Voonik, Bluestone, ZopNow, JusPay and Twilio; others would go on to become CTOs at companies like Myntra and Nykaa; yet others would end up at pivotal positions at Hike, Infosys, and Samsung.
The team was called the Flexible Payments Services team, and was creating a payments web service that allowed developers to create programmable tokens and facilitate machine-to-machine payments. It had been started off with 20 members, but had eventually grown to a team of 150. In 2005, it was being led by Amit Agarwal. Agarwal today is the head of Amazon in India, and helping it take on its biggest adversary, Flipkart.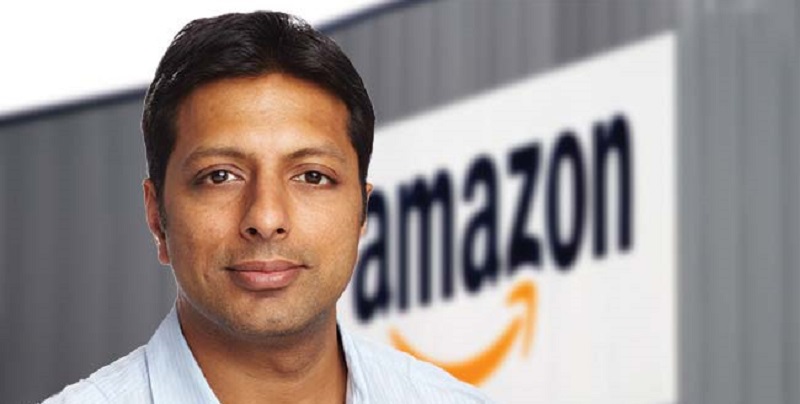 Flipkart, of course, had been founded by Sachin Bansal and Binny Bansal, who were developers reporting to Agarwal in 2005. They'd quit in 2007, and ended up starting the company which would end up becoming Amazon's biggest competitor in India.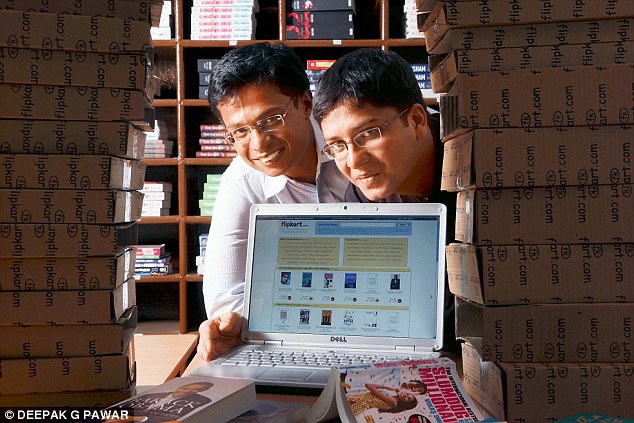 Two other developers on the team were Ajay Chandra and Vijay Subramanian. They'd too quit in 2007 to found Infibeam, which became the first Indian e-tailer to go public.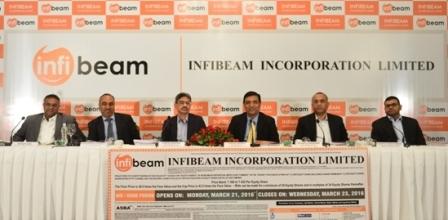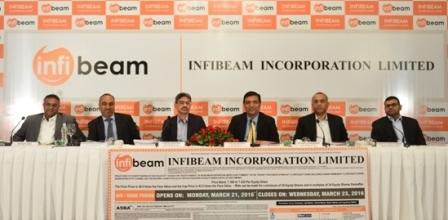 Another developer was Sachin Dalal, who was also a part of Infibeam's founding team. He's now the head of Japanese e-commerce giant Ratuken in India, and is taking on all Amazon, Flipkart and Infibeam.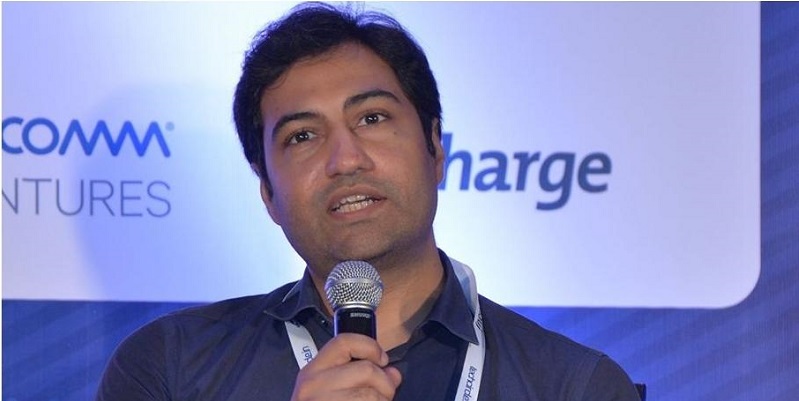 Yet another developer on the team was Gaurav Singh Kushwaha. Kushwaha quit in 2006, and in 2011, co-founded Bluestone.com. Bluestone is one of India's leading jewelry e-tailers, and has raised Rs. 380 crore from investors.
Another developer on the team was Vimal Kumar. Kumar would go on to quit Amazon in 2008. He was then the CIO for BankBazaar.com till 2008, when he quit to co-found JusPay. JusPay is an online payments company, and has raised Rs. 35 crore from investors.
And that wasn't all. Other developers on the team were Sanjay Suri, who become the CTO of Nykaa, and Mohan Vardharajan and Raghuram Sreenath, who cofounded Knolseed.
Two of the product managers on the team were Raghu Lakkapragada and Sujayath Ali, who'd both joined Amazon after their MBAs from ISB. Ali remained with Amazon till 2011 and founded Voonik in 2013; Lakkapragada joined him as Voonik's COO in 2016. Voonik is one of India's premier clothing e-tailers, and has raised Rs. 200 crore from investors.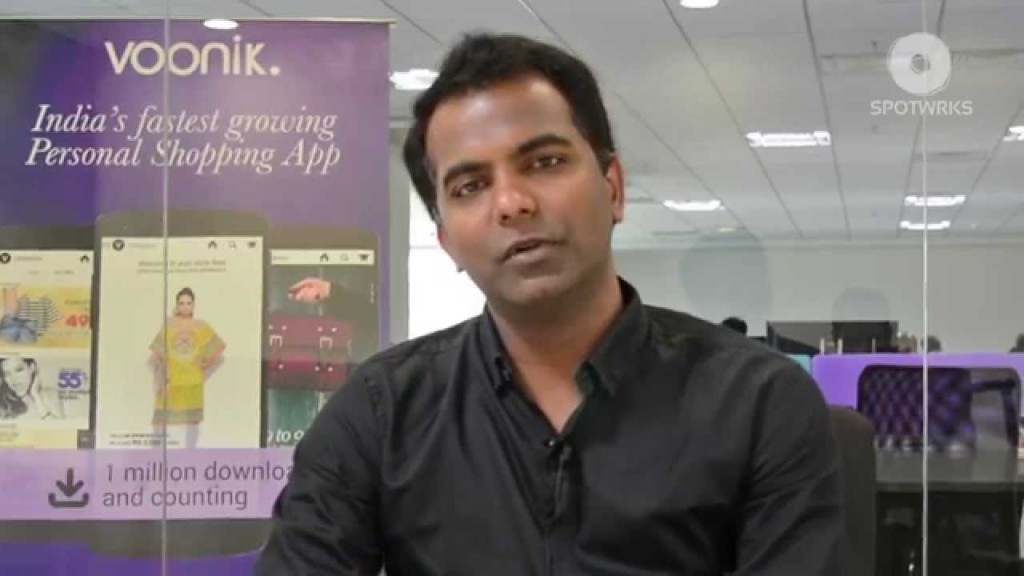 Another product manager was Jeff Lawson. Lawson quit Amazon in 2005, and launched Twilio in 2008. Twilio let customers use standard web languages to build voice, VoIP, and SMS apps via a web API. It went public in 2015, and in 2016, Lawson had a net worth of $364 million (Rs. 2300 crore).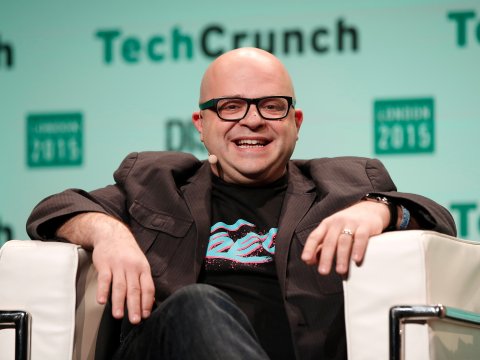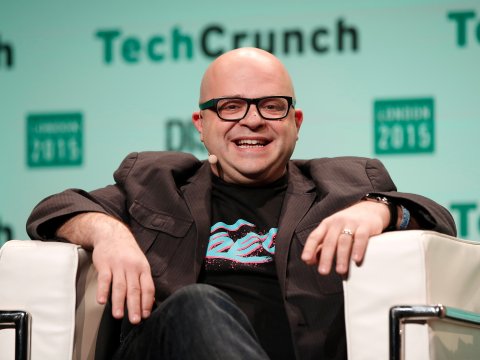 The engineering managers on the team went on to hold some prominent positions too. Jeyandran Venugopal became the CTO of Myntra, Ashish Agrawal  became an SVP at Flipkart, and Amar Amarnath became an SVP at Samsung. After Amit Agarwal left Bangalore for the US, he was replaced by Kumar Srinivasan, who's currently the COO of Hike. He in turn replaced by Mukesh Singh, who went on to become the co-founder of Zopnow. Srinivas Anumolu went on to found TutorVista.
It's an incredible amount of professional achievement to come from a single team in a single location, and is possibly more a testament to Amazon's hiring processes than anything else. Sujayath Ali, who cofounded Voonik, says the camaraderie in the team was high. "The entire setup was built independently outside of Amazon US infrastructure, including hosting our own servers. I remember a time when the server room was flooded due to rain and we had to manually drain the water and move the servers," he told OfficeChai. The team sat together in an open office, and also seemed to let their hair down together. "It was a fun environment – we used to play games such as Pictionary, Lego and Cricket during afternoons. There were developers like Vimal who work only during nights and were never seen in office during daytime. Birthdays were celebrated by bumps until they were banned by HR."
And did this group of engineers think they'd end up becoming the who's who of the Indian startup space a decade later? "No. I never imagined that all of us will one day be running our own companies," laughs Ali.