One of the biggest champions of the Indian startup ecosystem has admitted that startups in the country might not be as innovative as the ones abroad.
"I don't think we have as many really disruptive startups in India as we do overseas," said Tata, speaking at an event organised by venture capital firm IDG Ventures India. And Tata seems to think it's all because of an ecosystem that doesn't encourage innovation. "We don't have an environment where somebody says, 'you have a great idea and so you need to be supported.' We have instead an attitude of 'we don't need to have this, we can do well with what we have," he said.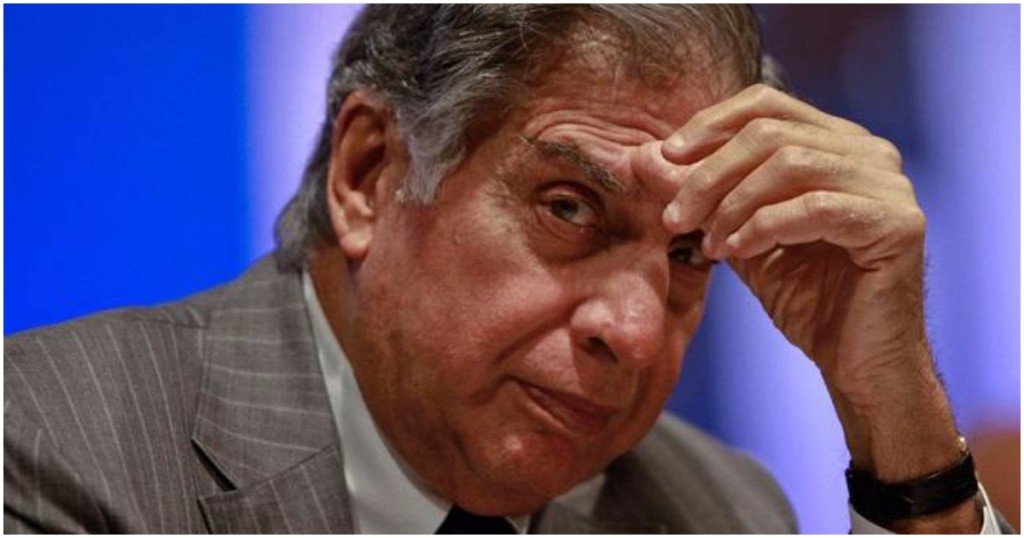 Tata himself has been a prolific investor in Indian startups over the years, having invested in over 25 companies. He's an investor in companies as diverse as Snapdeal and Paytm, Urban Ladder and GOQii, and CashKaro and Nestaway; being a dog lover, he's also invested in pet supplies store DogSpot. Tata's spray and pray approach, though, has yielded few companies that have made their mark at the international level.
And it's not just Tata's portfolio. Indian startups have found it hard to compete abroad, and often have their operations confined to the country of their origin. Even small countries have produced globally relevant startups — Sweden has a population comparable to Bangalore, but has produced international startups like Spotify and Truecaller; Estonia, which has a population equal to Koramangla, has managed to produce a global giant like Skype. Yet all of India, with its 1.25 billion population, has almost no startups that have made a mark abroad.
Tata seems to think that it's mainly because of a lack of encouragement from the ecosystem, but that might just be a part of the problem. Starting up is cooler now than ever before in India, and startup founders are often revered as heroes by a fawning press. There also appears to be no dearth of capital — companies like Flipkart, Paytm and Ola have all raised billions of dollars just this year. Perhaps our lack of international standard startups can be attributed to our education system which doesn't encourage creativity; perhaps it's because that Indian founders still haven't learnt to think really big.
But whatever the reason, Tata has raised an uncomfortable truth about India's startup ecosystem — we have a lot of startups that seem to be competing within India, but very few have managed to make it big on foreign shores.