The Indian startup ecosystem has been growing in stature over the last few years — startups now get a lot more coverage by the mainstream media, startup founders are becoming as well-known as their big-business counterparts, and large numbers of young people would now rather risk joining a startup than an established company. And there's data to show why.
Startups in India raised 26 percent more money than all IPOs in 2019. Indian startups and venture-backed companies raised Rs. 1 lakh crore in 2019, while the total sum raised by companies during IPOs was Rs. 81,000 crore. This put Indian startups squarely ahead of the public market IPOs, as far as fundraising was concerned.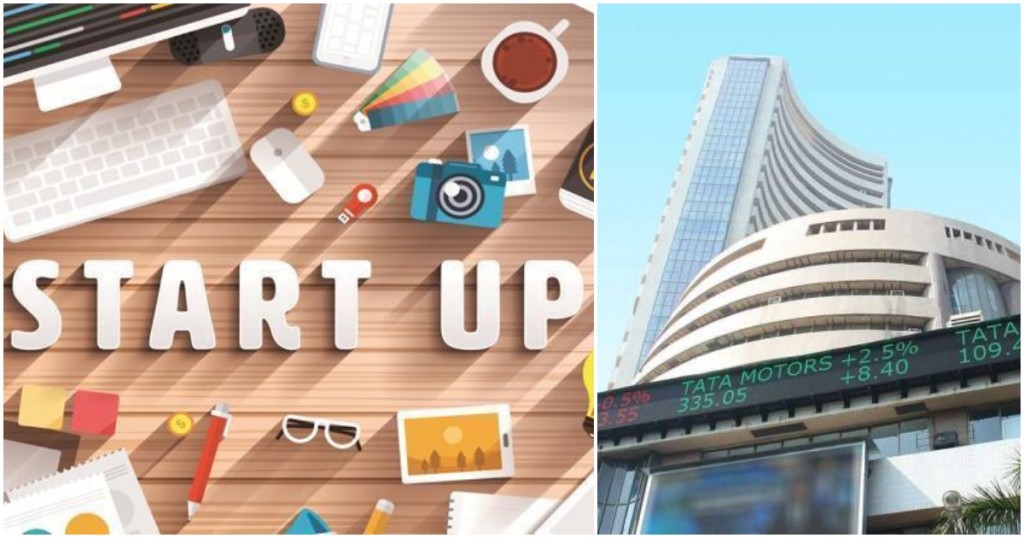 This, however, isn't the first time that startups have beaten IPOs at fundraising. Last year, startups had raised 18 percent more money than IPOs. That was the first time that startups had outstripped IPOs, and with the gap only widening this year, it's likely that we're at the beginning of a trend where startups consistently attract more investor interest than public market IPOs.
It has helped, of course, that the Indian startup ecosystem is at a phase where several large rounds are being raised. Until a few years ago, there were several startups jostling for the top spot in most verticals — e-commerce, for instance, had companies like Flipkart, Snapdeal, ShopClues, and several vertical-specific comapanies, like Voonik and Lenskart all trying to outdo each other. Some of these companies managed to raise money, but many others didn't, and fell by the wayside. The companies that have survived, though, have become large entities in their own right, and have managed to raise some mega rounds of funding. Oyo alone raised $1.5 billion this year, while Paytm raised $1 billion. Startups this year raised $14 billion in all, compared to $10.5 billion last year and $10.4 billion the year before. In comparison, the IPO market fell 40 percent this year from its highs of 2017.
In all, there were 1185 funding rounds in startups in 2019, in which 817 investors participated. 459 of these rounds were Series A and onwards, which meant that more than a third of these rounds would've been in the millions of dollars. The sectors which raised the most money were hotel aggregators, which saw Oyo, Treebo Hotels and FabHotels be funded, followed by logistics, which saw fundraises for Delhivery, Ecom Express and Elastic Run, and B2B marketplaces, which saw Udaan, Shotang and Wydr raise money.