India's many wallet companies are staring at a crisis — and this time it's not because of a foreign competitor.
The deadline for RBI's guidelines that require wallet users to have completed their KYC process is fast approaching, and wallet companies still haven't been able to convince a majority of their users to give them their details. After 28th February, users with wallets that aren't Know Your Customer compliant will no longer be able to transfer money to other users. Industry sources told ET that currently the number of customers who've submitted their KYC details is in the "low single-digit percentage."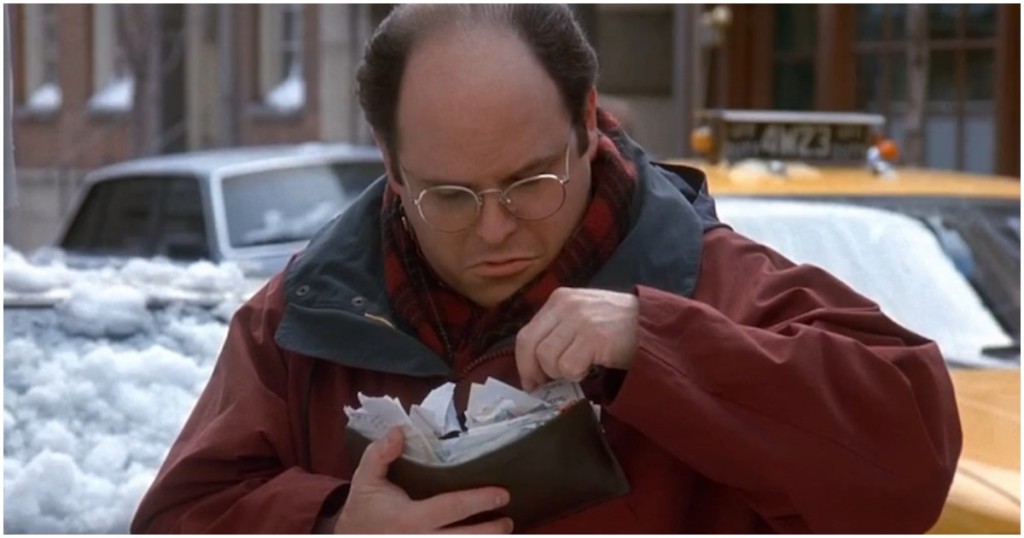 This means that as many as 90% of India's millions of wallet accounts could become inoperational in a week. The money that's in balance in non-KYC wallets, however, won't be inaccessible, and users will be able to do a one-time transfer to a bank account at no charge. But users who haven't completed their KYC will no longer be able to transfer money to other users, or pay for offline purchases. They will also be unable to top up their wallets.
This wouldn't come as good news for wallet companies, which are already reeling under the impact of newer forms of money transfer, such as UPI, and WhatsApp's entry into the payments space. Wallets had grown in popularity immediately following the demonetization move as a means to move money around digitally, thanks in part to their ease of setting up — creating a wallet account only required a verified phone number, and people started using wallets to make small payments.
But the RBI has been cognizant of the growing popularity of digital wallets, and wants to enforce greater regulations on their functioning. In its circular in October, the RBI has said that apart from KYC guidelines, Anti-Money Laundering and Combating Financing of Terrorism guidelines will also apply to wallets. The RBI has also called for greater scrutiny of wallet companies, including audits, and required for them to provide better customer grievance redressal frameworks.
While these measures will help making wallets more secure and help prevent scams, they also make it more difficult to set up accounts. "This will kill the industry and maybe take us back to the traditional mode of money transfers i.e. through banks," an industry source told The Hindu. A full KYC process requires the same details as those required to set up a bank account, and wallet companies worry that users will simply start using banks for most transactions. "If these norms are implemented in full force, the entire industry, which handled around 12,000-crore worth of transactions in December, will be facing a major crisis," another source told ET.
Wallet companies are lobbying hard for the deadline to be extended. They already have had their way once — the full KYC guidelines were supposed to go into effect on 1st January, but were postponed by 2 months. But with most wallet users still having not updated their KYC details, the guidelines could deliver a body blow to the industry if they go through next week.