While there is general gloom all around at the adverse impact of coronavirus on the employment scene, once the pandemic is past – and maybe even before that – there could be a surge of employment offers in certain sectors. 
Home delivery, warehousing and logistics businesses are areas in which there could be increased job opportunities. It is believed that it may take a long time for the buyers to become comfortable once again in visiting stores and malls and making their purchases. Manufacturers are already waking up to the fact that they would have to reach the buyers at her doorsteps for a variety of products.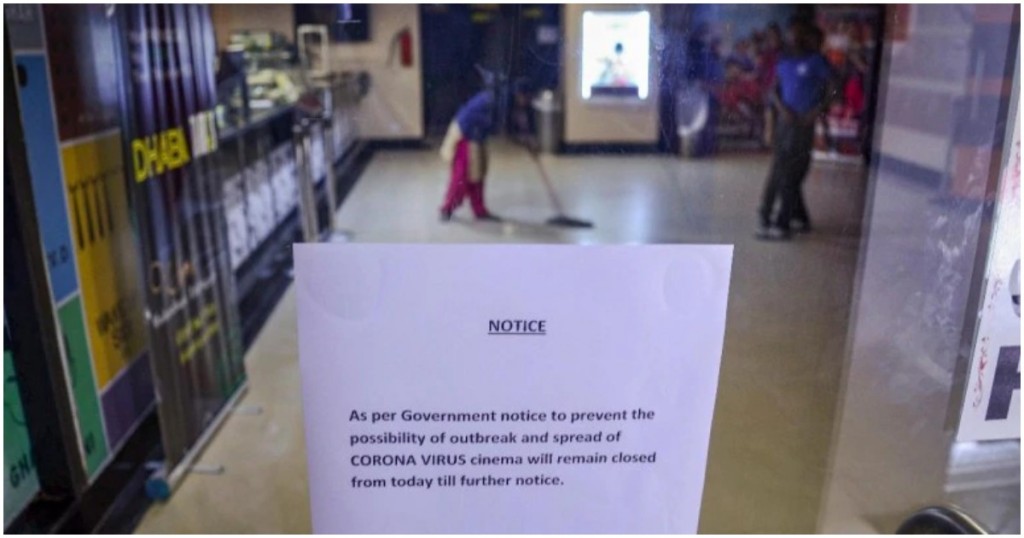 A fortnight ago, Amazon had said it would hire 100,000 warehouse and delivery workers in the United States to deal with a surge in online orders, as many consumers have turned to the web to meet their needs during the coronavirus outbreak. With shoppers clearing shelves in fear of product shortages, retailers are racing to keep food and hygienic items in stock and have employees on hand for in-store work or delivery.
In India, ET reports that Walmart-owned Flipkart is in the process of hiring 4,000 people, while Spencer's retail is recruiting 1,000. Further, Reliance Retail and Arvind Fashions are building processes for a surge in ecommerce and phone orders and training their manpower for that.
Online education is another area which is witnessing huge upsurge in demand post the corona pandemic. According to the chief executive of Pearson, the leading global education company, there is an explosion in demand for online learning, with traffic across its platforms quadrupling as millions of children start to adapt to home schooling. 
The company has made some programmes available for free and expanded others to help teachers, parents and students fill the gap caused by school and college closures across Asia, Europe and North America. It is also training more teachers to deliver lessons online and provide digital content and a learning platform for schools and students.
Across China, virtual classroom platform ClassIn has witnessed an incredible surge in activity and revenue as schools have scrambled to make the switch from in-class to online schooling for an entire nation of students stuck at home. Since the outbreak of the coronavirus disease, activity on ClassIn had multiplied 40 times by early February.
In India, with all schools and colleges closed for a month now, and with no signs of their reopening soon, edu-tech companies have an opportunity like never before. While some are offering free live online classes, others are doing it at subsidised rates.
For example, online tutoring platform Vedantu is providing free live classes (which are usually paid) for all its courses, including the IIT preparation modules. Live sessions are available between Rs 10 to Rs 900 an hour depending upon personalisation and class levels. Toppr, an online learning app for classes 5-12, is providing free access to their classes till May. Byjus is offering free access to its learning app till end of April.
Spurred by the corona experience, it is believed that demand for online learning is going to grow multiple times over in the times to come. Many universities are moving to make their courses online and the trend would continue. It would, in turn, lead to expanded entrepreneurial and job opportunities in this sector.