Even seemingly successful startups have to deal with challenges that the outside world knows little about.
Instamojo, which has raised over Rs. 30 crore from investors and services 3 lakh businesses across India, was on the verge of shutting down earlier this year, founder Sampad Swain has said. Instamojo had last raised money in late 2014, and was supposed to raise more in 2016. But investors supposedly pulled out after demonetization exercise, feeling that they no longer knew the market.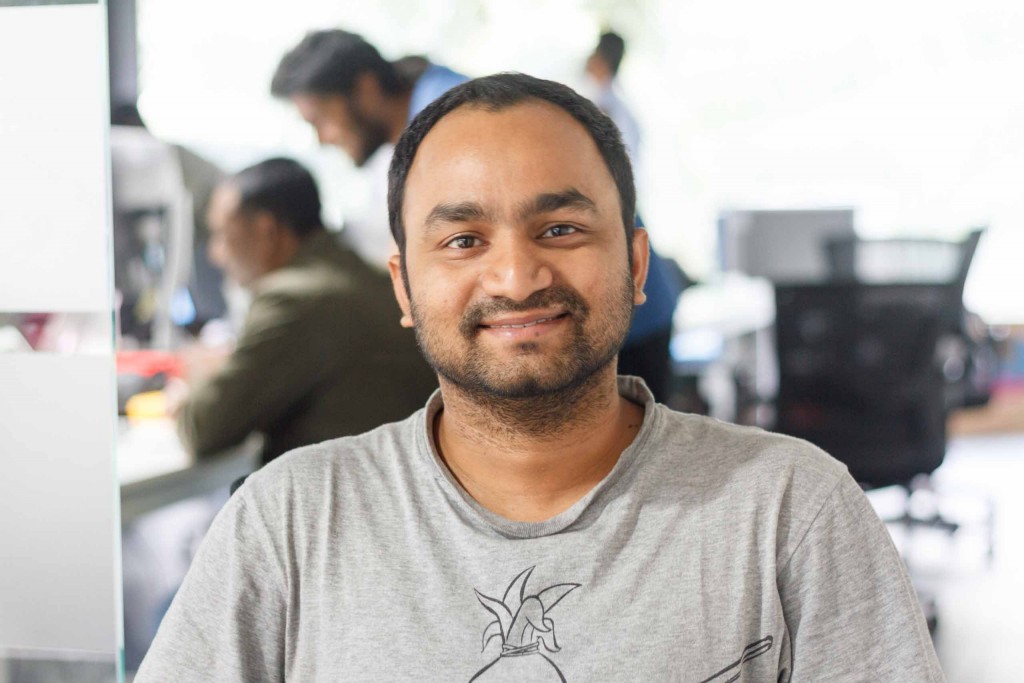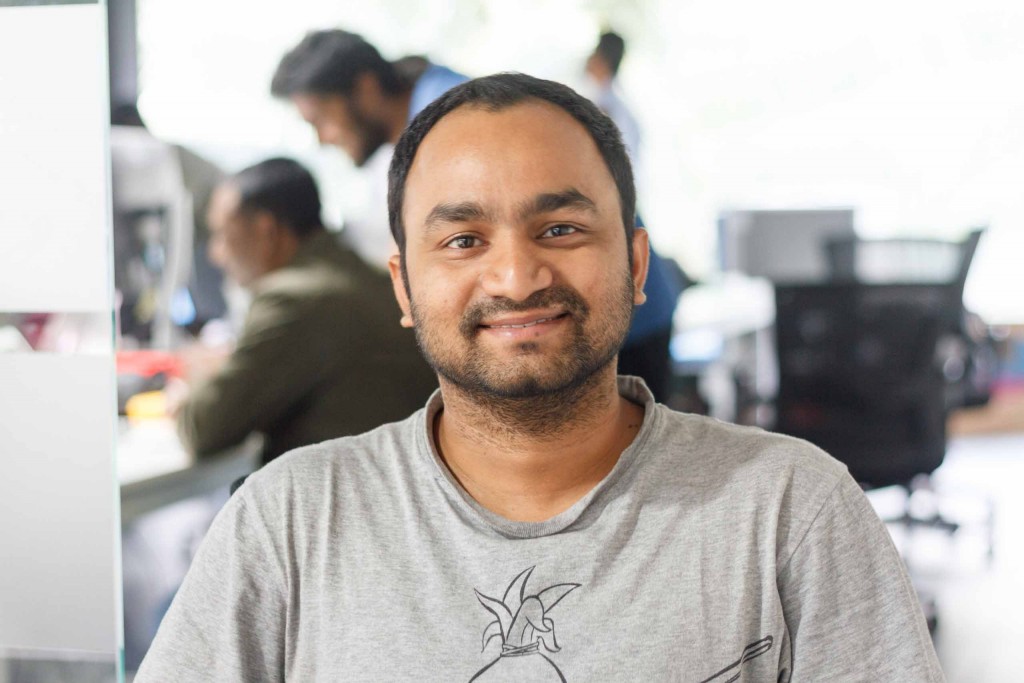 "We were dead broke and we had to call Kalaari (Capital) to bail us out with another $250,000 (Rs. 1.6 crore), which saw us through the next six-to-eight months," Swain said in an interview with Open. But that ran out midway into 2017, and Instamojo was once again starved of funds.
"I was rarely in office. I remember telling my mom that it was over," he says. While his business was struggling to raise money, Swain had to deal with personal tragedy too — he lost his mother to a bone marrow illness earlier in the year.
Within the company, Swain and his team tried to cut costs. "We have always been a lean company, but now we had to tighten our belts even more. We cut costs, the founders gave up their salaries," he said. "If we didn't turn a profit, we would wind up. And we nearly did call it off, despite being on the upswing and breaking even."
But Instamojo would live to fight another day. In August this year, Instamojo announced a pre-series B round by Japanese payments firm AnyPay. Not only had the company staved off its near-death experience, it was stronger for it. "We suddenly had a lot of money in the bank. Enough, maybe, to sustain us for two years, considering how little we spend on customer acquisition," Swain says. "But we have bigger plans. Just payments and estores won't cut it anymore."
Instamojo currently provides payment gateway services for 3 lakh small-and-medium businesses. It creates payment links, which can be shared via SMS, email, WhatsApp and Facebook, and customers can then pay using a host of methods, including credit cards, debit cards, wallets, netbanking and UPI. Instamojo has developed a reputation for being fast and easy to use, and is popular with the tech-savvy crowd to quickly begin accepting payments.
But few of its users would've known of the company's near-death experience earlier this year. Swain says the company is stronger for its experience — the business is also looking up, and revenues are growing. "As of this quarter, I can decide if we want to be profitable, but never before did I know this feeling," he says.