There were only 5 unicorn startups in India in 2015; cut to 2021, and India has birthed 4 unicorn startups in the last 3 days.
Groww has become the fourth Indian startup to reach the $1 billion valuation this week, after Cred, Meesho and PharmEasy had also reached the milestone. Groww said that it has raised $83 million as a part of its Series D funding round, led by Tiger Global Management, and saw participation from existing investors Sequoia India, Ribbit Capital, YC Continuit, and Propel Venture Partners. It said that the investment valued the startup at more than $1 billion.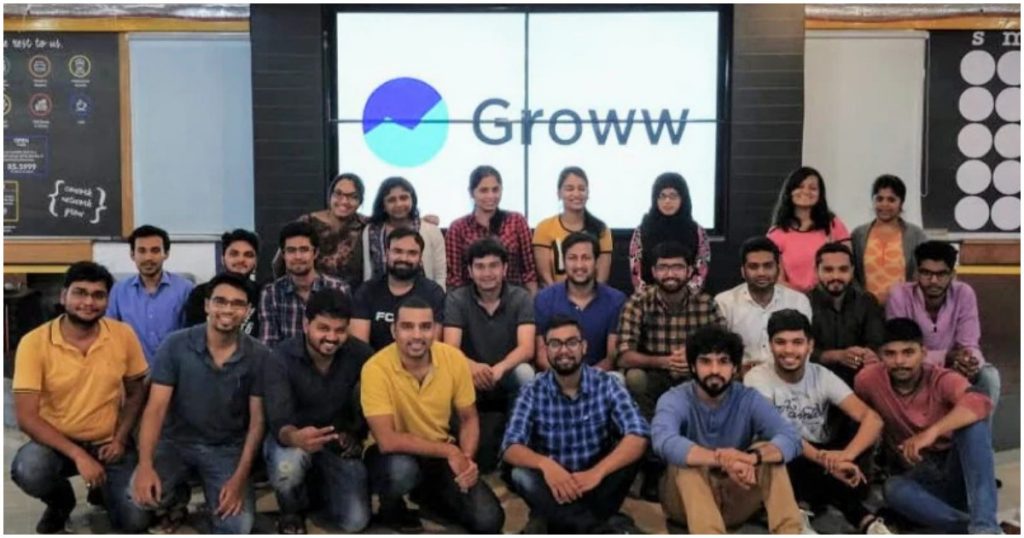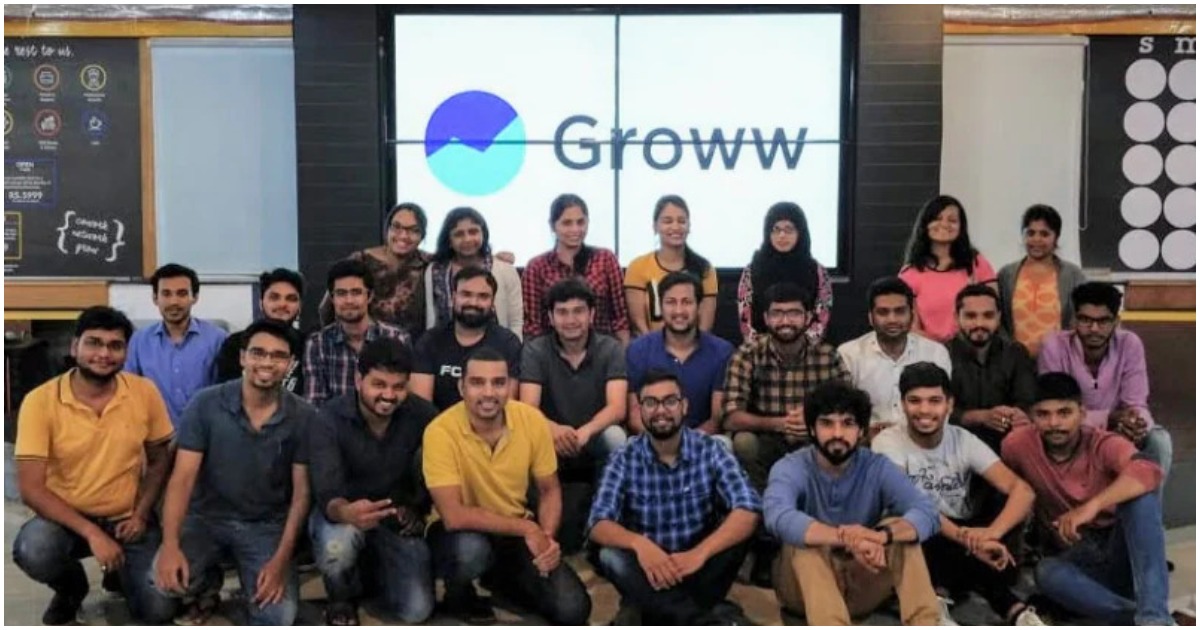 "We started Groww almost five years back to make investing accessible and transparent to everyone in India. We have made good progress, but it feels we have just got started," said Groww CEO Lalit Keshre. "The new capital will help us invest in new products, acquire talent and continue building our financial education platforms," he said.
Groww had been founded in 2017 by four Flipkart employees Lalit Keshre, Harsh Jain, Neeraj Singh, and Ishan Bansal, and initially allowed customers to invest in mutual funds. Groww's USP was allowing investments in mutual funds through a simplified user-interface, and targeted many young professionals and first-time investors. In 2018, the company had been accepted by the prestigious Y Combinator program. Over the years, Groww has diversified by also allowing users to invest in stocks, fixed deposits, gold and even US-based equities.
Groww now claims to have 15 million users, and has opened about 2 million demat accounts. It says it opens 2.5 lakh new SIPs every month.
There's currently no shortage of investment apps in the country — companies like Zerodha, Upstoxx, ET Money and even Paytm Money offer similar products, so competition in the space is fierce. But what investors seem to be banking on is that a tiny fraction of Indians currently invests on stocks — only around 2% of India's population invests in the stock markets, compared to nearly 50% of Americans, so there's plenty of headroom for companies like Groww to, well, grow. What also helps is that investment businesses can become profitable, unlike other sectors — Zerodha, for instance, is among a handful of Indian unicorns that's profitable, having pulled in profits of Rs. 442 crore last year. All of this makes for a heady mix, and companies that already have large user-bases and brand recall could well end up cornering the new equity investors who stream into the Indian market in the coming years.