In 2015, a heartwarming story of entrepreneurial grit had caught the imagination of India's startup ecosystem. Kaaryah, a women's clothing startup had received funding from Rata Tata, and founder Nidhi Agarwal had said that her breakthrough had come after rejections from 113 other investors over a whole year. Agarwal said she'd battled sexism, doubters, and even gun-wielding goons on her way to setting up Kaaryah, but armed with Tata's investment, she was going to upend India's professional clothing industry.
It sounded like a fairytale, but now it's come up crashing against real life — Kaaryah has shut down operations after running out of money.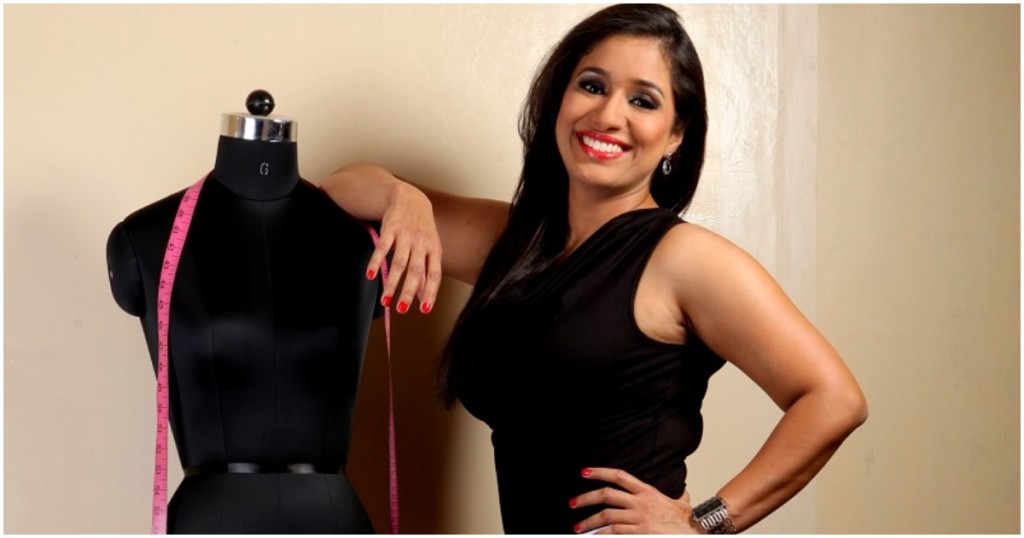 "(The) fact of the matter is, nobody is looking to fund anything right now," said Agarwal on the shutdown. "We have been trying to raise funds for the last 18 months. We had broken even twice in 30 months. Honestly, my aspiration for the brand was to take it to Rs 100 crore revenues within 4-5 years of having started it. It looked very realistic should we have received normal amounts of funding, given that we were a very capital efficient and working capital-light company," she said.
Kaaryah has laid off all its employees after providing them with severance packages. Agarwal herself has become a consultant for brands that are looking to expand their business.
In her numerous interviews following the Ratan Tata funding, Agarwal had said that raising money was the hardest thing she'd ever done. "I often get the same questions as many other women entrepreneurs hear. What after marriage? What if you have babies, and so on. Aren't these questions applicable to men?" she'd said. But once Tata was on board, things had appeared to become significantly easier — later that year, she'd gone on to raise money from Infosys veteran Mohandas Pai and Saha Fund, a fund that invests in women entrepreneurs.
But while Kaaryah was backed by big names, it had failed to be commercially viable. In 2016-2017, it had revenues of Rs. 1.3 crore, while expenses were Rs. 4.6 crore, leading to losses of Rs. 3.3 crore. In the year before that, it had lost  Rs. 4 crore. 
Kaaryah could've been the textbook startup success story. It had a cute origin anecdote (Agarwal said she'd hit upon the idea after struggling to find clothes after spilling coffee on her dress before a meeting), a founder who had an MBA from Kellogg and significant industry experience, and was backed by Ratan Tata and Mohandas Pai. But it wasn't to be — sometimes 113 skeptical investors can be right after all.