The world of social media is a tricky business. Easy to enter, but it's the scaling and growth that makes it hard to succeed. Facebook and Twitter are still leading the industry, but there are few others creating storms, in a lower scale perhaps, but their potential is as good as any. Before the cynics start talking about bursting investment hype in the sector, here's our list of top social start-ups from the Unicorn club.
Snapchat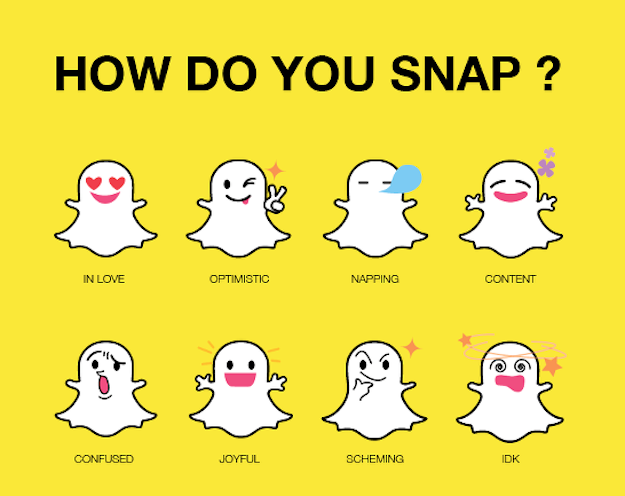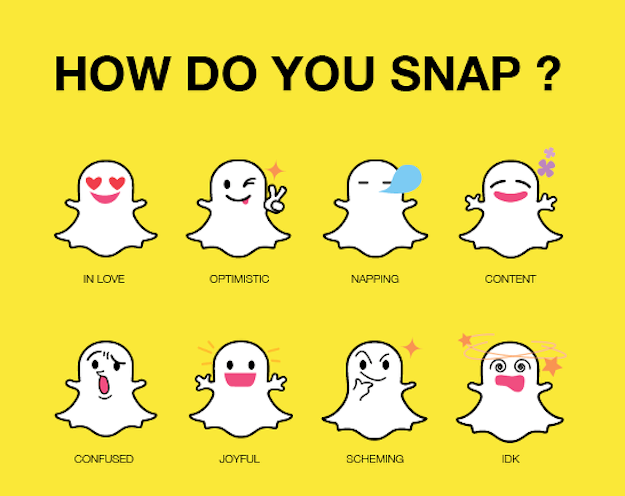 This hugely popular image messaging and multimedia mobile app is among the top social start-ups with $18 billion valuation. The app is available on both iOS and Android.
Pinterest
From cooking, travel, home improvement to fashion, Pinterest is available on app and website to discover projects and interests hand-picked by users from all around the world. The company is valued at $11 billion.
Hike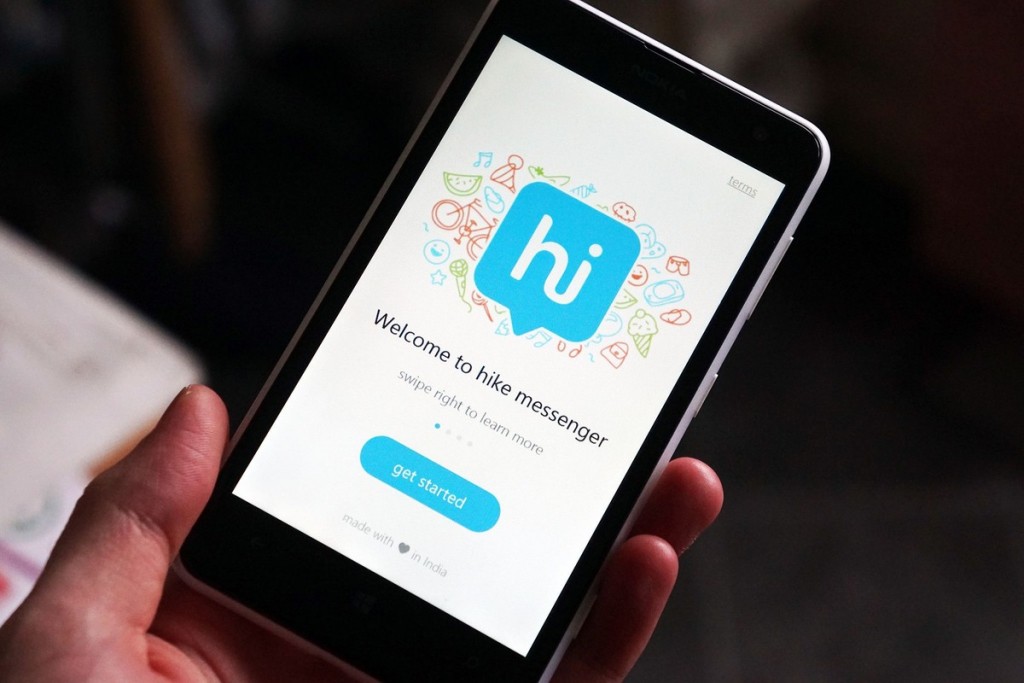 Hike Messenger or simply, Hike is an Indian cross-platform instant messaging service available on smartphone. It's available in 9 languages. Its valuation is estimated at $1.4 billion.
TangoMe
TangoMe is another free mobile messaging service with 200 million users. They have options of video calls, voice calls, photo sharing and games. The company is valued at $1.1 billion.
Nextdoor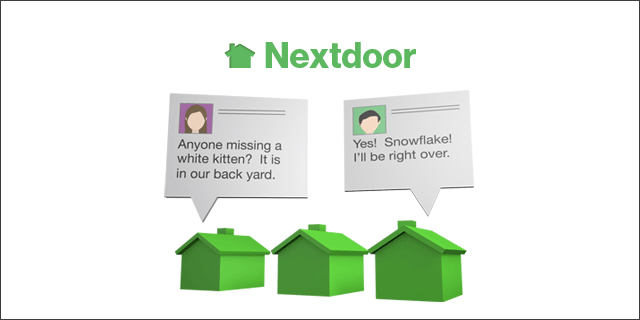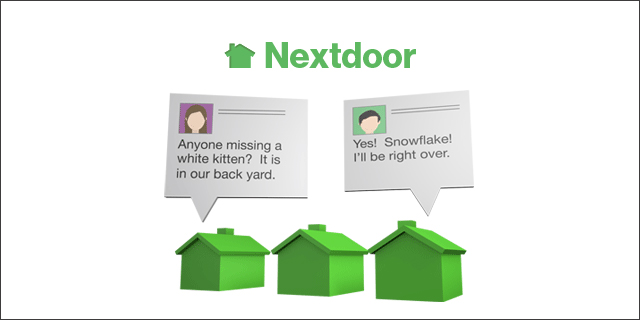 Nextdoor is a private and social network specifically designed for neighbourhoods. Their valuation is $1.1 billion.
Yixia
Yixia is a Chinese start-up that has designed a mobile video app and enables users to create and share videos. The company is valued at $1 billion.
Zomato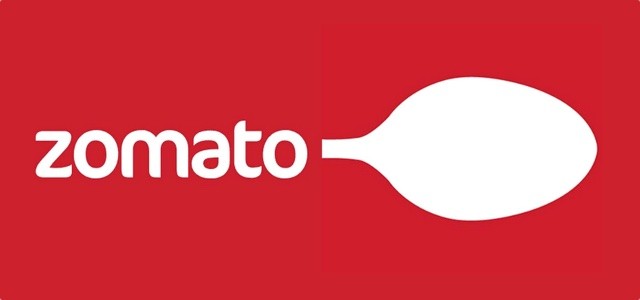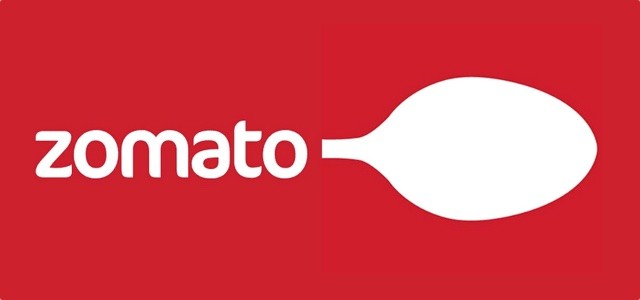 With $1 billion valuation Zomato is one of the top social start-ups from India. It's a web and app based food and lifestyle portal offering reviews, ratings and more recently, location-based food delivery service.
Mogujie
Valued at $1 billion, Mogujie is China's biggest fashion focused social network targeted at female internet users.
Kik Interactive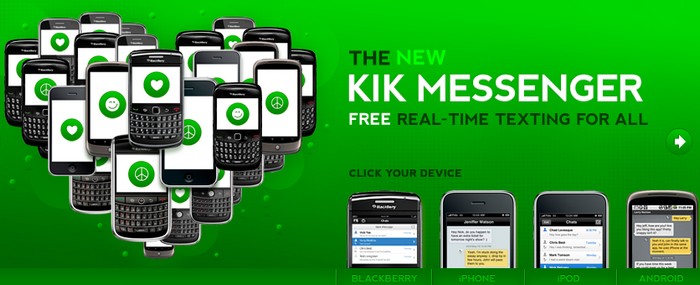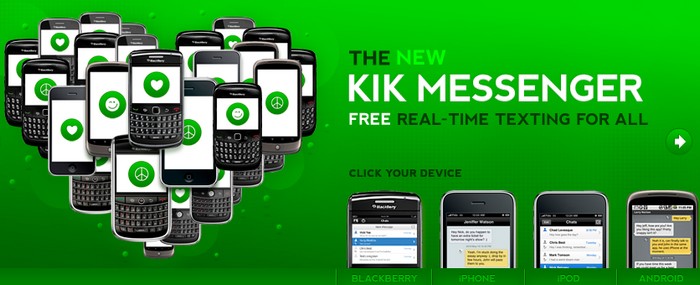 Kik Interactive or simply, Kik is a Canadian instant messaging service for individuals and group. It's available on iOS, Android and Windows. Their valuation is estimated at $1 billion.